Articles
June 16, 2015 08:16:19 EST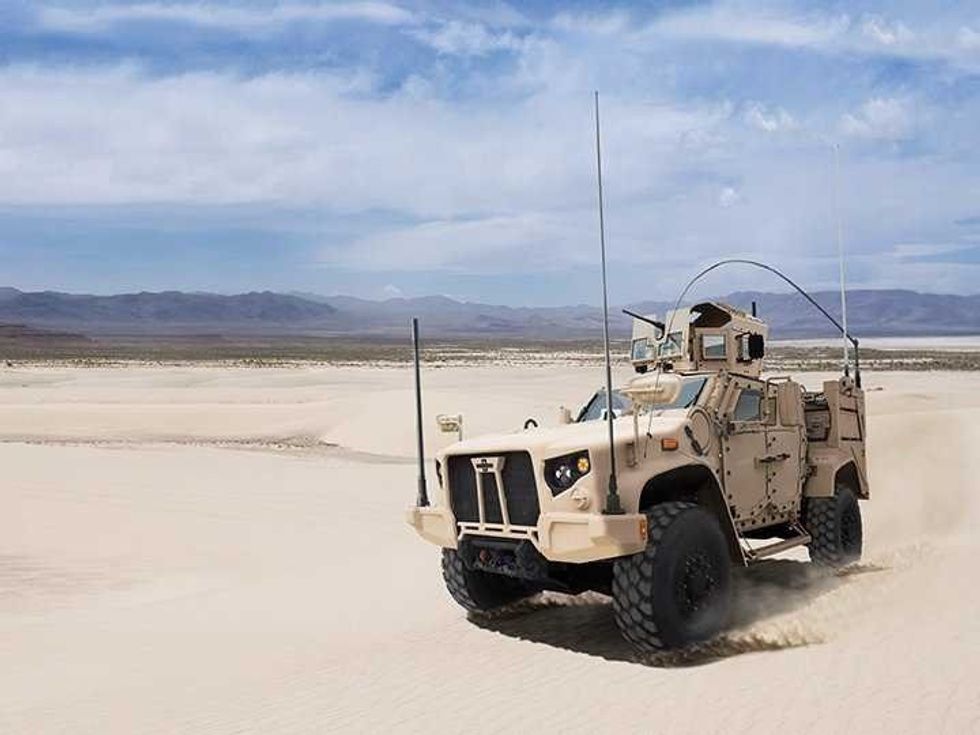 Though the Humvee itself may be on the way out, the lessons it learned have been passed on to AM General's 21st century version.
This time around, AM General has built the Humvee's largest weakness into the vehicle's name: the Blast-Resistant Vehicle Off-Road. The company is highlighting the renewed safety of their BRV-O, touting its blast-resistant frame and space for amour add-ons.
"The Humvee was not designed for underbody protection, so the BRV-O has a higher ground clearance and is able to apply a protection kit to the bottom of the vehicle," AM General Vice President of Business Development Chris Vanslanger told CNN in 2012.
According to AM General, the BRV-O is also the only vehicle equipped with a system that allows all passengers to connect to the military's C4ISR network, which helps troops, aircraft, and commanders link up and coordinate movements on the battlefield.
More from Business Insider:
This article originally appeared at Business Insider Defense Copyright 2015. Follow BI Defense on Twitter.