Articles
July 13, 2015 09:35:03 EST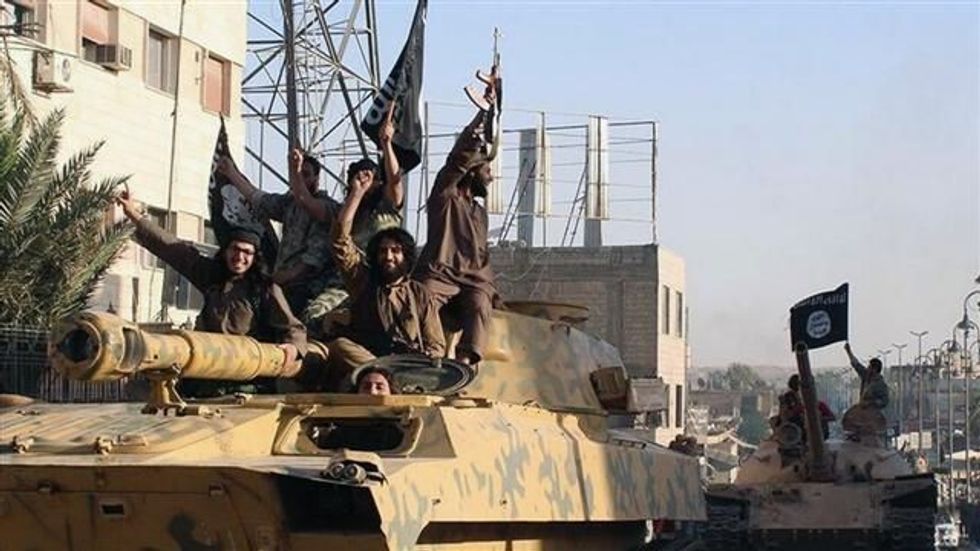 One ISIS supporter went so far as to create a guide explaining how anyone could help fund the jihadis using Dark Wallet, a dark web app that promises to anonymize your Bitcoin transactions. Numerous dark web websites soliciting bitcoin donations for terror groups have reportedly been found.
The national security community has developed various tools to track the IP addresses and activities of those logged onto Tor — including the NSA's XKeyscore, the FBI's Metasploit Decloaking Engine, and the Defense Advanced Projects Research Agency's Memex project.
If the uproar over FBI director Comey's comments are any indication, however, web monitoring programs will continue to face significant resistance from internet freedom advocates.
Meanwhile, ISIS is taking full advantage of the shadowiest parts of the web.
More from Business Insider:
This article originally appeared at Business Insider Defense. Copyright 2015. Follow BI Defense on Twitter.