Articles
January 16, 2017 13:13:41 EST
Early last month, Israel buried an ace who had seven kills — more than twice as many as John Glenn — and hundreds of operational missions under his belt. He was known as Ran Ronen.
---
According to a report by the Jerusalem Post, Ronen, whose real name was Ran Pekker, was buried on Dec. 4, 2016, following his death after a long struggle with blood cancer. Ronen was best known for flying the Mirage III and F-4 Phantom during the Six-Day War, the War of Attrition, and the Yom Kippur War.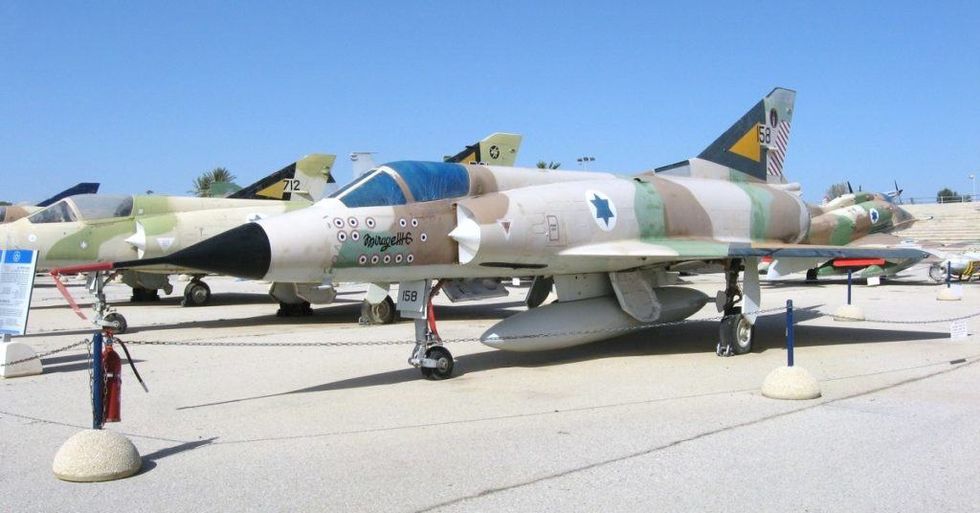 An Israeli Mirage III at a museum. Giora Epstein scored the first of his 17 kills, a Su-7, in a Mirage III. (Photo from Wikimedia Commons)
Ronen notably gained publicity from the History Channel series Dogfights, providing interviews in two episodes, "Dogfights of the Middle East" and "Desert Aces." In the former, he described his involvement in both escorting a defecting MiG-21 to Israel and his involvement in the attack on Ghardaka Air Base in Egypt. The latter episode, best known for relating Giora Epstein's legendary 1-vs.-11 fight, featured Ronen's encounter with a Jordanian Hawker Hunter.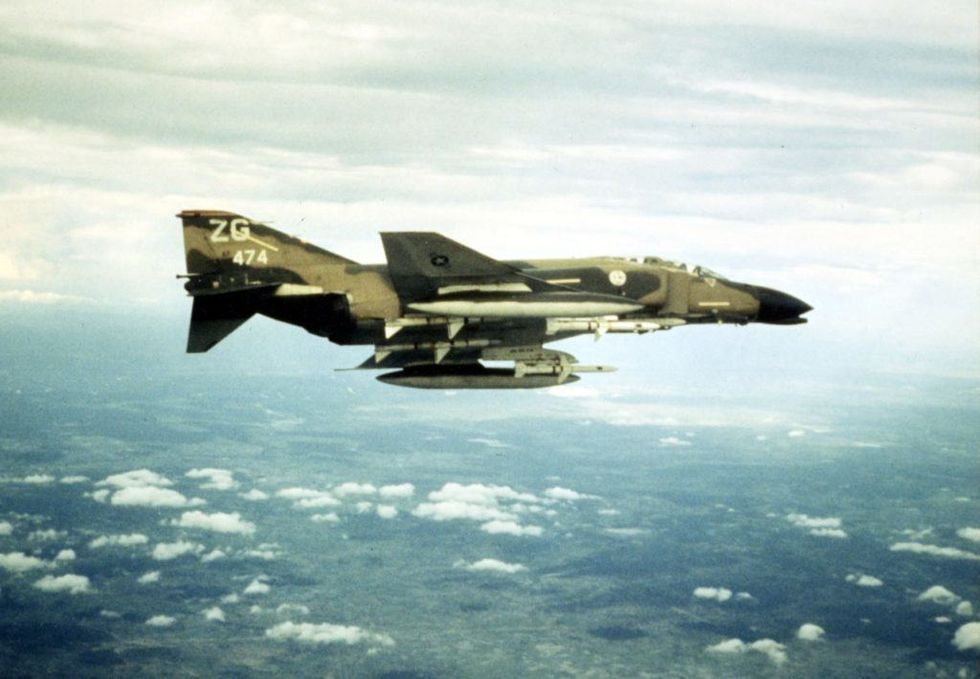 A U.S. Air Force McDonnell Douglas EF-4C Phantom II aircraft (s/n 63-7474) of the 67th Tactical Fighter Squadron, 18th Tactical Fighter Wing over North Vietnam in December 1972. | U.S. Air Force photo
Ronen later became a diplomat and founded the Zahala project for youth, according to a web site outlining the reasons he received the Moskowitz Prize for Zionism in 2008.
Below are the Dogfights episodes Ronen appears in. His missions are discussed from 13:12 to 32:12 in the first video, and in the first 12:30 in the second video.