Articles
August 17, 2015 14:40:41 EST
Operation Aphrodite was a top-secret attempt by the Army and Navy to turn old airplanes into suicide drones during World War II. B-17s and B-24s that were past their service life would be packed with several tons of Torpex, an explosive with twice the power of TNT, and then piloted into heavily-fortified targets.
---
The planes would take off under control of a pilot and flight engineers before they bailed out. The drones would then be remotely piloted to targets in Nazi Germany via a "mother-plane," a specially outfitted bomber with remote control of the drone. The hope was that the concentrated mass of explosives would be successful in cracking bunkers and other defenses that survived standard bombing runs.
The program ran from August 1944 to January 1945 but was a massive failure: More Allied service members were killed than Germans and more damage was done to England than to Germany.
One of the pilots killed in the operation was the older brother of future-President John F. Kennedy.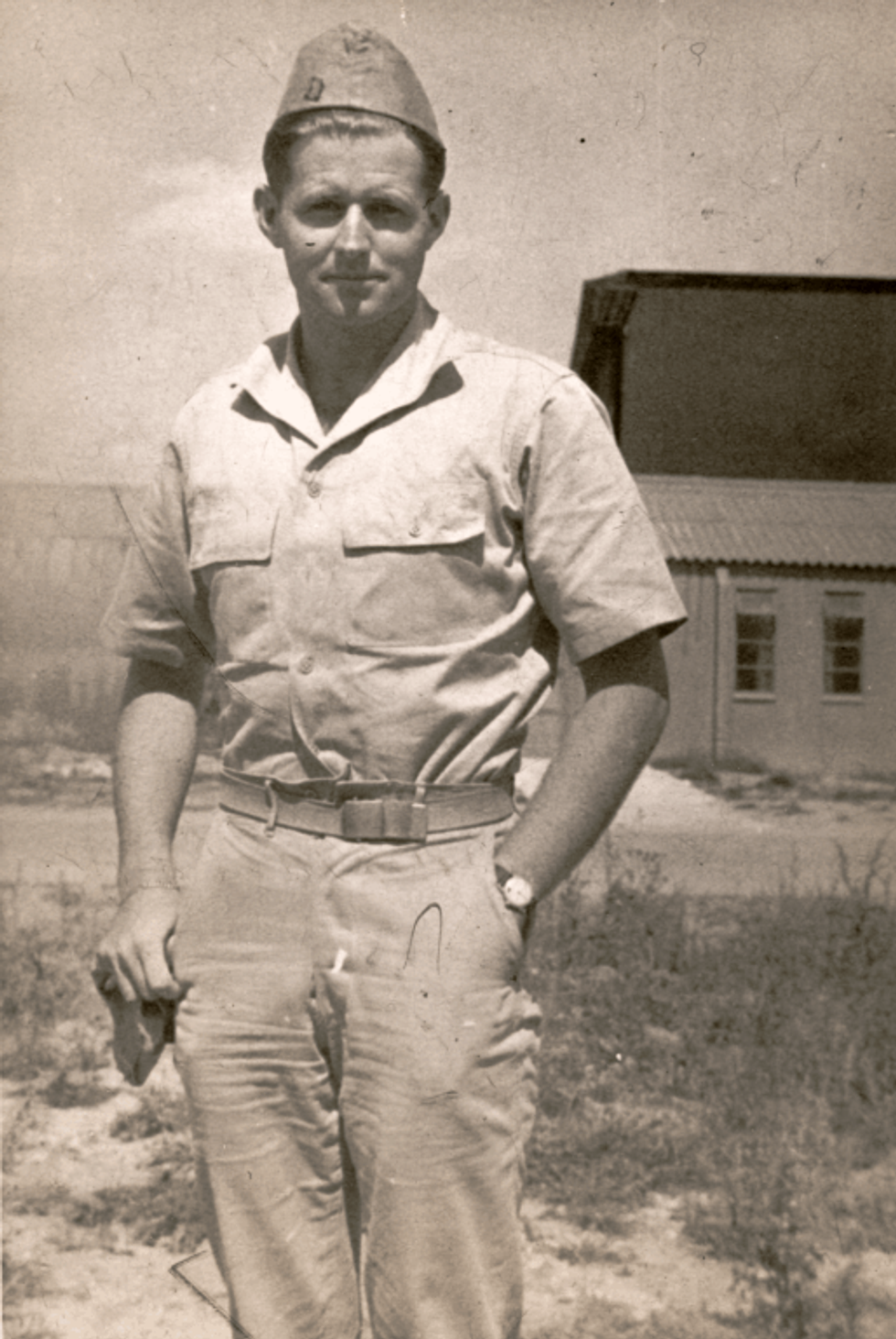 A BQ-8 takes off. Photo: US Army Air Force
Kennedy and Lt. Wilford J. Willy flew a BQ-8, the designation for the converted B-24s, on August 12, 1944. Kennedy and Willy never made it to their bailout point. The cause of the mishap was never discovered, but the explosives on the Liberator detonated prematurely, killing both pilots and destroying the plane instantly.
Kennedy was posthumously awarded the Navy Cross and the Air Medal.
The failed missions of Operation Aphrodite would continue until the following January when the program was indefinitely suspended and never restarted.