Articles
September 30, 2015 13:57:24 EST
One man got inside the heads of ISIS fighters, literally and figuratively, throughout the months-long Siege of Kobani. He was called Heval Hardem, a.k.a.: "Musa the Sniper."
---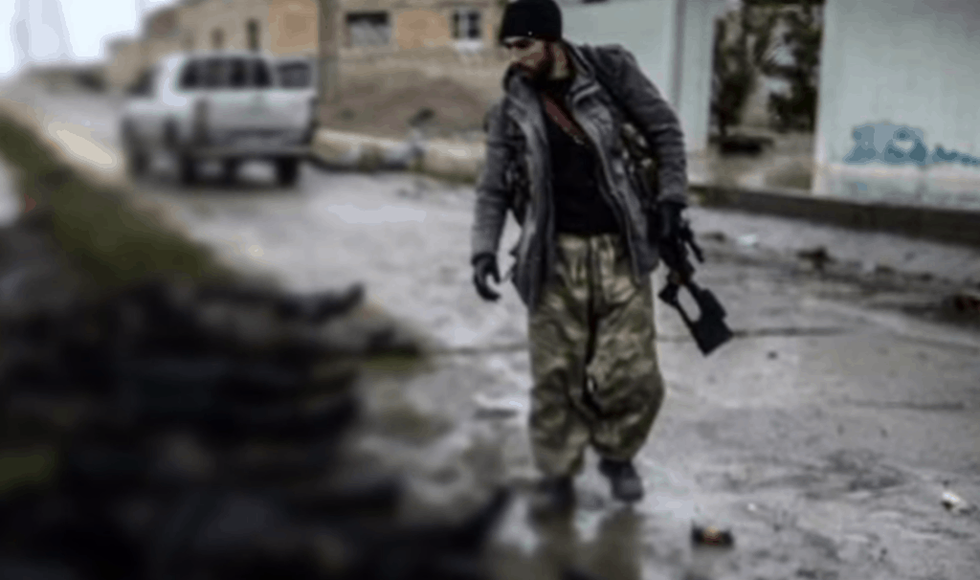 "After the liberation of Kobani, I went around and found all my targets laying dead amid the ruins."
Musa is credited with hundreds of kills in Kobani alone. He was himself killed earlier this year in the Kobani region. An Italian volunteer for the Kurdish International Brigade of Rojava, a unit comprised of Western volunteers who are fighting ISIS in Syria, penned a memorial to Musa. In it, the Italian who identified himself as "Marcello" wrote the following:
In the city when we were few and DAESH [sic] was occupying most of the buildings, the sniper was king. The Chechen snipers limited the movement of comrades and caused many of them to fall martyrs. These were highly paid mercenaries coming from abroad to destroy us.

We could not even raise our heads with the fear of being struck by sniper fire. Then Hardem came. At that moment 'Musa the sniper' of Kobanê was born to strike back fear in waylyers' hearts'.

If the snipers were kings in Kobanê, then Hardem was the Emperor. Every time a problem came up, Heval Hardem was the man to call first. He would fight day and night, and after a while DAESH learned about his feat. No Chechen sniper could defeat him, many of us are alive because of him.

If ever a true hero was born, that's Hardem. Hero of Kobanê.