Articles
July 22, 2015 05:30:37 EST
Blue falcons, or buddy f-ckers, are a fixture of military life. Typically, they satisfy themselves with ratting other troops out for minor offenses or being overly strict on physical training tests. Some blue falcons take the art form to a whole other level, affecting full military operations or giving away needed equipment. Here are seven instances of blue falconism that literally made history.
---
1. One Confederate general routinely trolls another by sending away troops during key engagements.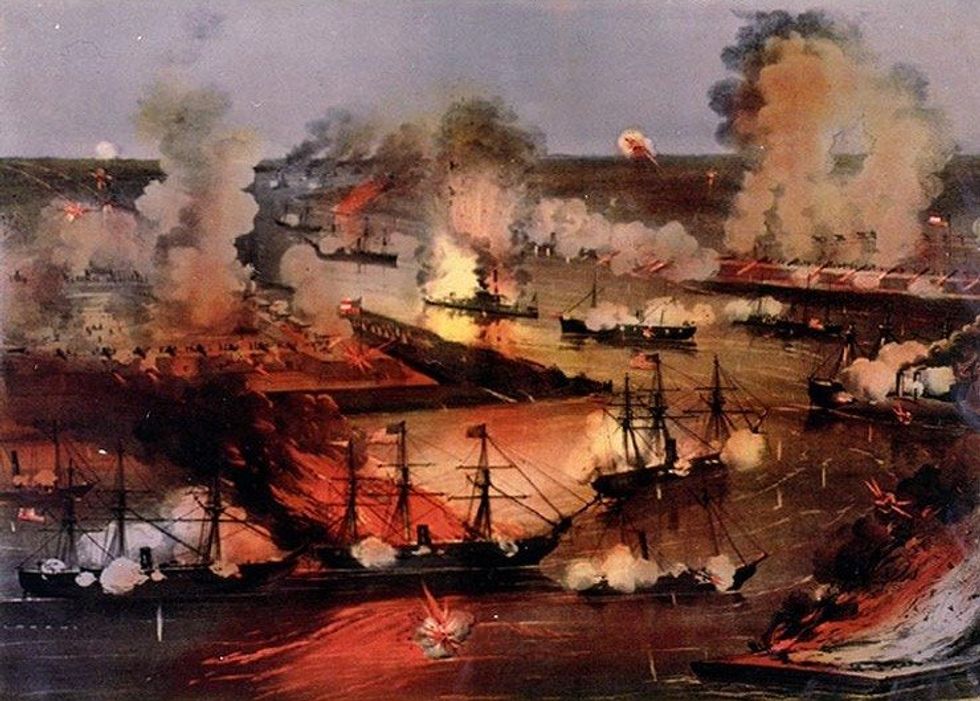 The exact nature of what happened in the desert will probably be known to no one but Bergdahl himself. But even if Bergdahl did just want to walk away from the war and didn't give any information to the Taliban after his capture, he was still a blue falcon in the eyes of his fellow soldiers.
His departure caused his unit to have to go on increased patrols and missions that soldiers died on. Every operation after that had to include the additional objective of "see if you can find Bergdahl" no matter what the primary objective was. Resources needed in other fights were sent to that patch of desert to search for him.
Sure, he would've been hazed a little if he had refused to fight and claimed conscientious objector status, but that's still preferable to capture by the Taliban, years of imprisonment, and putting your unit in greater danger.