Articles
July 10, 2015 05:00:08 EST
Transitioning from the military is hard. Habits and disciplines established over years of service are supposed to fall away as you drive off base. Here are the biggest things you'll have to deal with when becoming a civilian.
---
1. No safety briefs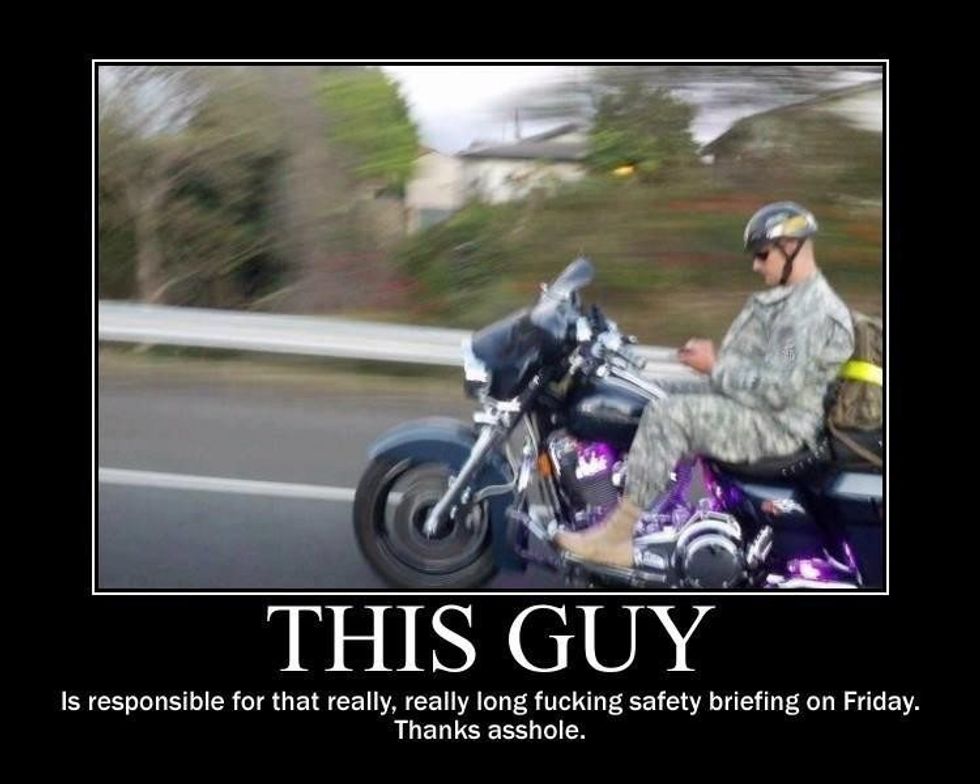 Literally none. Everyone just expects you to remember to not drink and drive, to use protection while doin' it, and to practice weapons safety. To help ease the transition, record your last safety brief from your unit commander and set it as an alarm on your phone. Set the alarm for every Friday at 1700.
2. Learning that ten minutes early is early
Yes, your platoon sergeant has told you for years that ten minutes early is late, but it's actually ten minutes early because that's how words work.
Most civilians will aim to be "on time," which is anything up to the scheduled meeting time.
3. Having to keep track of a.m. and p.m.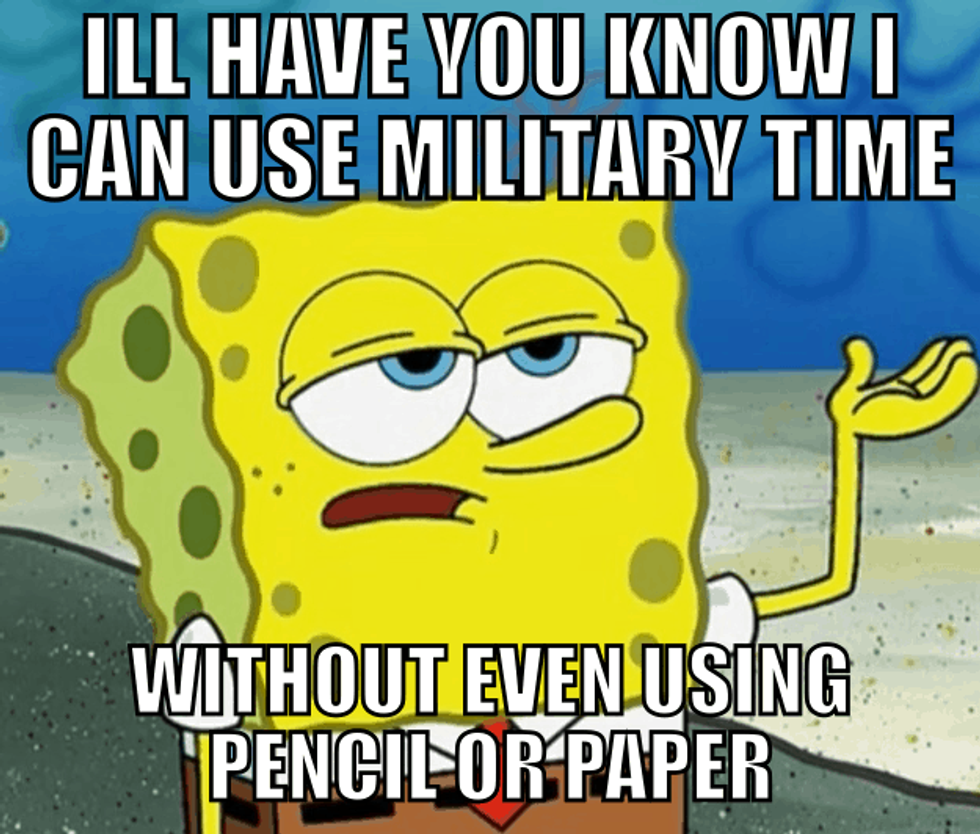 Speaking of 1700, after you leave the military you will notice that 1700 hours isn't a thing. It's called "5 p.m." This is completely separate from 0500 which is called "5 a.m." If you find yourself having trouble, check out this helpful book. Books are like field manuals but there are more types. They're also similar to magazines (the paper kind).
4. Learning the language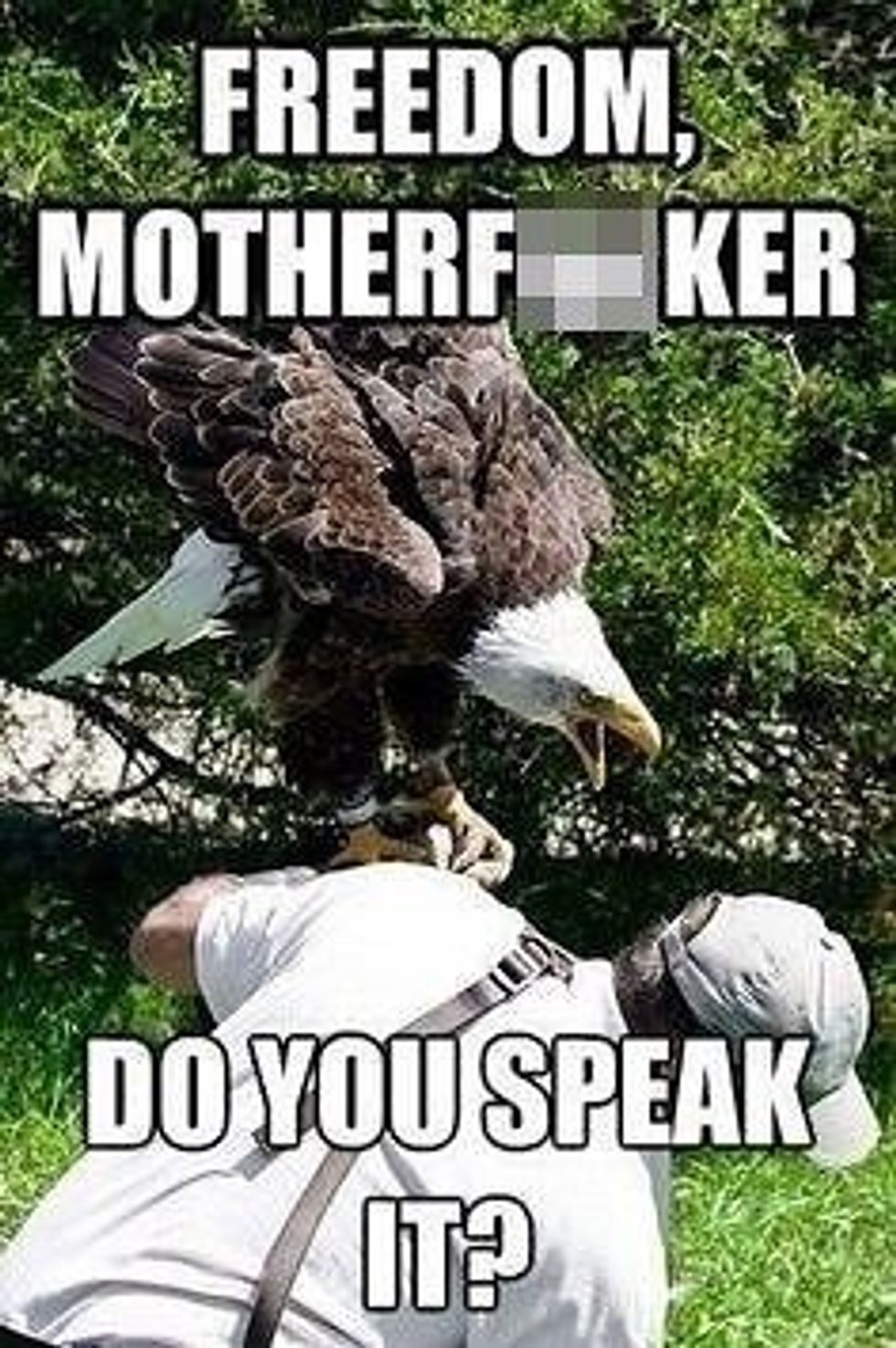 Yes, "magazines" can also refer to devices that store "rounds" for your "weapons." Your new civilian friends will call these things "clips," "bullets," and "guns." They don't care what you call them. In the civilian world, military vocabulary falls under the category of "trivia."
5. Crossing streets without guards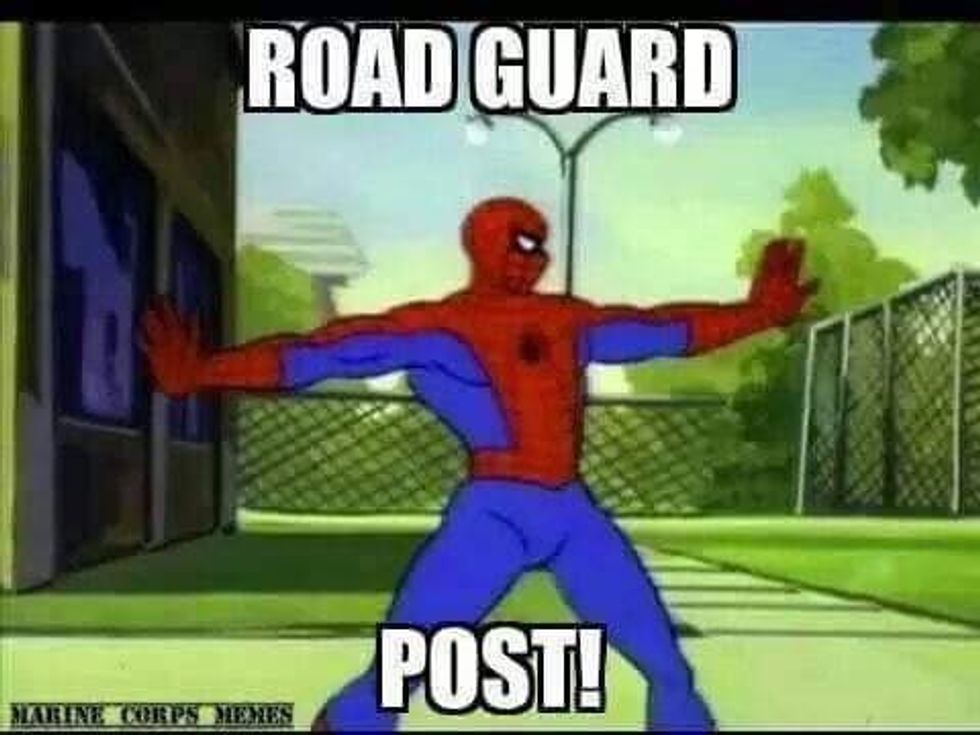 In the civilian world, you will most likely run on your own without supervision or a cadence caller. You can choose to wear headphones to keep your motivation and pace up, but remember that no one will be stopping cars at intersections for you. The trick is to identify the sidewalks and run on them when possible. When you must cross a street, look left, right, and then left again. Only cross if no vehicles are approaching your route.
6. Avoiding danger without a reflective belt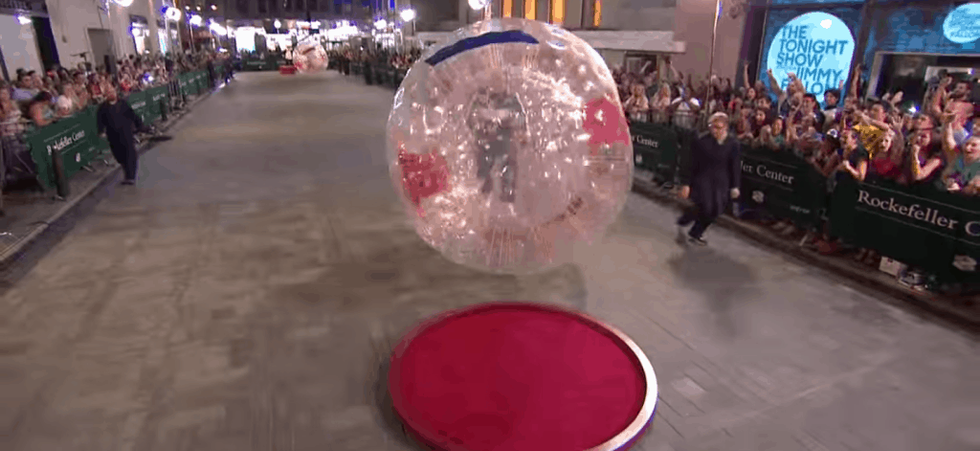 In the military, you could throw on a gas mask and some armor for a 10-mile run when you were over-moto, but in the civilian world that ends with you dodging Taser shots from nervous cops. You can still go running or head to the range, but you'll probably just deaden the moto with reality T.V. like everyone else.