Articles
May 08, 2015 13:12:41 EST
Good news! It's Friday and your week is almost over! Even better? More memes.
---
1. "I don't always play Army ..."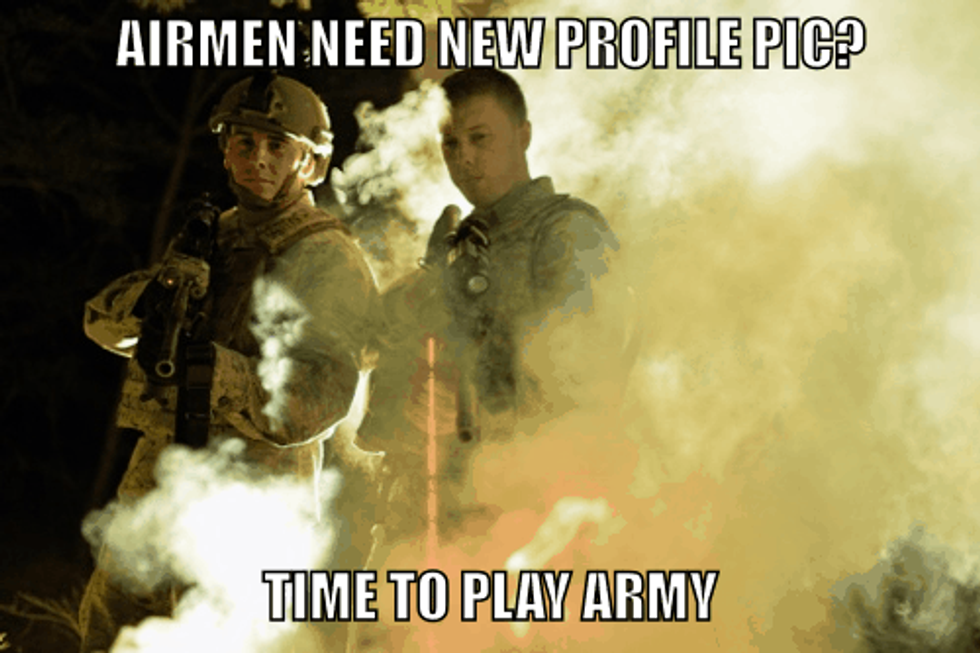 "... but when I do, it's to impress my Facebook friends."
2. The combat diapers have gotten much bigger. (via Sh-t My LPO Says)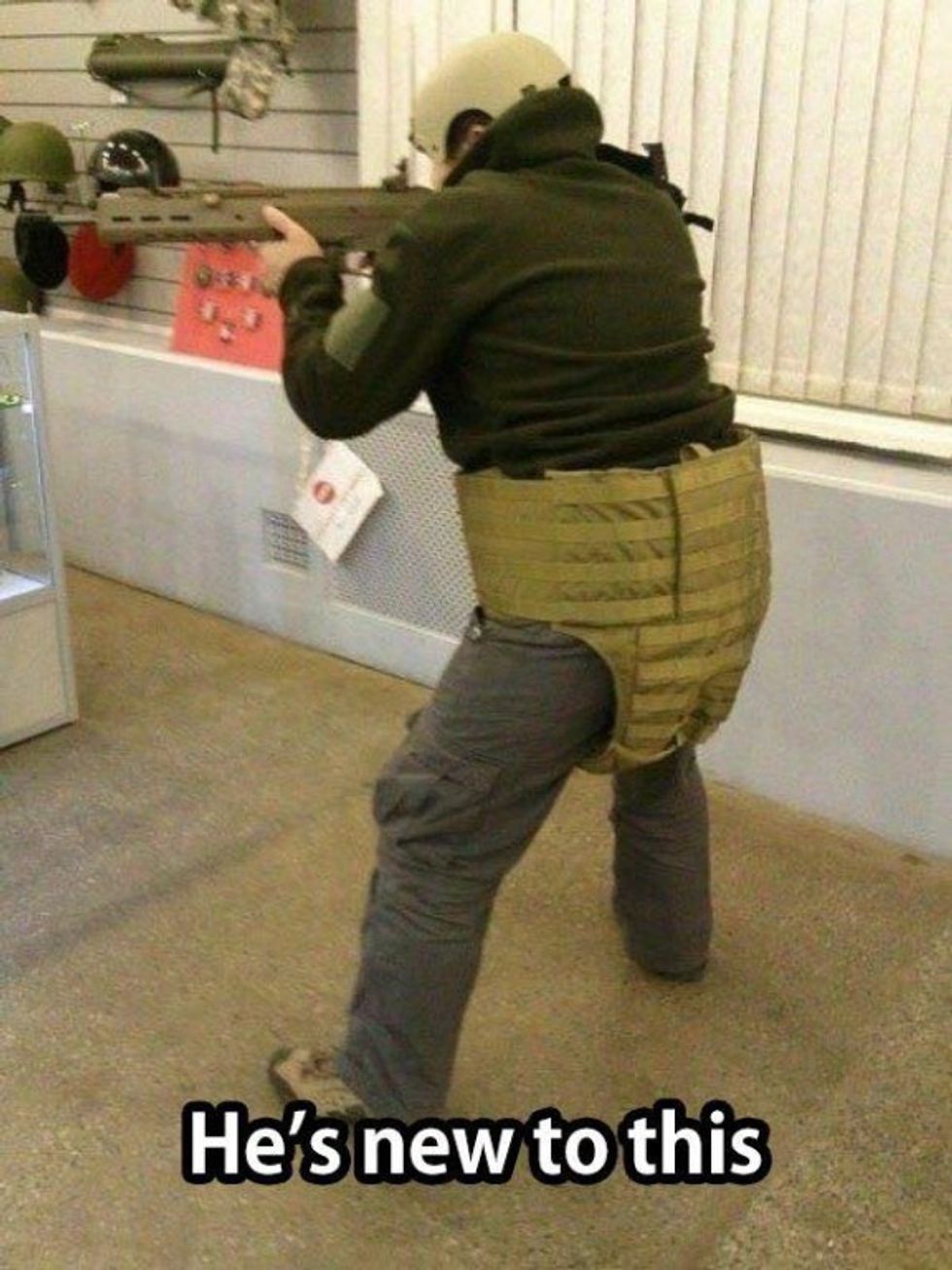 Of course, this guy is big enough to fill it up.
3. Carriers have some pretty confined spaces. (via Sh-t My LPO Says)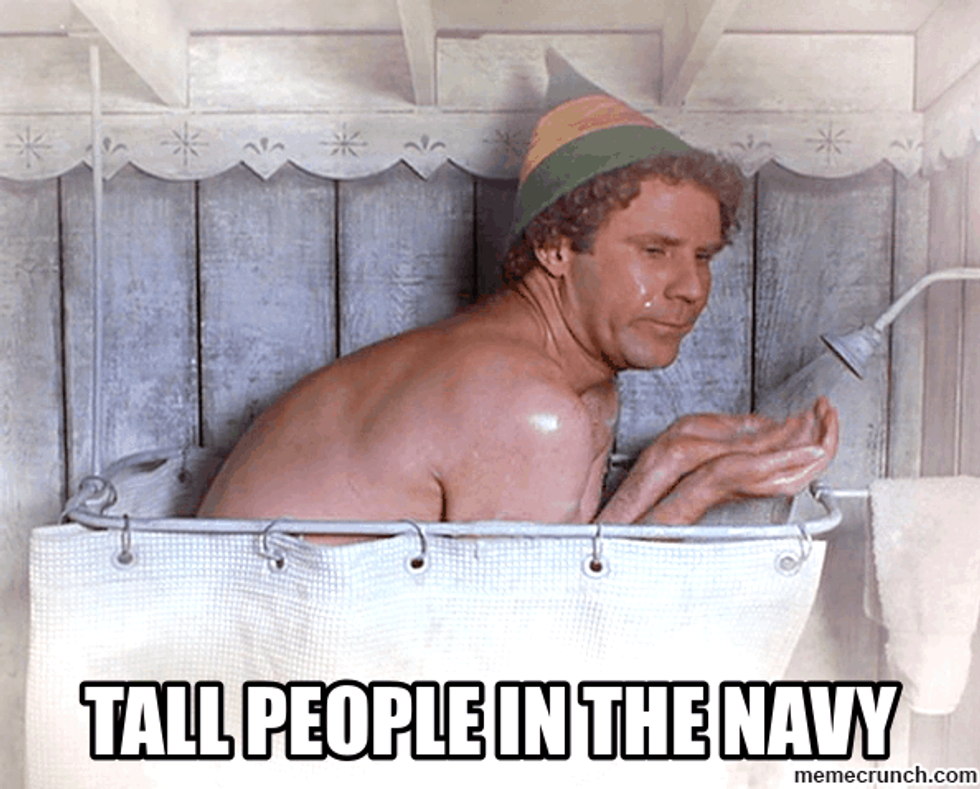 Too tall for the showers, and the hatch frame, and the halls, and the ...
 4. "Alright guys, you can leave the PT belts in the tent this time."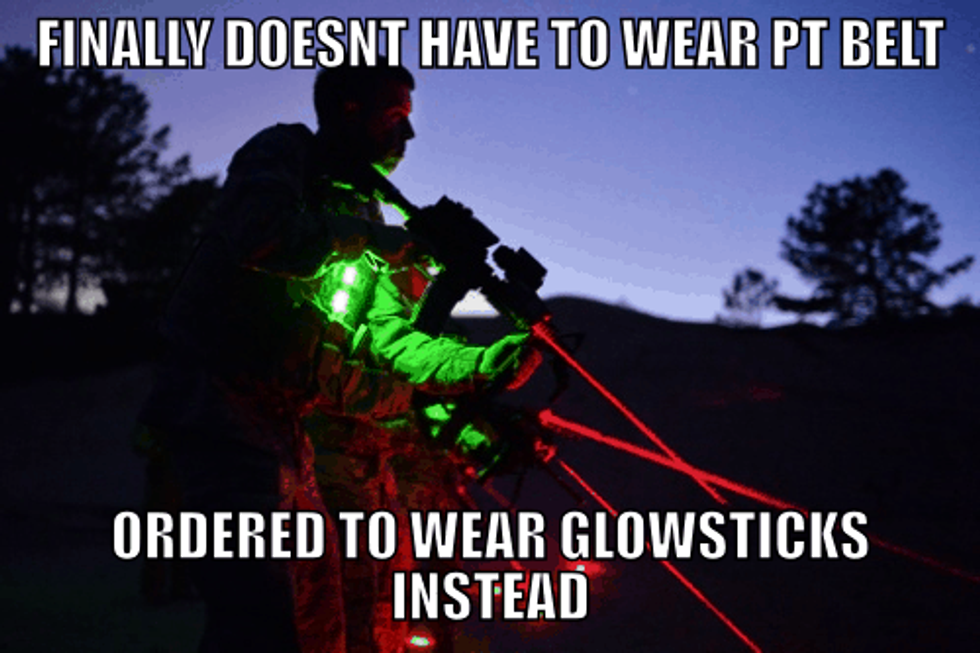 "Now shove these glowsticks into your vest. It's more tactical."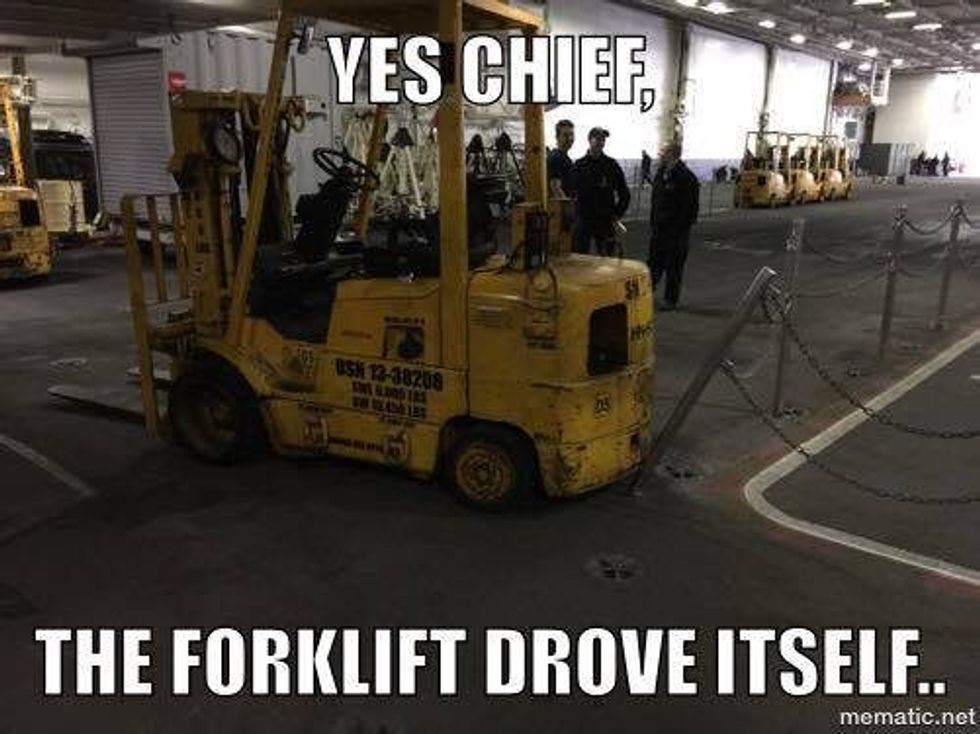 But watch out for obstructions.
6. You wanted him to be alert for the drive. (via Military Memes)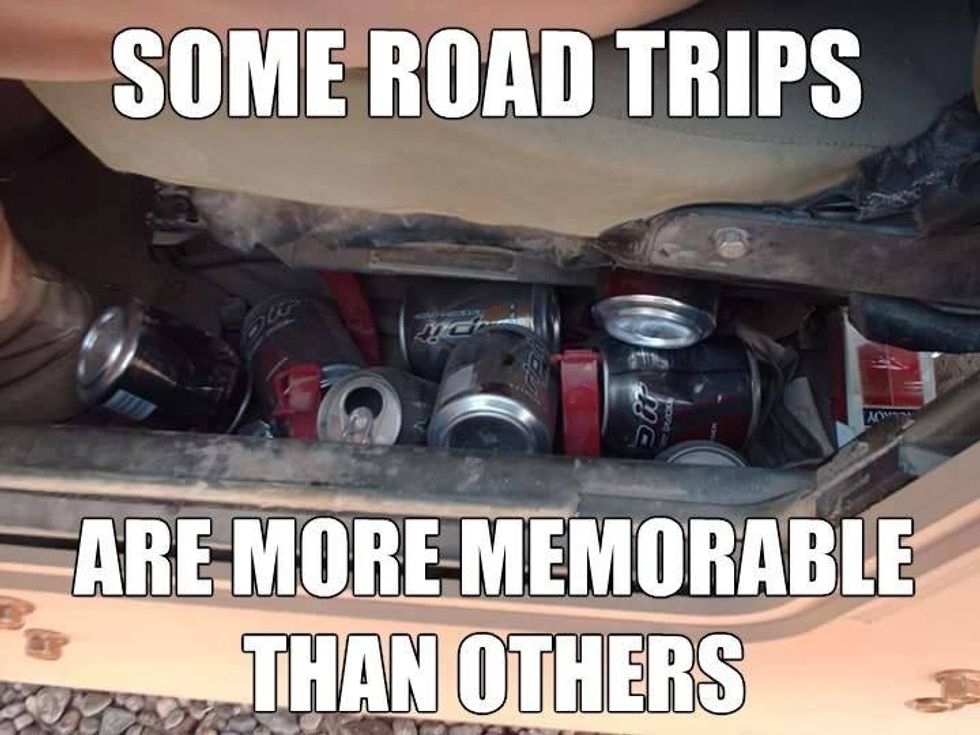 This guy's first step in a rollover drill is probably to protect the energy drinks.
7. How to end the service rivalries.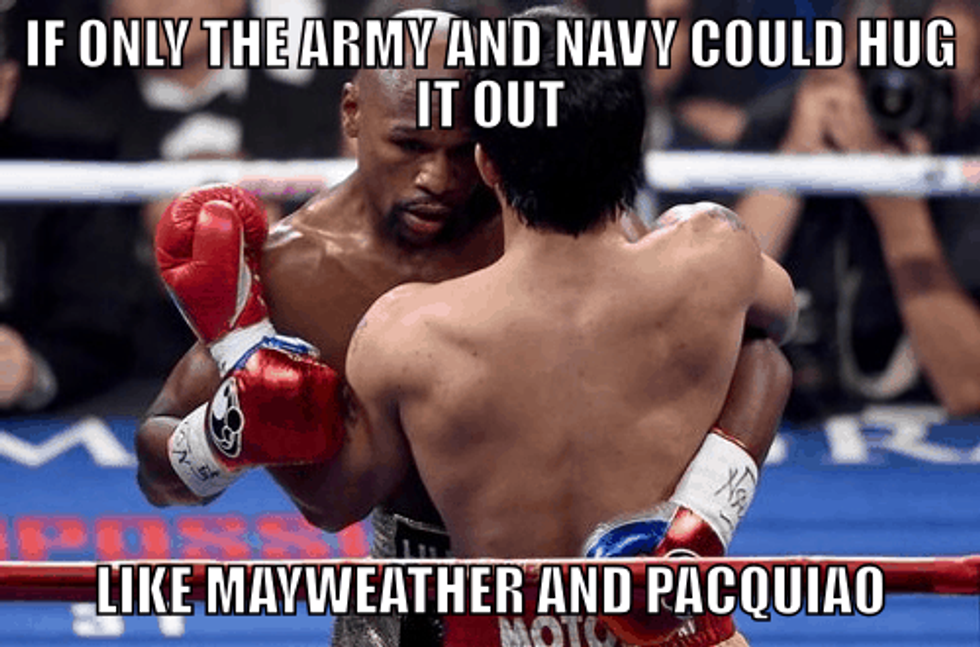 Most people would hug it out if they were paid what Mayweather was.
8. Marine Corps Recruit Training.
Where they make you a man by treating you like a child.
9. When your boss asks you about the memo one too many times.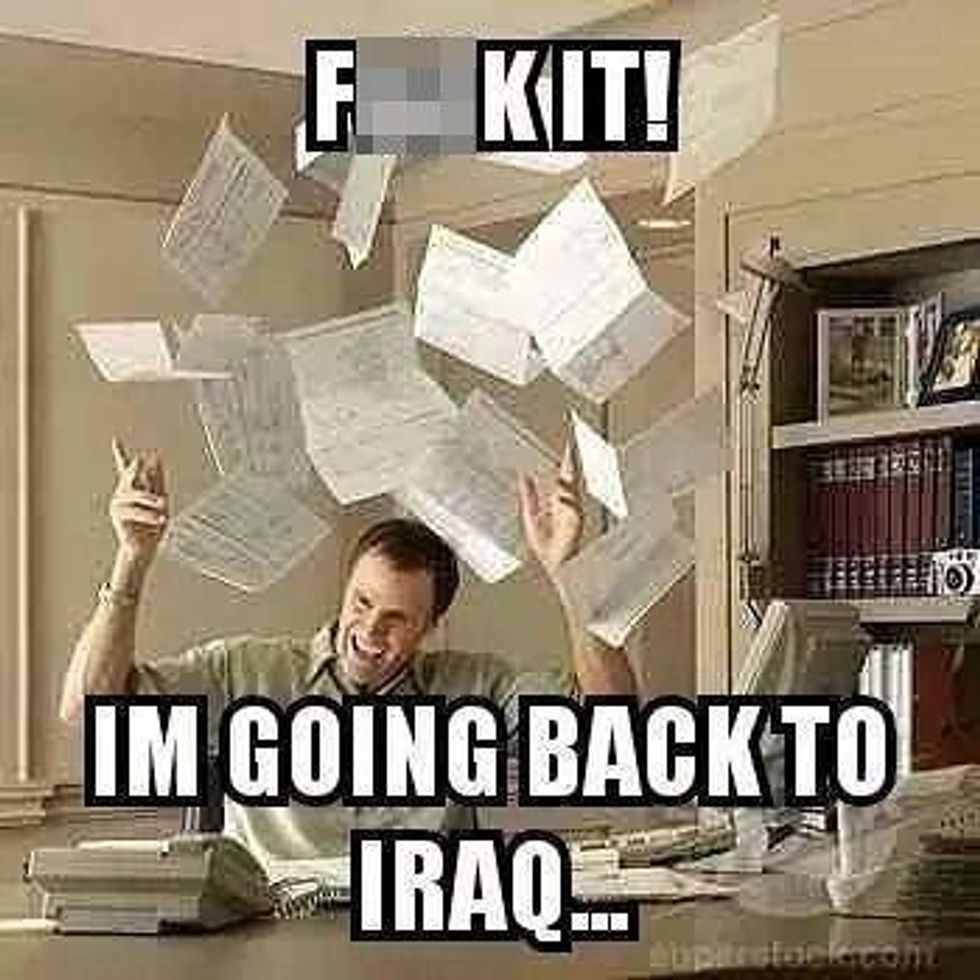 For some people IEDs are preferable to spreadsheets.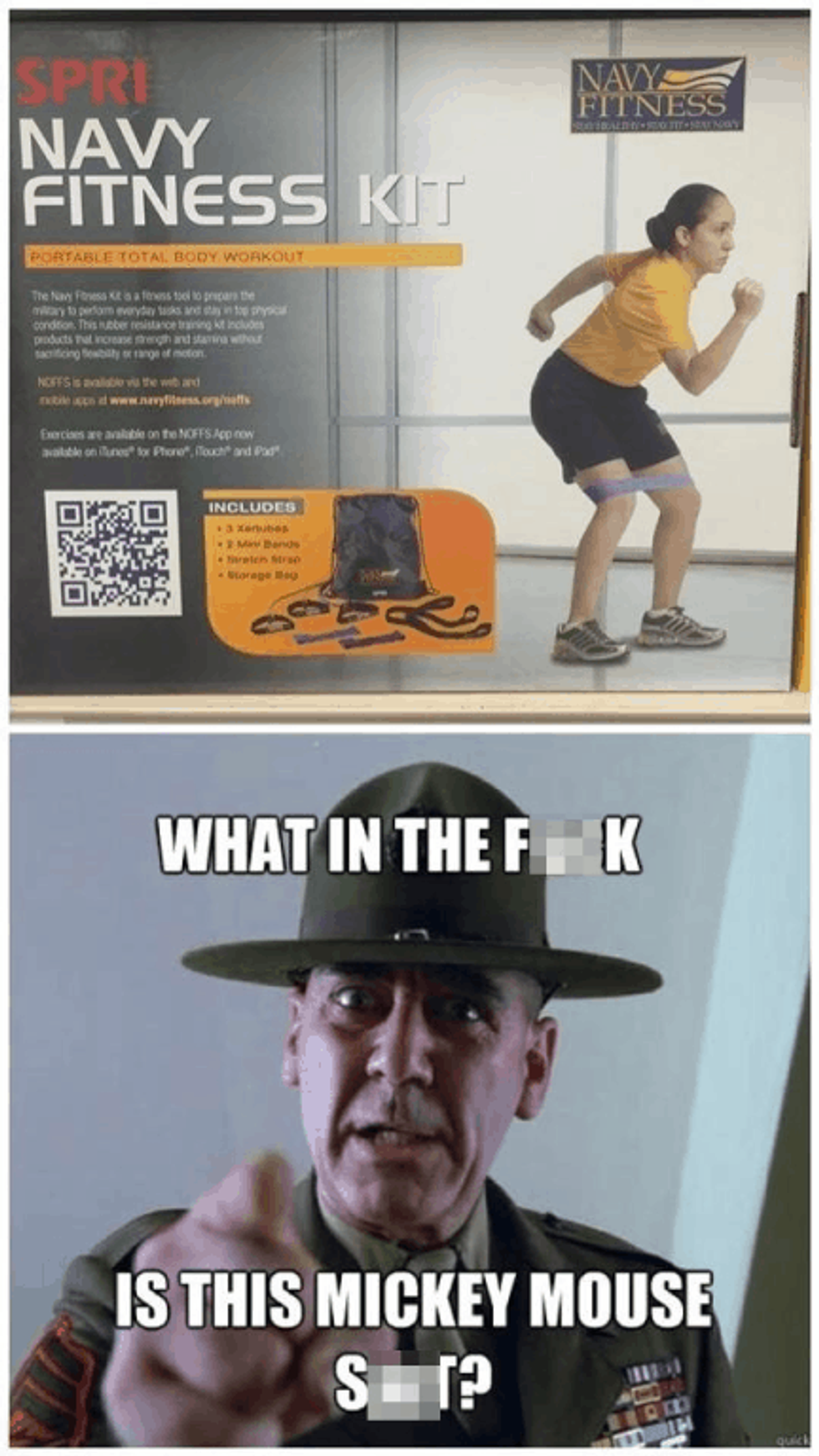 Even Mickey Mouse thinks that's an embarrassing way to work out.
11. There are some top-tier painters in Australia. (via Military Memes)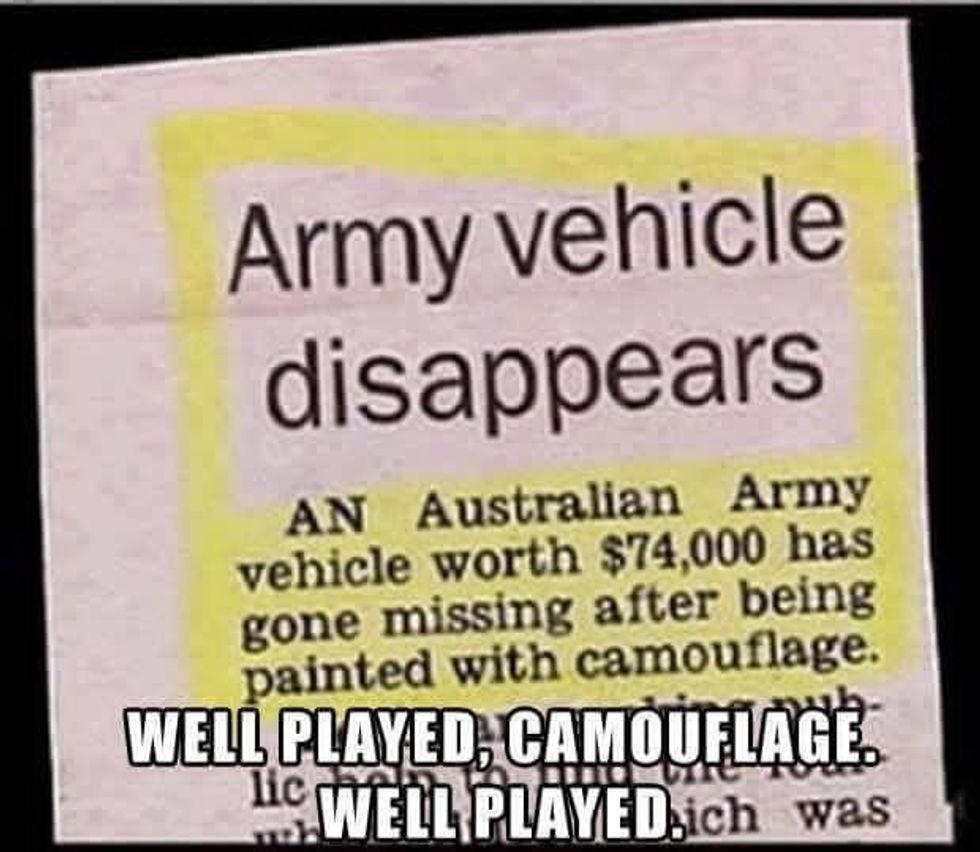 "You wanted a vehicle no one would see."
 12. "Guys, I can't go any further." vs. "Guys, Starbucks is right around the corner!" (via Military Memes)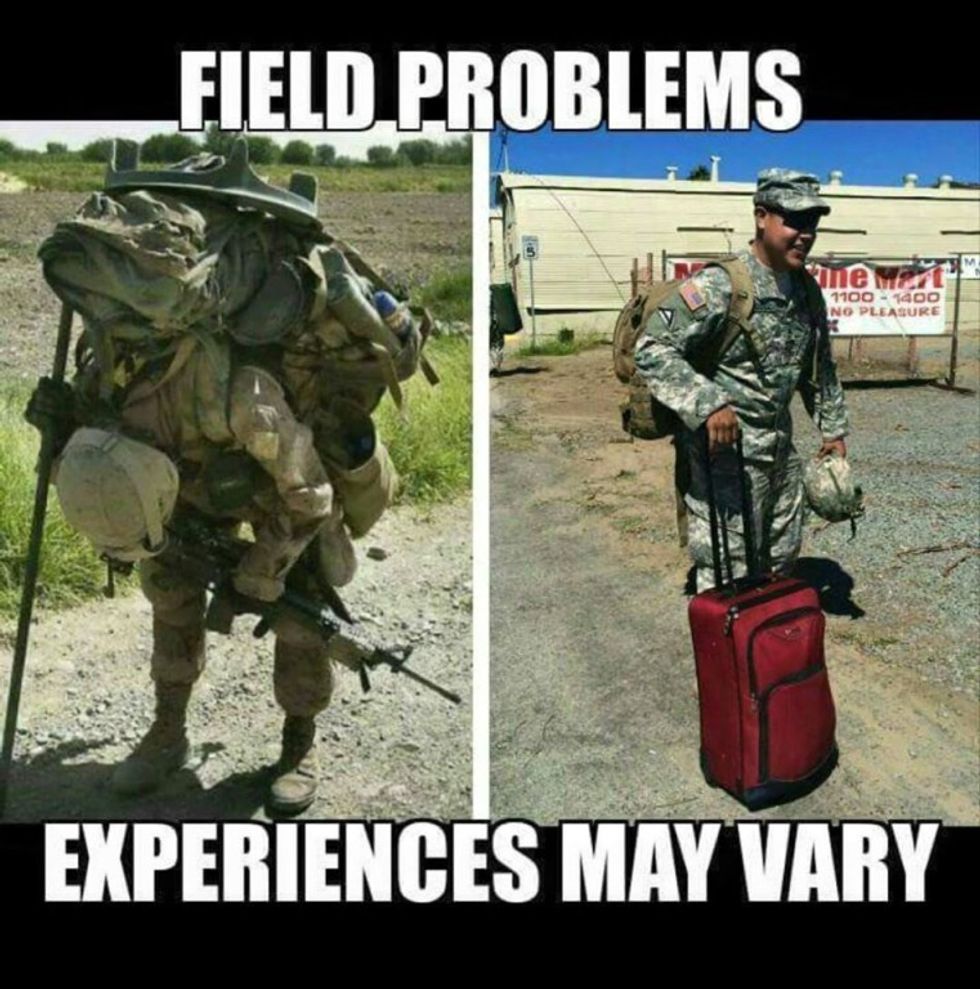 "Should I bring an actual rucksack or my spiffy, cherry red roller bag?"
13. Bad Luck Brian just can't catch a break.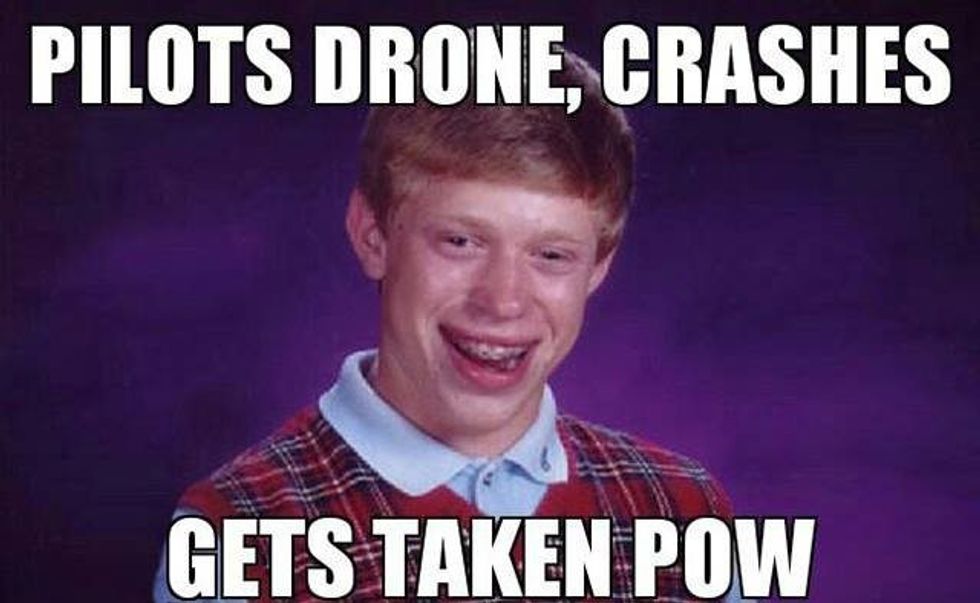 Gets letter from girlfriend while in confinement. "Dear John ..."
OR: Watch 'Universal Soldier' in under 3 minutes
[jwplatform gmOg3bX2]