Articles
May 22, 2015 10:23:11 EST
Meme day! Since many of you are already enjoying your four days off for Memorial Day, you won't have to hide your phone while you read this week. (Unless you have duty, and in that case ... sorry.)
---
1. Is there any doubt here?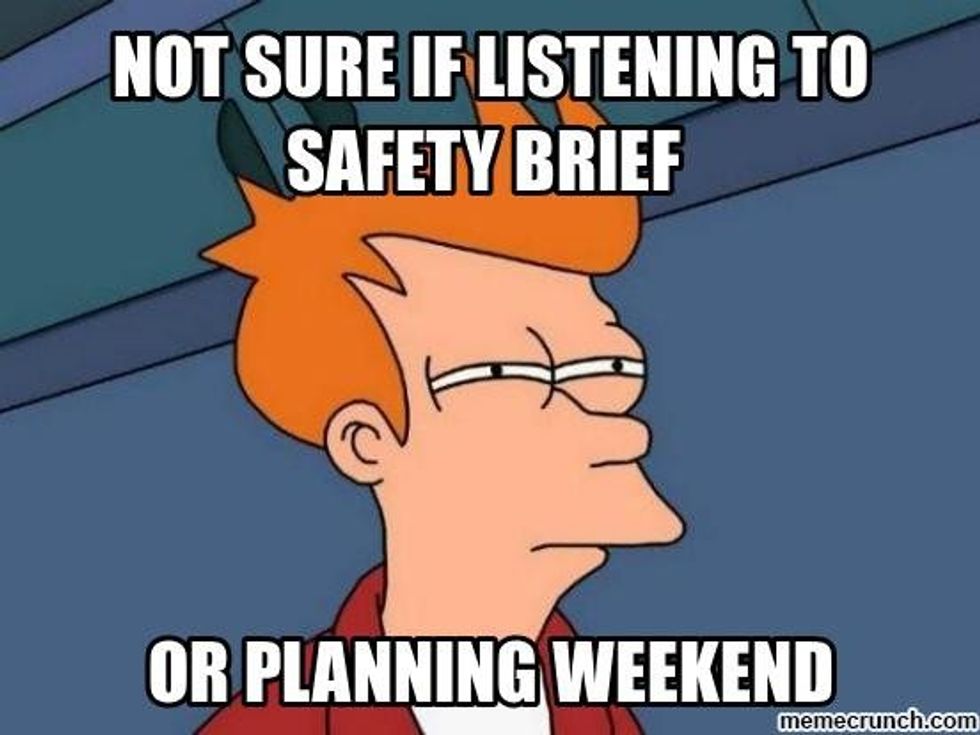 Your troops are planning their weekend. They are always planning their weekend.
2. Mario Kart no longer has anything on real life.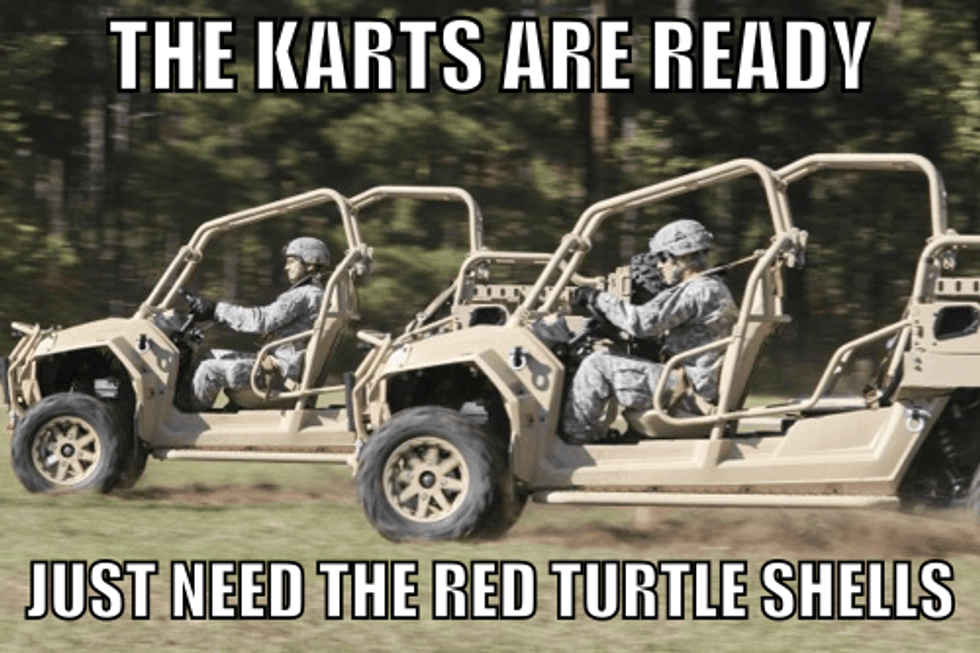 Though it will probably hurt more to crash in real life.
3. Coast Guard leads a flock of ships into safer waters.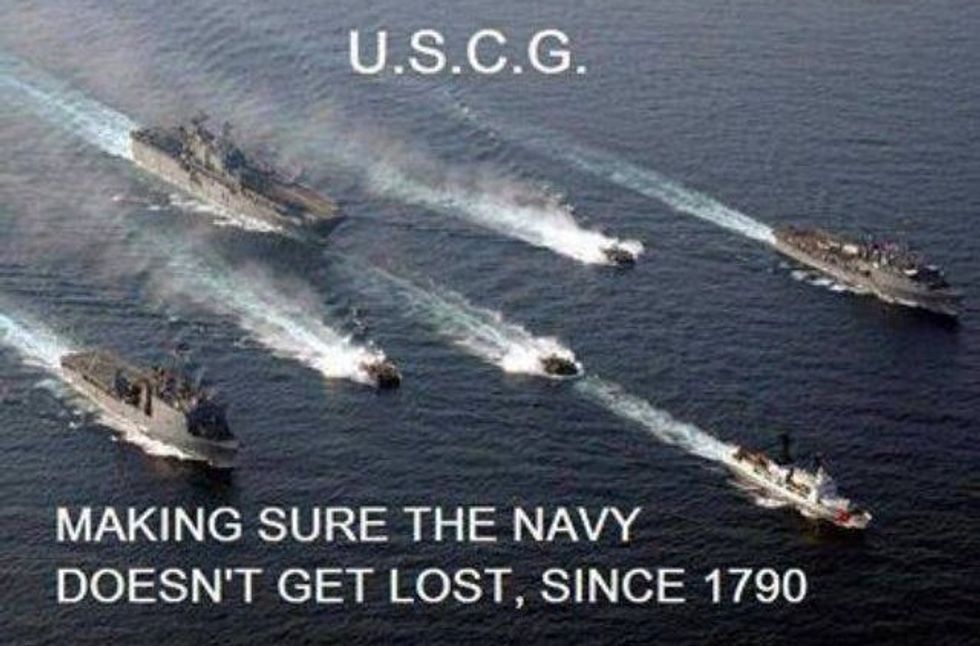 "Coast Guard leads the way" leaves a funny taste in my mouth.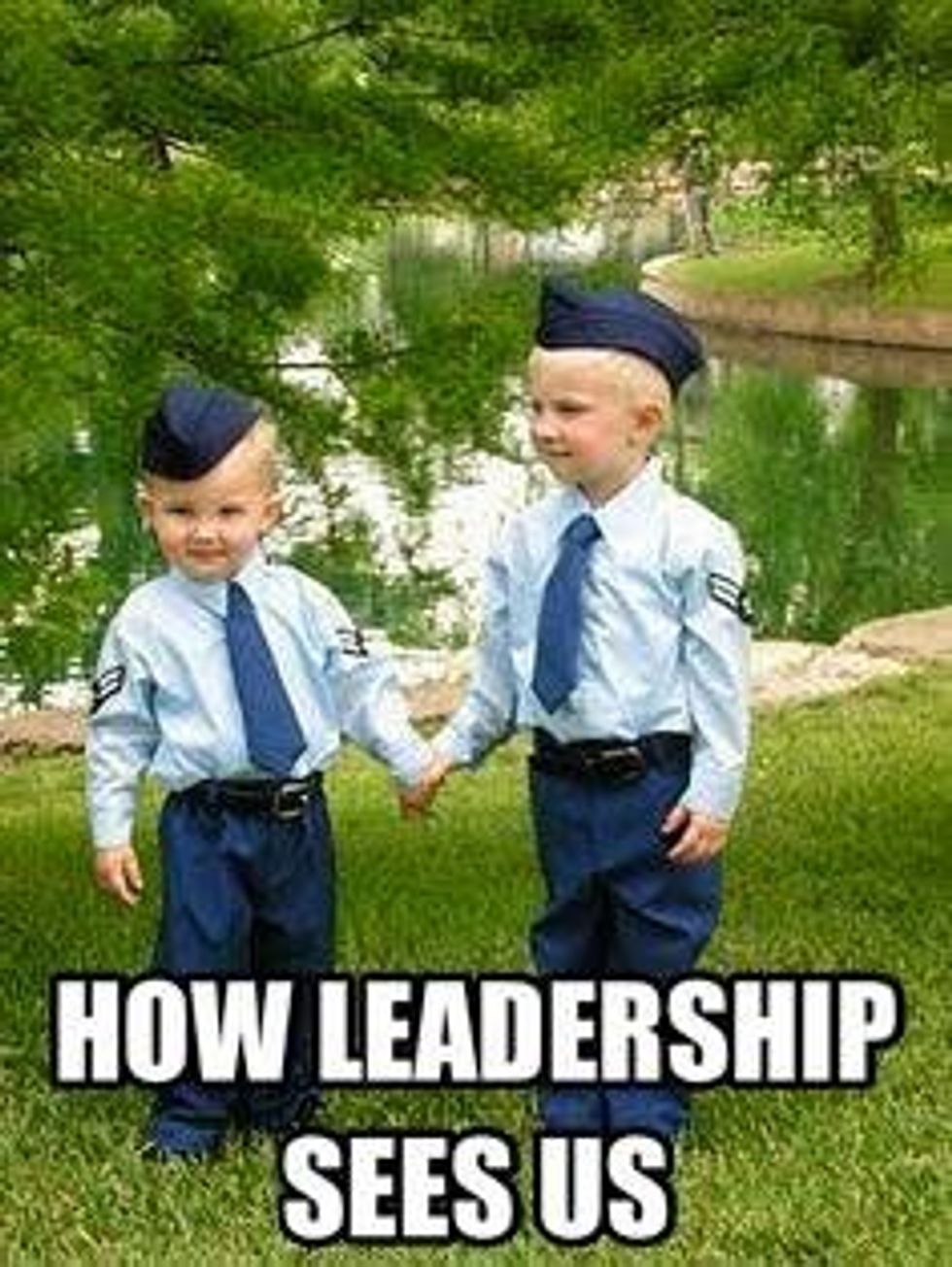 ... unless the Air Force forms an E4 mafia.
5. Kids restaurants are taking serious steps to prevent fraud.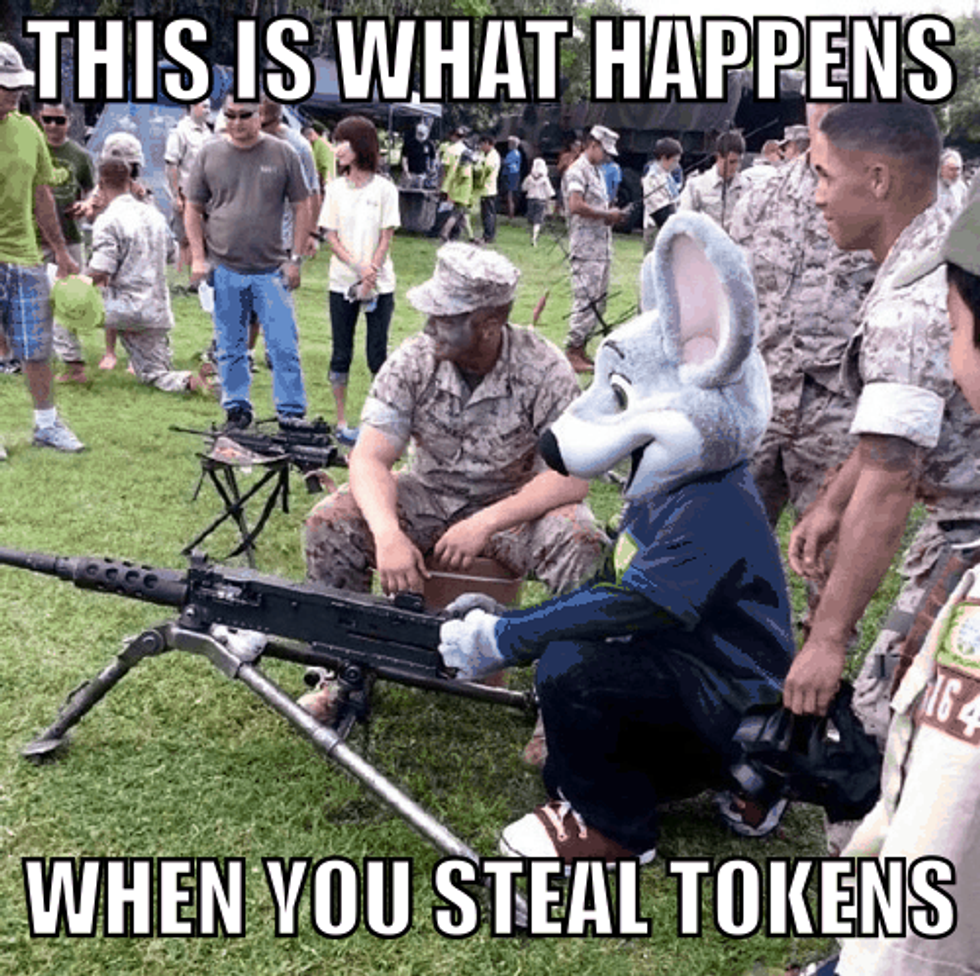 Of course, if they could just install .50-cal games, I'd be more likely to take my niece there.
6. Nothing shady about this at all (via Sh-t My LPO Says).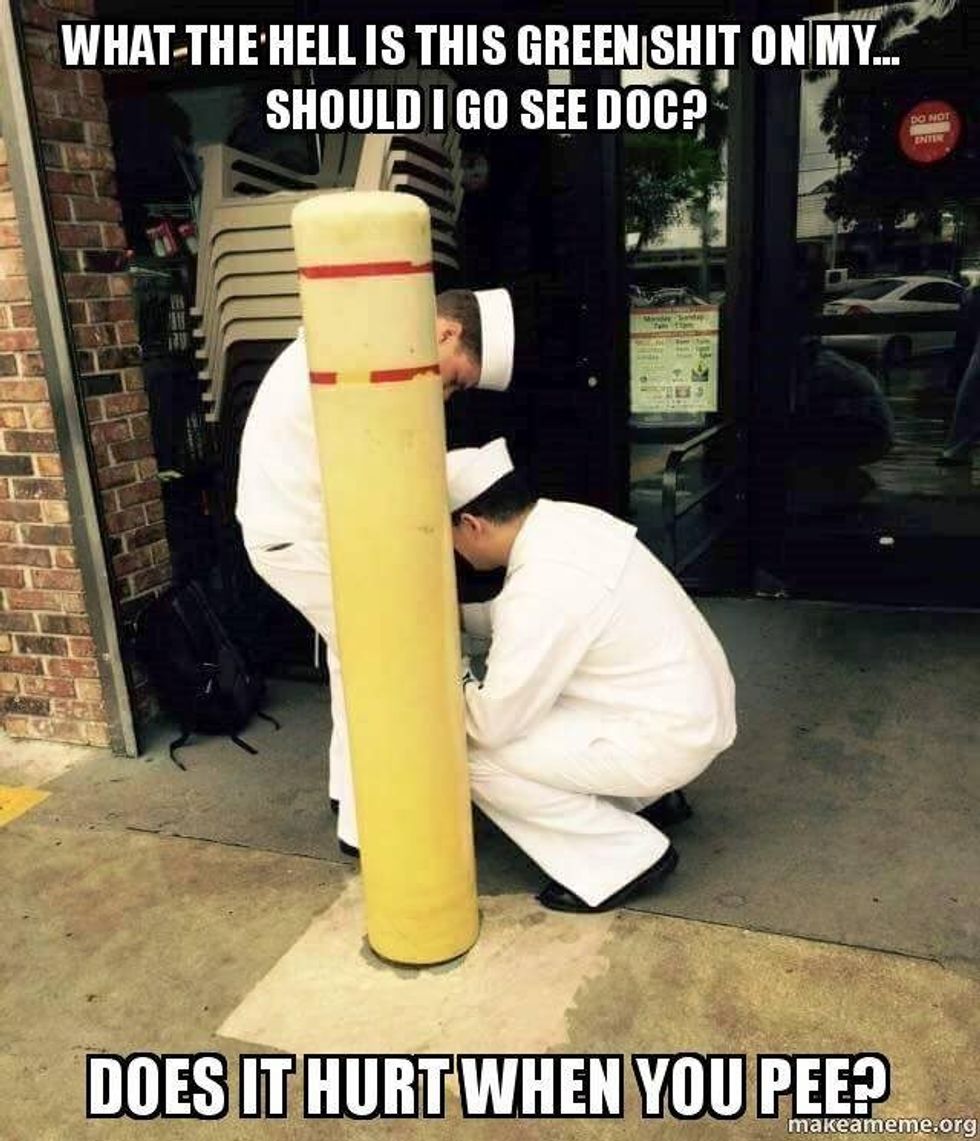 Move along. Nothing to see here.
7. Dempsey discusses his plans for ISIS. (via Sh-t My LPO Says)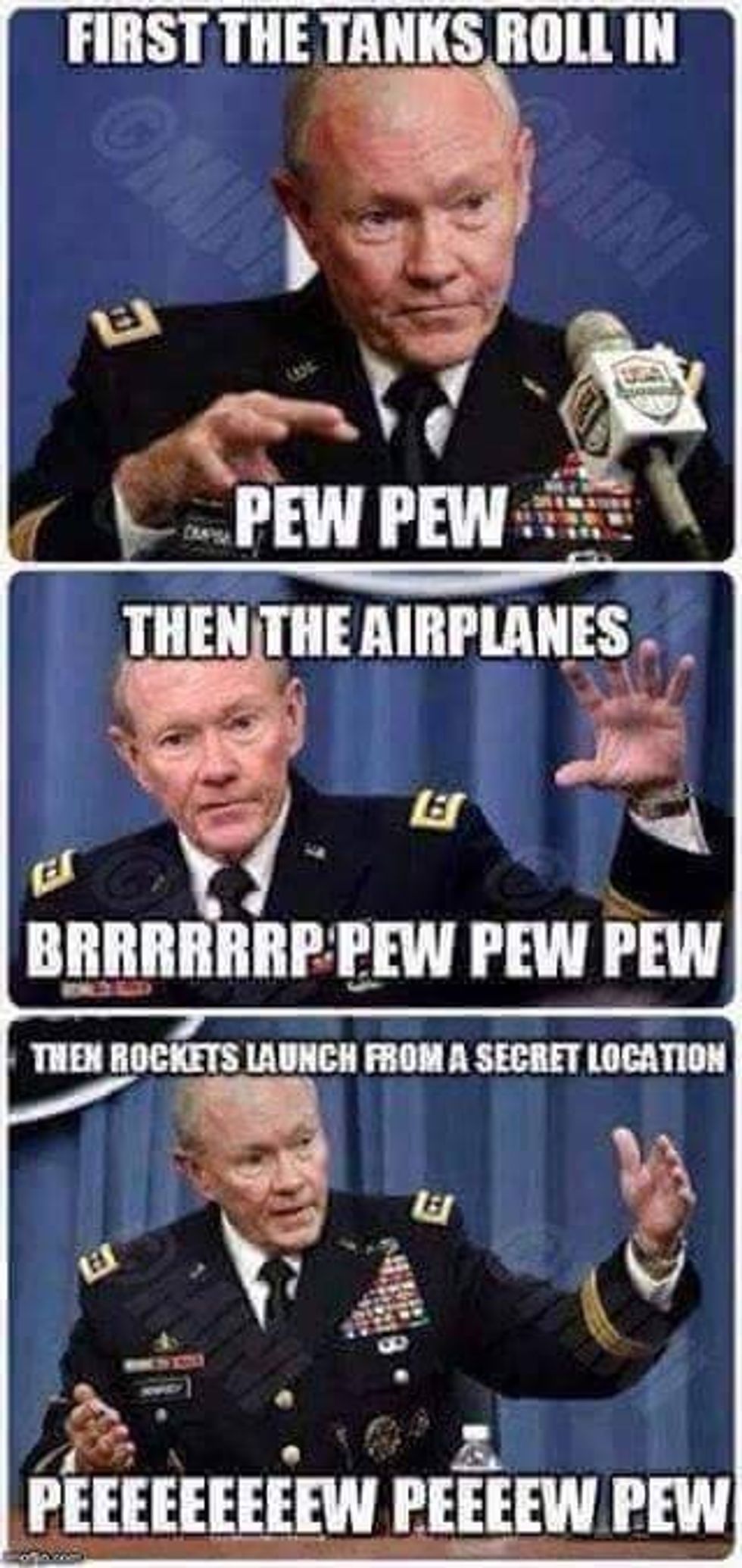 Finally, the infantry arrives and things really get going.
8. Most important class in the military: how to get your travel money (via Air Force Memes and Humor).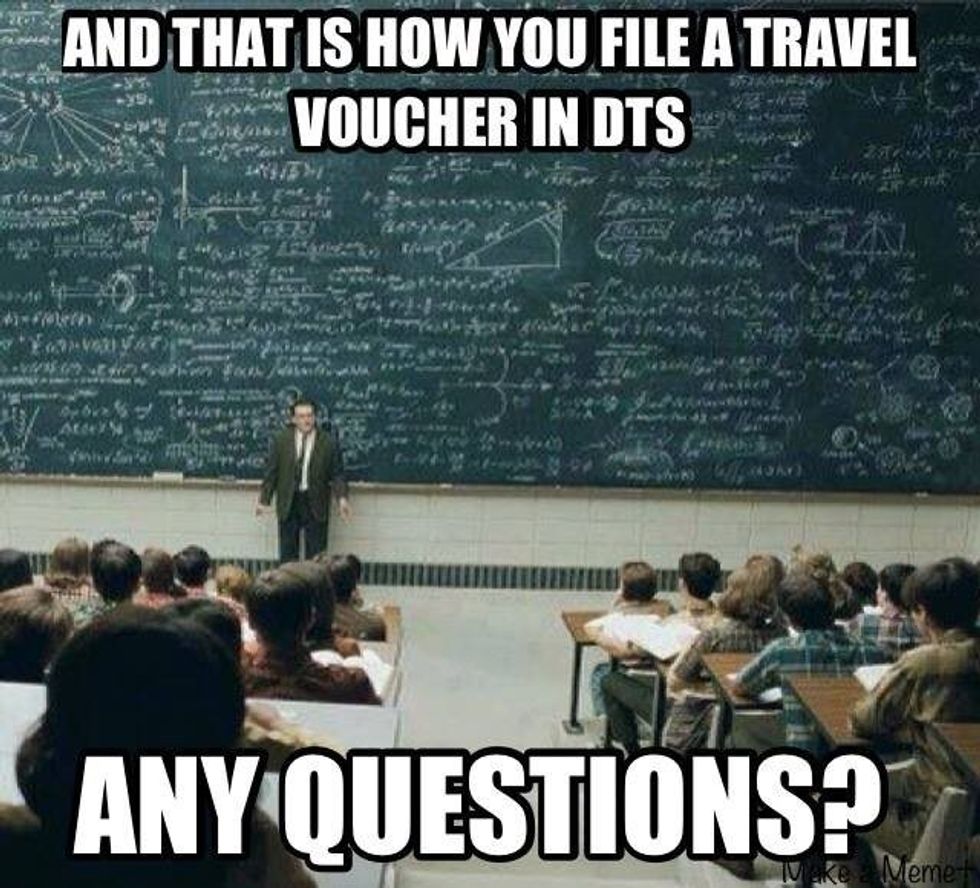 Of course, it's a little more complicated than is presented here.
9. "Do you even sail, bro?"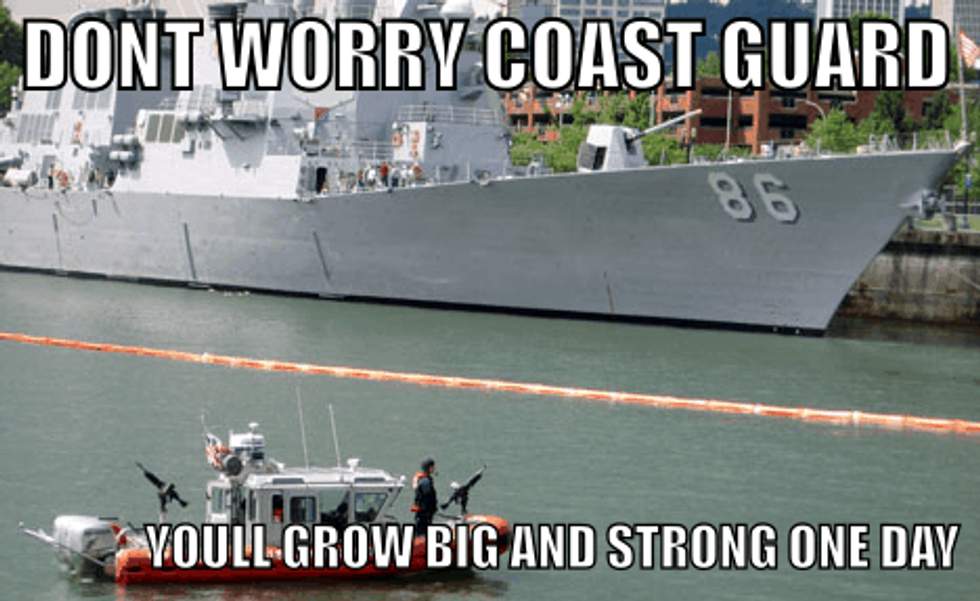 Those machine guns look pretty cool when there isn't a deck gun in the photo.
10. Mattis always focuses on the strategic and tactical factors.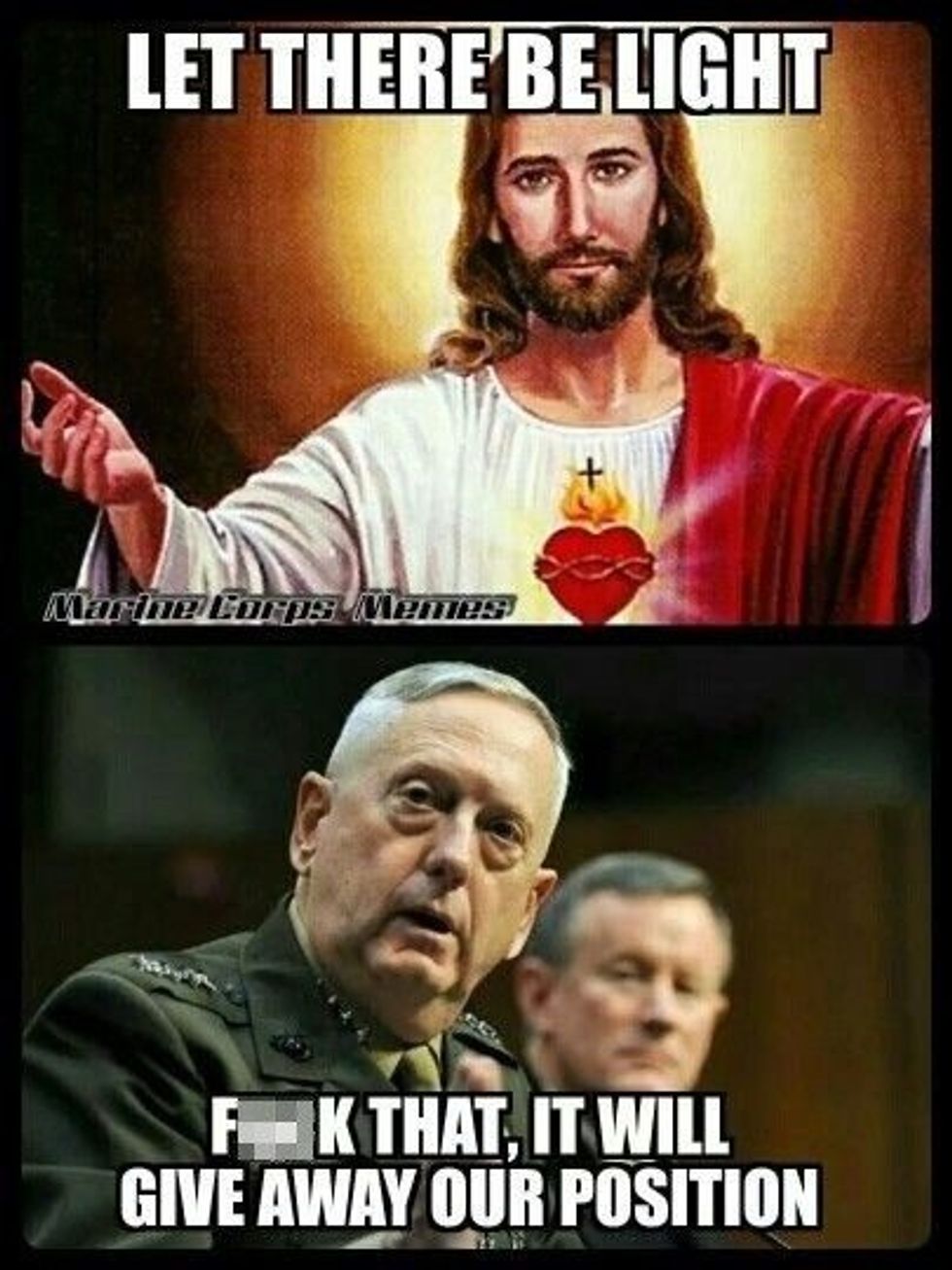 You only get to give Mattis orders if you're in his chain of command.
11. Airmen 1st Class are trained professionals. (via Air Force Memes and Humor)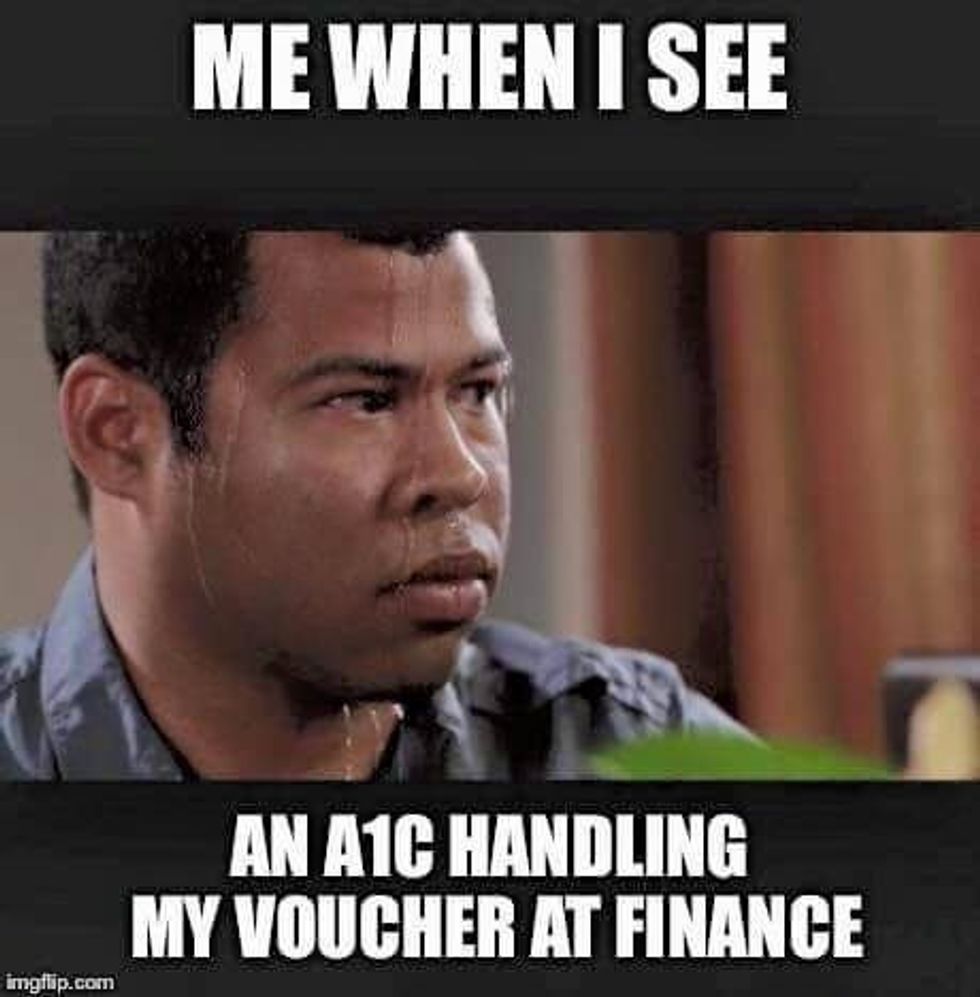 But, they aren't necessarily experienced, and that can be important.
 12. There are different kinds of soldiers.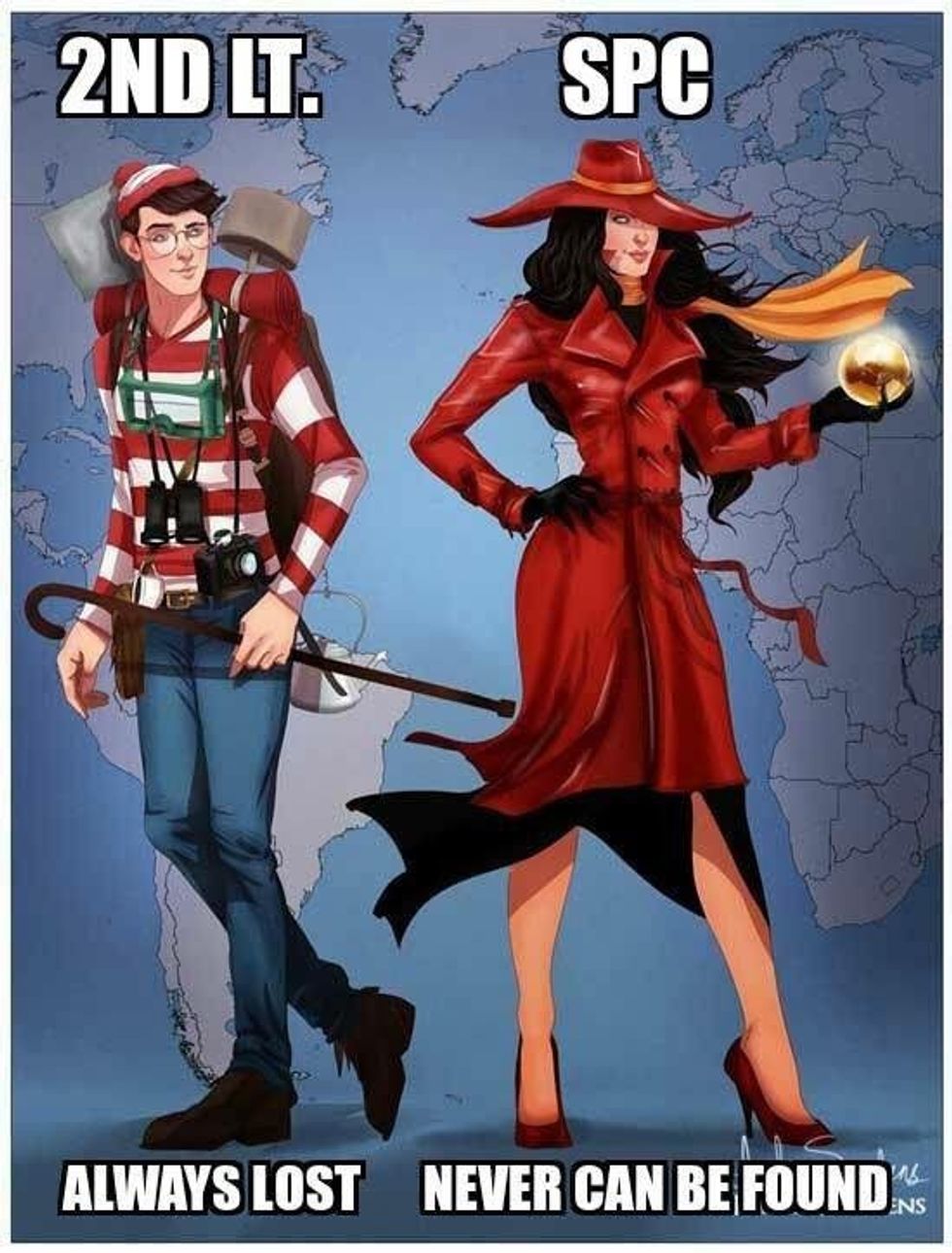 If Waldo was the specialist, he would never be found.
13. "Everything needs to be tied down." (via Sh-t My LPO Says)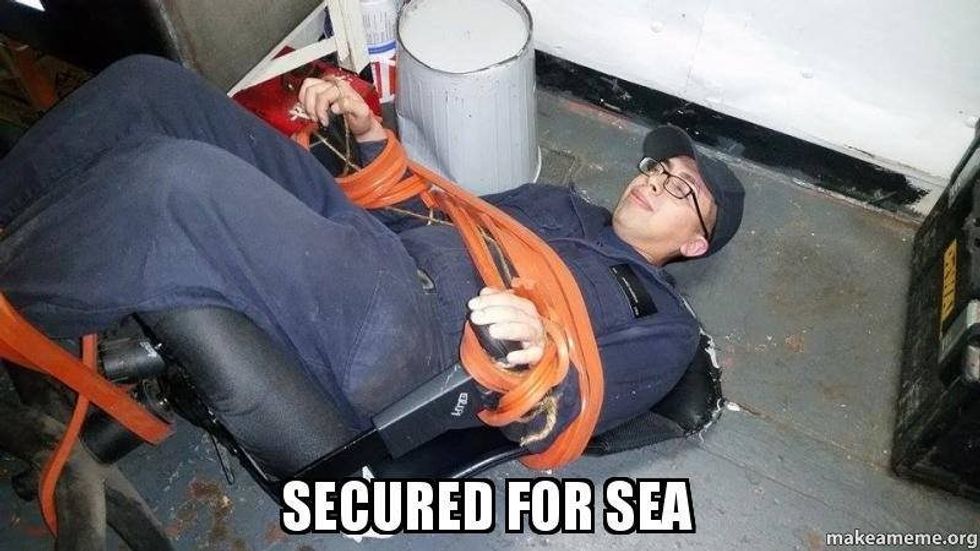 "D*mnit, guys. Personnel don't have to be tied down."