Articles
February 18, 2016 15:23:27 EST
In November 2015, a laptop-sized container of Iridium-192 disappeared from a storage facility near the Iraqi city of Basra. Iridium-192 is a highly radioactive and dangerous material used to detect flaws in metal and to treat some cancers. It's also one of the main potential sources of radioactive material that could be used in a "dirty bomb."
---
Its potential for misuse and the the location of the theft worries Iraqi officials that the material could be in the hands of ISIS (Daesh) militants. The fears sparked a nationwide hunt for the material.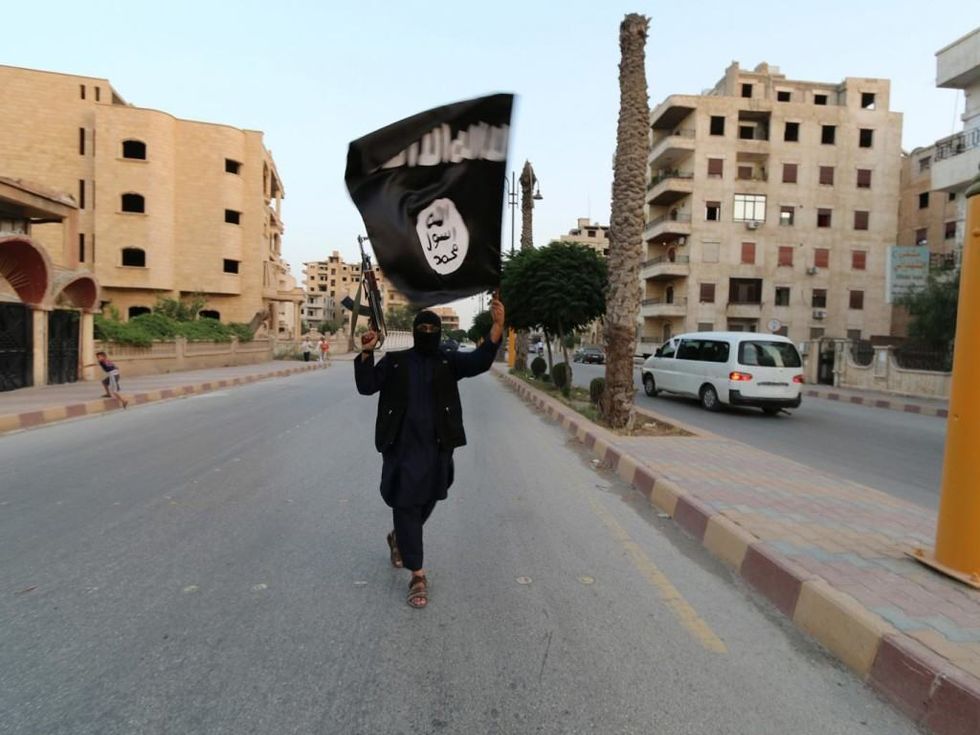 A U.S. oil company, the Houston-based Weatherford, is the alleged owner of the storage facility where the material was lost, but the company denied it. The material itself is owned by a Turkish company, whom Weatherford says had control of the bunker.
"We do not own, operate or control sources or the bunker where the sources are stored," Weatherford told Reuters. "SGS is the owner and operator of the bunker and sources and solely responsible for addressing this matter."
The iridium isotope loses its potency relatively easily, when compared to other potential sources of radioactive material, and ir-192 cases seem to go missing much more frequently than one might expect, especially in the United States.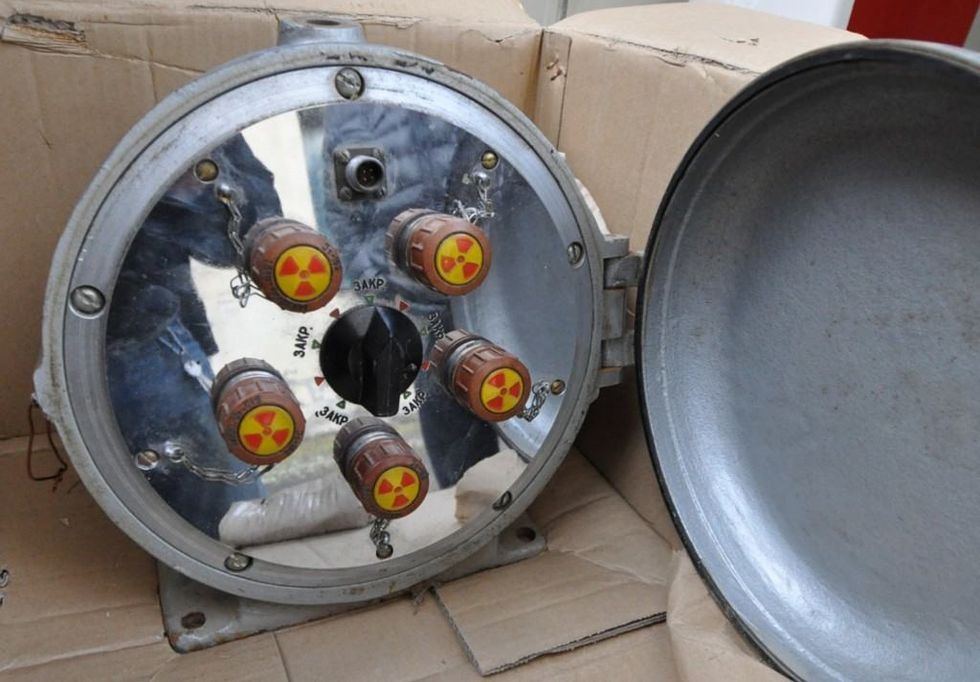 Iridium-192 containers in Georgia (Georgia government photo)
Iridium-192 emits high energy gamma radiation and exposure to the isotope can cause burns, radiation sickness, and death. It also exponentially increases risks of developing cancer.
Ryan Mauro, an adjunct professor at Clarion Project, a think tank that tracks terrorism, downplayed the danger to Iraqi and Kurdish forces.
"Shaping headlines is essential to ISIS' jihad ... beheadings, explosions and most brutal acts have become stale," Mauro told Fox News. "A dirty bomb attack would be major news, regardless of how many immediate casualties occur."