Articles
September 06, 2017 05:09:06 EST
As the owner selling an excavated underground Minuteman II missile site in Missouri on eBay, California investor Russ Nielsen reads the pulse of America's darkest fears.
---
The number of people visiting the historic property's eBay information page spikes like an EKG in a heart attack.
Ordinarily, the curious property located near Holden, MO, may get some 70 online views a day, Nielsen said by phone this week from California.
When Donald Trump won the presidency last November? Boom. The site was getting 140 to 150 hits a day.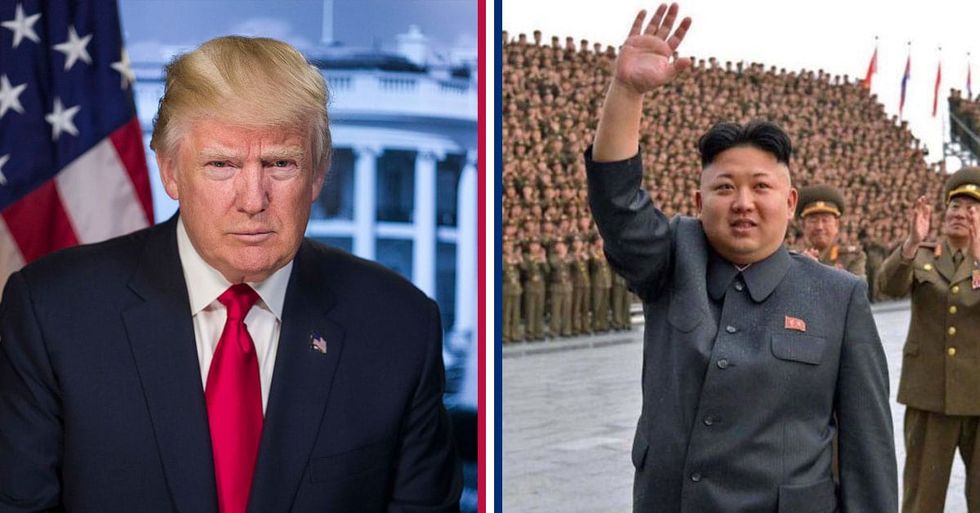 And now, as North Korea's volatile leader Kim Jong Un defiantly sends ballistic missiles over Japan, survivalists and the frightened are back at some 150 views a day.
"It's definitely a 'prepper' kind of thing," Nielsen said, referring to the slang term for people who want to be prepared in the event of widespread calamity and disorder.
Bomb shelter companies across the nation are reporting a boost in sales.
The selling price for Nielsen's unique property, though, is steep for most people, he said. It's going for $325,000. He's had five potential buyers who were serious since he put it up for sale in the fall of 2015, he said. A couple of them are still trying to raise the financing.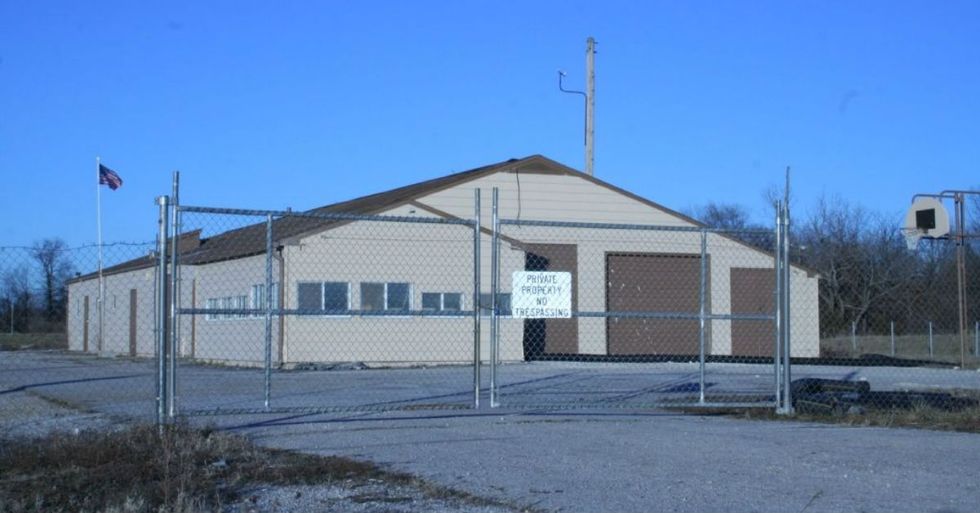 Image from the Kansas City Star
Not surprisingly, some of Nielsen's most interested potential buyers have had an eye on the site's unique history as well as its accommodations in the event of a national disaster.
One potential buyer has been trying to gather financing for an historical movie project, he said. Another has interest in turning it into a residential training facility for martial and military arts.
Not surprising for a property whose curb appeal requires a bit of imagination.