Articles
April 28, 2015 11:00:37 EST
In 'Weekend At Bernie's,' a corpse becomes the life of the party. But, in World War II, a corpse saved the lives of thousands of American and Allied soldiers.
---
On April 30, 1943, the British submarine HMS Seraph surfaced a mile from the southwest coast of Spain. A canister was brought on deck and the officers of the sub opened it. Inside was the body of an alcoholic, homeless man who had died from ingesting rat poison, now dressed in the clothes of a British Royal Marine major.
The sailors put a life jacket on the corpse, strapped a brief case to its belt, read Psalm 39 over it, and then pushed the body into the ocean.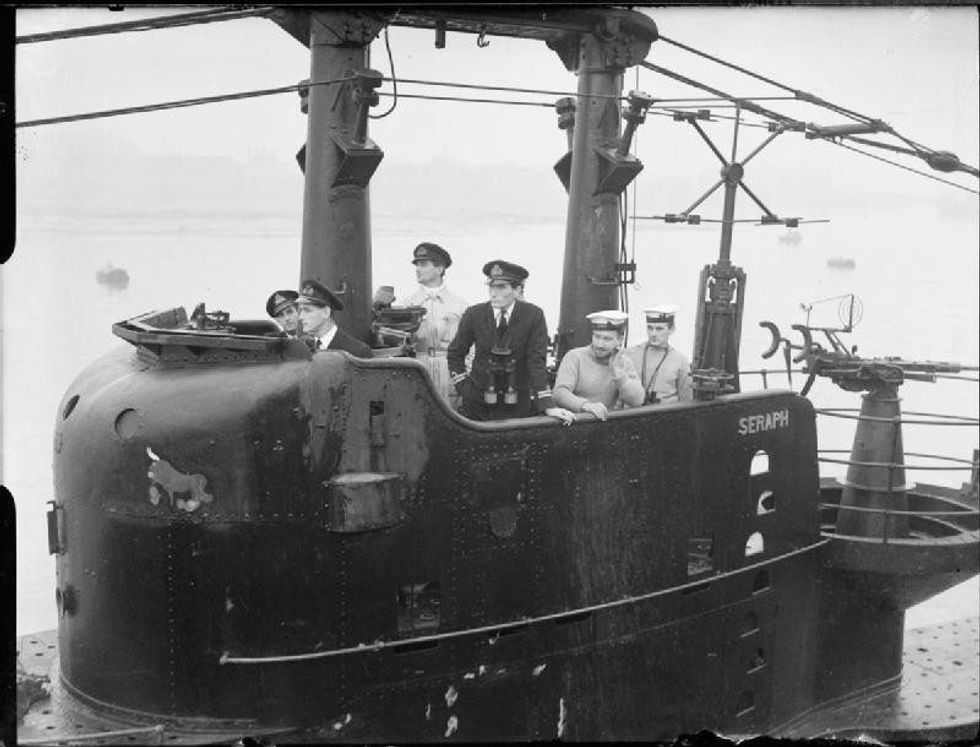 Photo: Enrique Conde, Creative Commons
Effects
The Spanish recovered the documents and gave the Germans an hour to copy them. Once the Germans had copies, they sent the information to Berlin where it was trusted as genuine. The originals were returned to the British government.
As a result of the German High Command believing the documents, entire divisions of tanks were moved to defend Greece. Minesweepers were moved from Sicily to Greece where they laid mines off the coast. Rommel himself was sent to Greece to lead the defense.
That summer, on July 9, the true Operation Husky was kicked off and Sicily was invaded. The Germans, still believing Sicily was a feint, declined to reinforce the island. It wasn't until July 12 that German paratroopers arrived to try and slow the Allied advance, but by then it was too late. Fighting on the island continued until August 17 when the last German unit pulled out. Sicily was captured with a fraction of the Allied casualties expected, though 5,837 were killed or missing, 15,683 were wounded, and 3,330 captured. Germany was thought to have taken about 20,000 casualties while Italy lost over 130,000 men, mostly captured during the Allied advance. Operation Husky led to the downfall of Mussolini and the surrender of Italy.
And much of its success was due to the British corpse, Glyndwr Michael, who served as Maj. William Martin.
The bulk of information known about Operation Mincemeat came from Montagu when he published his book, "The Man Who Never Was" in 1954. New information, including intentional errors in Montagu's book, came from the research of Ben Macintyre. Macintyre was granted access to Montagu's papers and published his own excellent book, "Operation Mincemeat," in 2011.