Articles
October 27, 2015 09:31:56 EST
On Dec. 4, 1950, Ensign Jesse Brown, the Navy's first black aviator, was leading a six-plane reconnaissance patrol over North Korea near the Chosin Reservoir. Marines and soldiers on the ground were conducting a fighting retreat and Navy aviators were covering their withdrawal.
---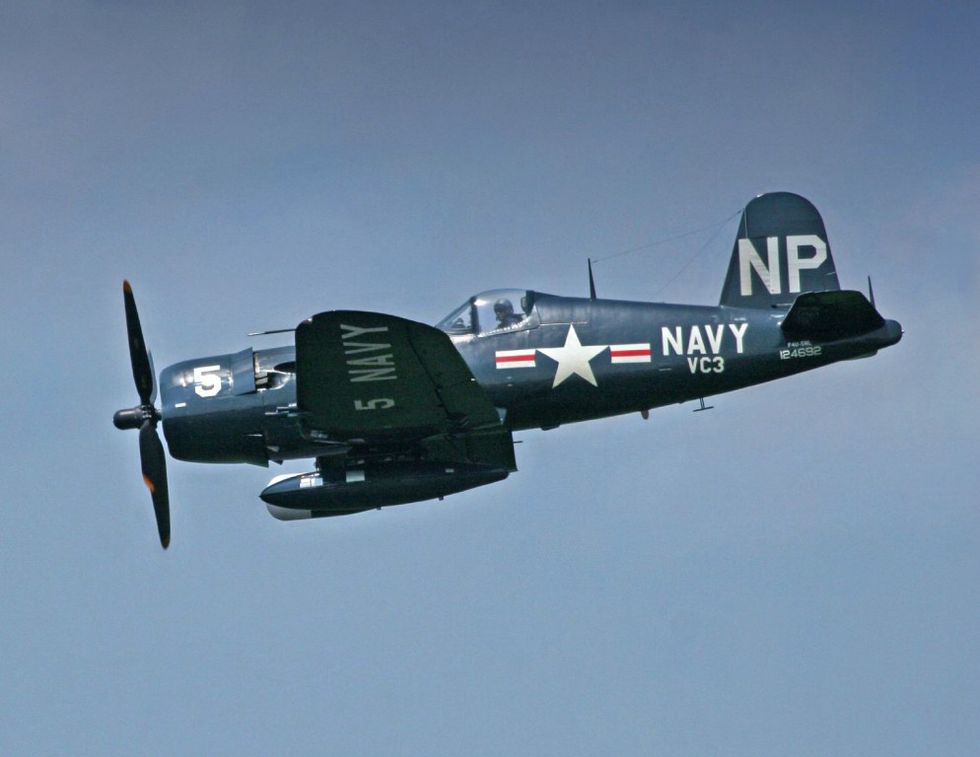 Ensign Jesse Brown in the cockpit of his fighter. Photo: Courtesy Adam Makos
Hudner later received the Medal of Honor for his attempts to save Brown. He stayed in the Navy until he retired as a captain in 1973.
Hudner and Brown had been unlikely friends. They met in the locker room of Fighter Squadron 32 in Dec. 1949, a year before the events at the Chosin Reservoir.
"Shortly after I joined the squadron, I was changing into flight gear and he came in and nodded 'Hello," Hudner said in The New York Times interview. "I introduced myself, but he made no gesture to shake hands. I think he did not want to embarrass me and have me not shake his hand. I think I forced my hand into his."
Brown was the son of a Mississippi sharecropper who knew he wanted to be a Navy aviator since he was a child. He fought tooth-and-nail to overcome racial barriers and become one of the first African-American Navy officers and the first Navy's first black aviator. Hudner was the privileged son of a Massachusetts business owner and a graduate of the Naval Academy.
The story of Brown and Hudner is the subject of "Devotion," a new book by New York Times bestselling author Adam Makos. Hear Hudner tell the story in his own words in the video below.