Articles
March 17, 2016 08:23:23 EST
A daring raid launched to recover or destroy a captured ship 212 years ago marks the most celebrated episode of the United States first overseas military operations. Lieutenant Stephen Decatur and a small group of volunteers composed mostly of U.S. Marines covertly entered the port of Tripoli and successfully burned the captured USS Philadelphia.
---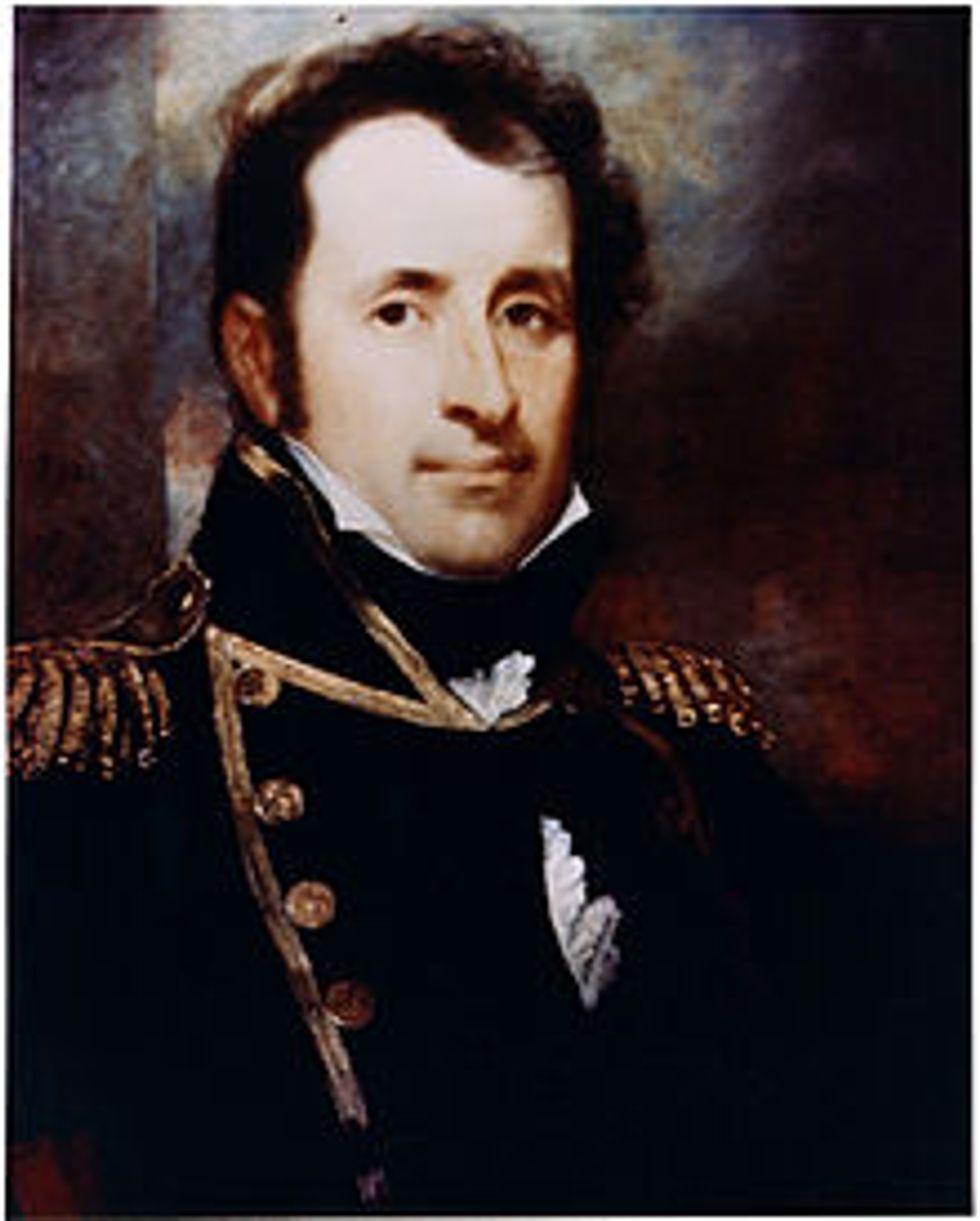 Philadelphia burning in Tripoli harbor.
On the night of Feb. 16, 1804, the plan was a go. Sicilian volunteers who could speak Arabic functioned as pilots for the Intrepid, and they called out in Arabic as the Intrepid entered the harbor to allay the harbormasters suspicions. Decatur and his men were disguised as Maltese seamen and Arabs.
When the Intrepid pulled alongside the Philadelphia, they took the Tripolitan guards completely by surprise with swords and boarding pikes. Without the loss of a single man they recaptured the ship, killing many of the guards and sending the rest overboard, but the Philadelphia was in no condition to return to sea. After the raiders set the Philadelphia on fire, they reboarded the Intrepid and made their escape as the Syren and Tripolitan shore batteries exchanged fire. The operation had been a spectacular success and was widely celebrated back home.
The U.S. ransomed the crew of the Philadelphia back in 1805, and Decatur went on to have a distinguished career through the War of 1812, and as fleet commander led a second operation against the Barbary States in 1815. After defeating the Dey of Algiers, Decatur negotiated a series of treaties that ended the Barbary threat to U.S. ships for good, and marked the end of one the first overseas operations by the United States.