Articles
November 18, 2016 08:14:58 EST
The 1980s were a great time for movies. Hollywood could make any movie about anyone anywhere and it could feature this one built-in, believable villain: Communists.
---
No matter what the story was about, Commies could be counted on to try and stop American heroes from saving the day. They were the greatest gift to villainy since the handlebar mustache.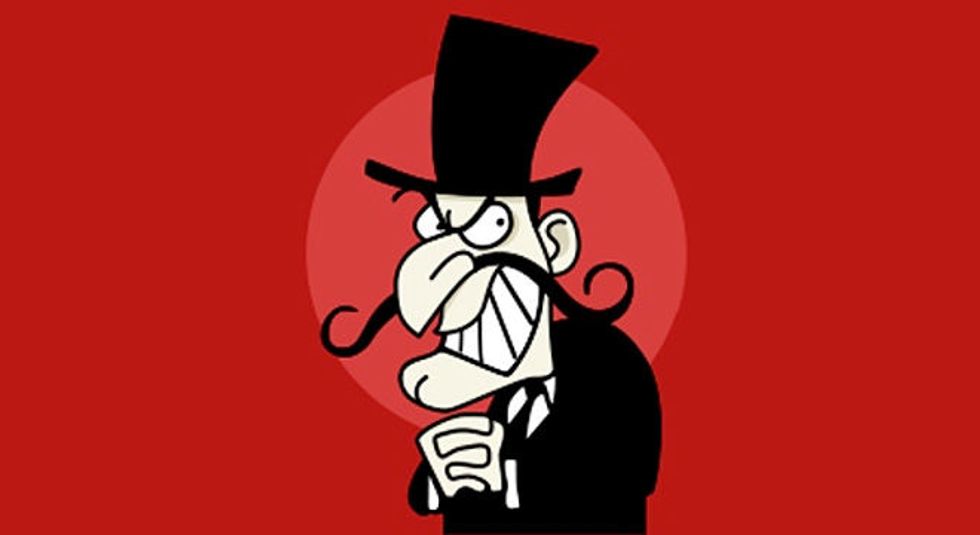 Which lets you know who the most evil men are.
Not only did we get an all-purpose, worldwide villain, we got a bad guy every red-blooded American could cheer on to take down. A Communist movie villain was the perfect foil for any hero.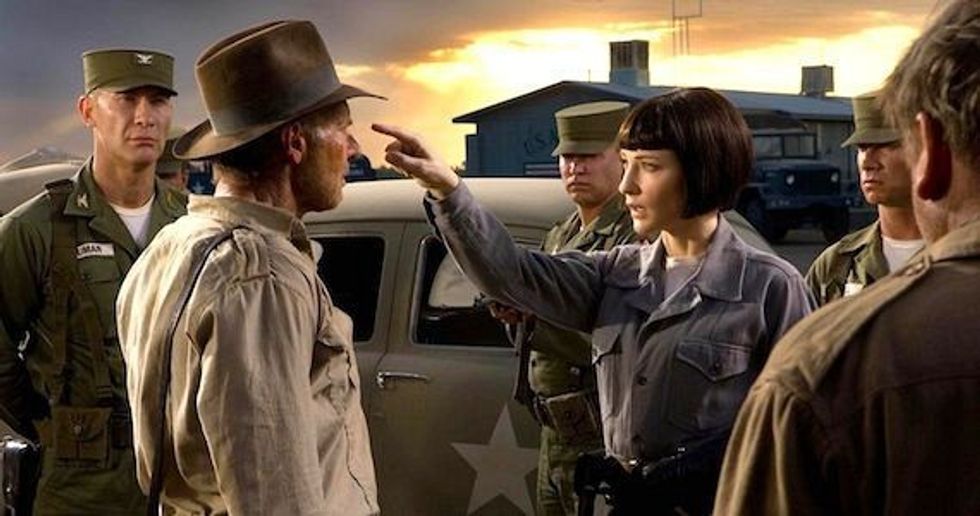 Unless that hero spent most of the series fighting Nazis.
Sure, they weren't all bad. Most Communist citizens probably just wanted to get on with their lives. But when their governments were bad, they were spectacular. There are many reasons for this.
1. Any wacky plan the Reds came up with was believable.
Whether they were doing something practical like creating a super quiet submarine or something stupid like trying to embarrass the United States by making Rocky Balboa fight Ivan Drago, we believed they would. Because they're evil, right? Whatever it takes.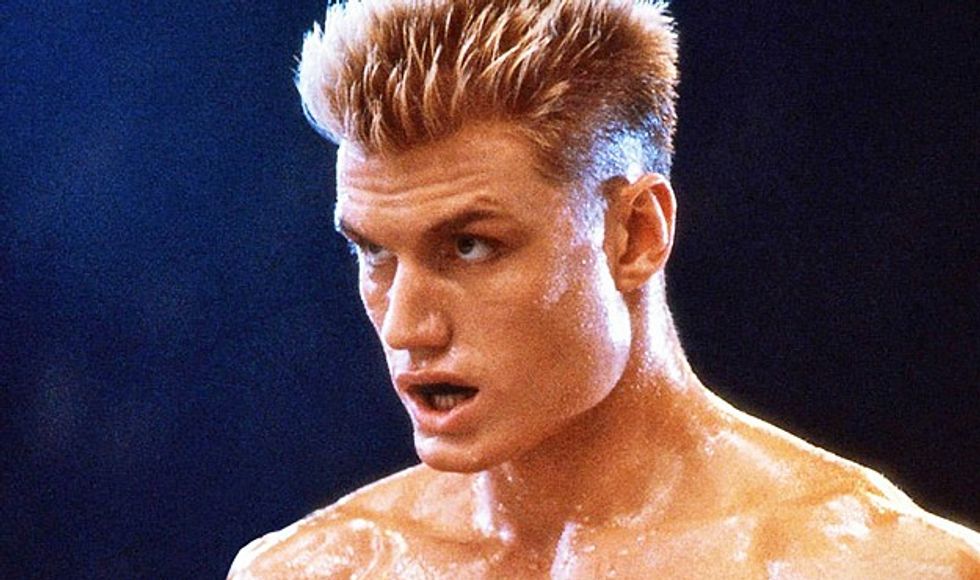 But admit it, you were surprised the sniper in "Full Metal Jacket" was a woman.
This also worked for Nazis, Fascists, and pretty much anyone James Bond ever faced — who were all thoroughly evil. Hollywood needs a bad guy, and the Communists were the perfect fit. In America's current politically correct culture, you can't use an entire race or religion as the villain, even if Aaron Sorkin says it's their turn.