Articles
July 24, 2015 14:50:23 EST
Secrecy is one of the best currencies in war, so it's sometimes best for commanders to keep their best assets hidden from the enemy and the public. While the military has admitted that most of the units on this list existed at some point, a lot of their missions were classified for decades before being disclosed to the public. For the units that are still operating, America still only gets glimpses into their activities.
---
1. Task Force 88/Task Force Black
They may or may not be the same group and they may or may not still be in operation. Task Force Black and Task Force 88 are names floating around the media for the unit that conducted raids against terror organizations in Iraq and Afghanistan during the height of the wars. The unit was commonly described as being a joint U.S.-U.K. force made up of the best that SEAL Team 6, Delta Force, and the British SAS had to offer. Controversy erupted when they were blamed for a cross-border raid into Syria. There is speculation that Task Force Black may be back in operation to destroy ISIS, if it ever stopped.
2. 6493rd Test Squadron/6594th Test Group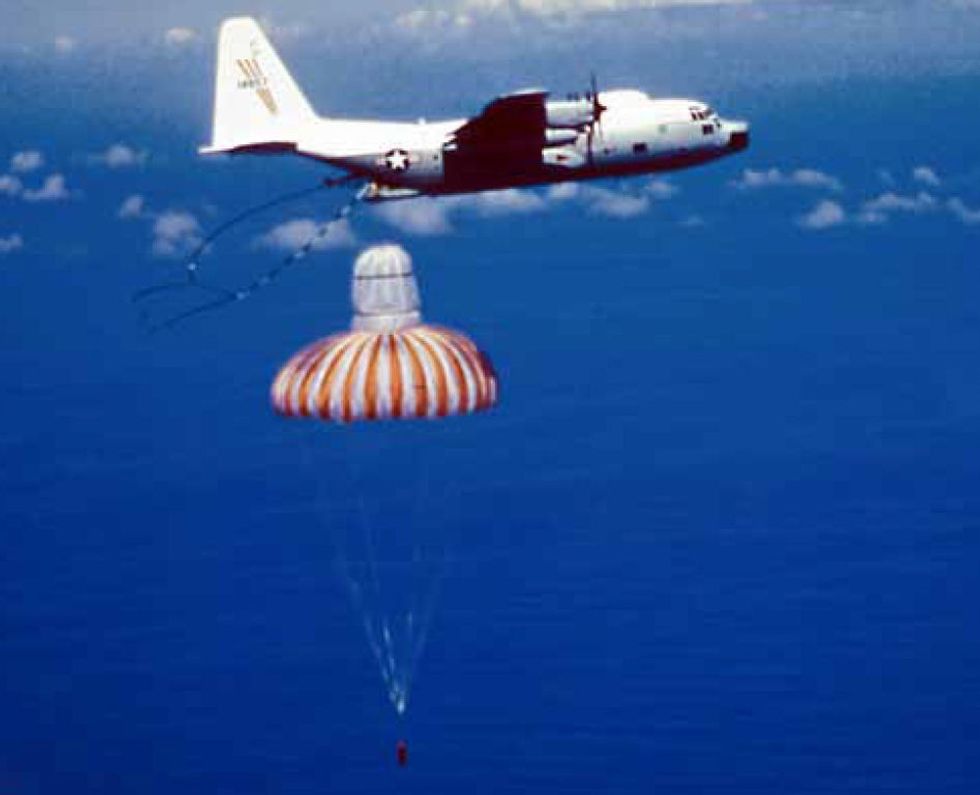 Photo: US Office of Strategic Services
The Office of Strategic Services was formed in 1942 with the very broad mission of collecting and analyzing strategic information and conducting "special operations not assigned to other agencies." Since few agencies had special operators in World War II, this gave the OSS a lot of room to run. Under Col. William "Wild Bill" Donovan, the tiny agency conducted raids, smuggled weapons and spies, supported resistance groups in Axis territory, and collected intelligence. The OSS even employed the first "sea, air, and land" commando in U.S. history.
Related Articles Around the Web