Articles
May 22, 2015 10:10:50 EST
Everyone has heard the phrase "cash is king" but that's not always the case when troops are deployed overseas.
---
When service members deploy to remote areas, they enter a barter economy where cash loses value since there is nearly nowhere to spend it. But a shortage of consumer goods drives up the value of many commodities.
Some troops — call them blue falcons or businessmen — will stockpile these commodities for a profit.
1. Cigarettes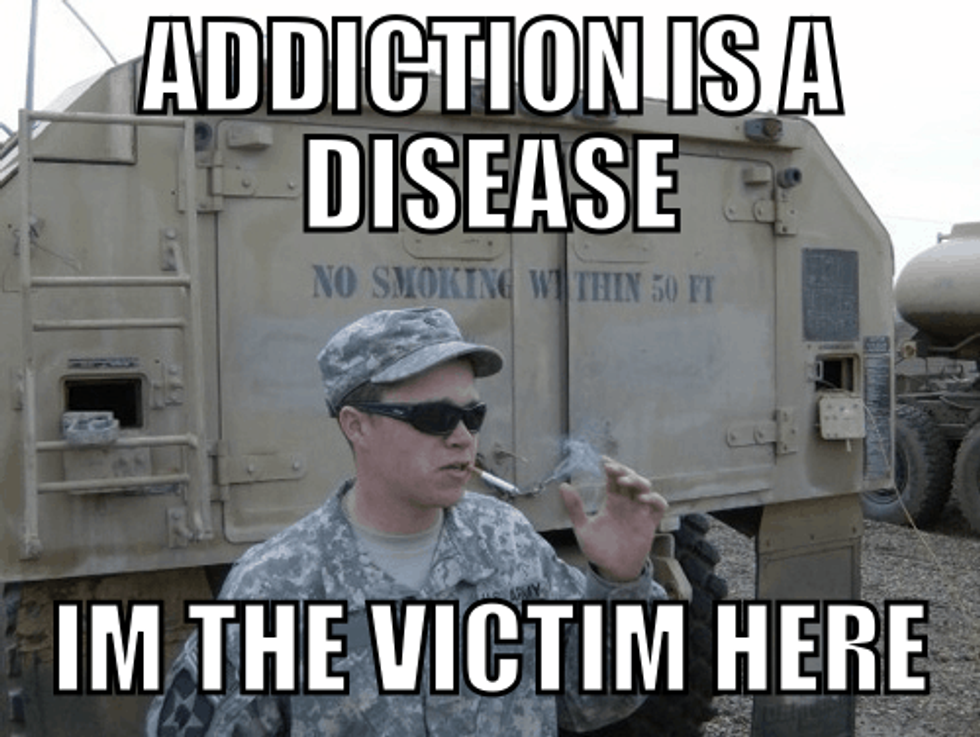 Among vets, even non-smokers stockpile cigarettes. They're easy to trade, hold their value for weeks, and are always in demand. Plus, sellers can reap great profits after patrols. A smoker who lost their cigarettes in a river is not going to haggle the price down if they won't reach a store for days.
2. Dip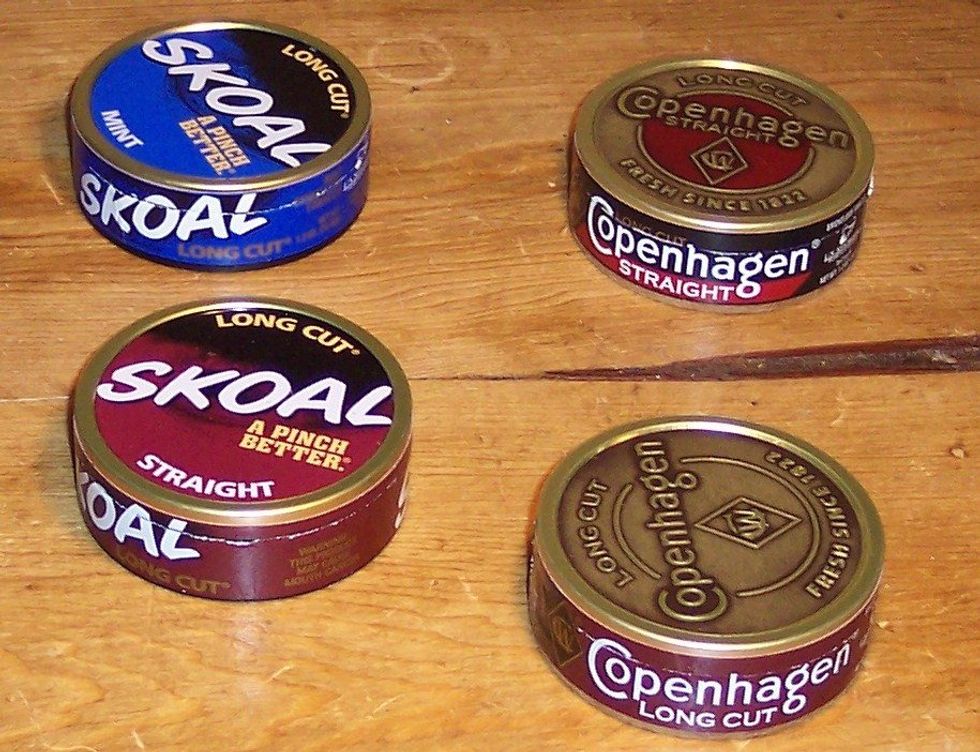 Photo: DoD by Capt. Andrew Adcock
Girl Scout cookies come in waves. Every few weeks, boxes will show up in every office on a forward operating base. Resupply convoys will grab dozens to take out to their troops in the field. But, as the days tick by, inventories will wane. This is especially true of top types like Caramel deLites and Thin Mints.
The trick is to store the boxes after the delivery comes in, and then trade them for needed items when everyone else has run dry. A box of Tagalongs can wrangle a trader two cans of dip if they time it right.