Articles
June 08, 2015 09:42:07 EST
Being from Texas bring a certain set of expectations. Some are good, some are funny, and some are just ridiculous.
---
There are many, but here are 15 clichés every recruit hears at boot camp:
1. "Only steers and queers come from Texas private cowboy, and you don't much look like a steer to me so that kinda narrows it down" - Sergeant Hartman, "Full Metal Jacket" (1987)
You know how it goes. You get to a new unit and the first thing someone asks is what's your name and where you're from. You say, "my name is ____" followed by, "I'm from Texas." The first thing you get is the Gunny Hartman quote about steers and queers. It doesn't get more original than that (note my sarcasm).
2. The drill instructor calls you "Lone Star" to single you out.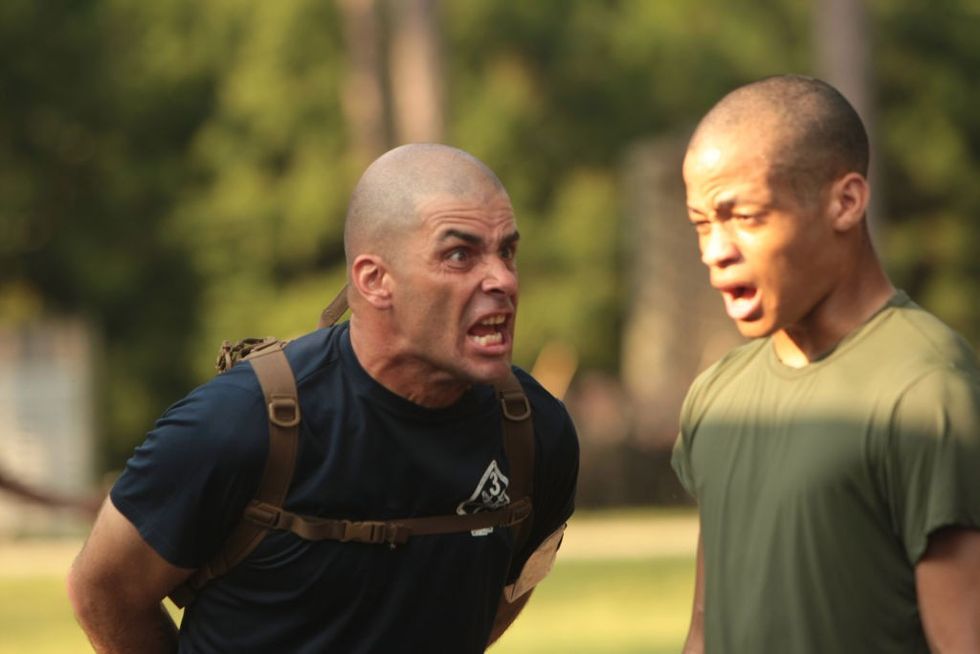 Photo: Cpl. Caitlin Brink/USMC
What the hell are you doing Lone Star? Why are you out of formation!? This one is worth owning.
3. Everyone calls you "Tex" instead of your name. This usually happens for the first two weeks of boot camp while everyone is still learning names.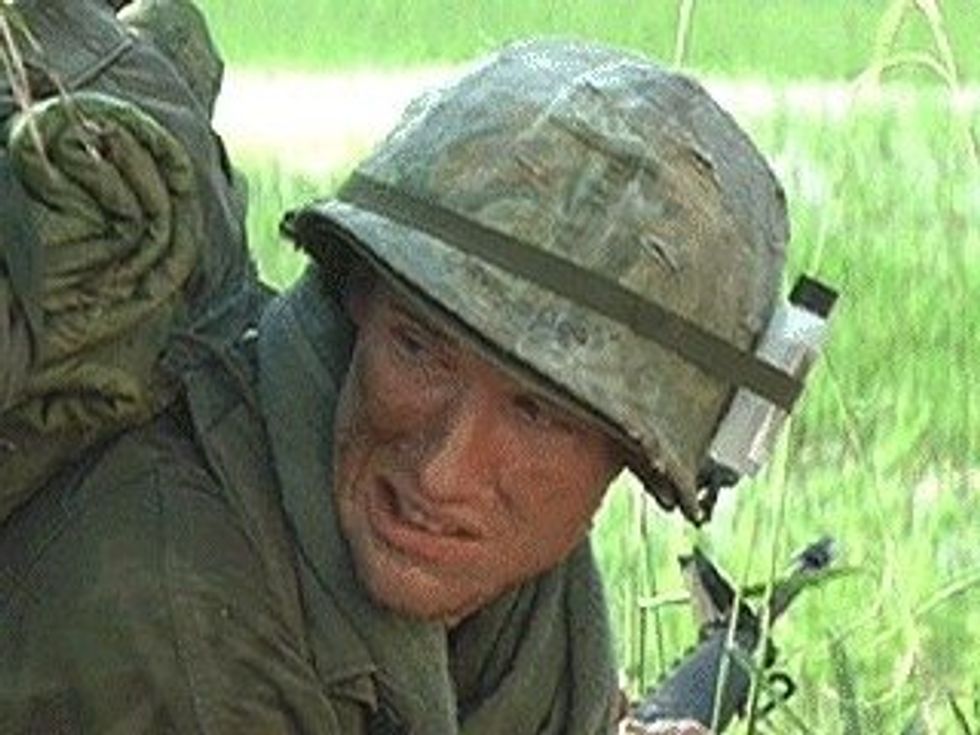 Photo: YouTube Screen Grab
"There was Dallas, from Phoenix; Cleveland - he was from Detroit; and Tex... well, I don't remember where Tex come from." - Forrest Gump, "Forrest Gump" (1994)
4. Everyone assumes you have a horse back home.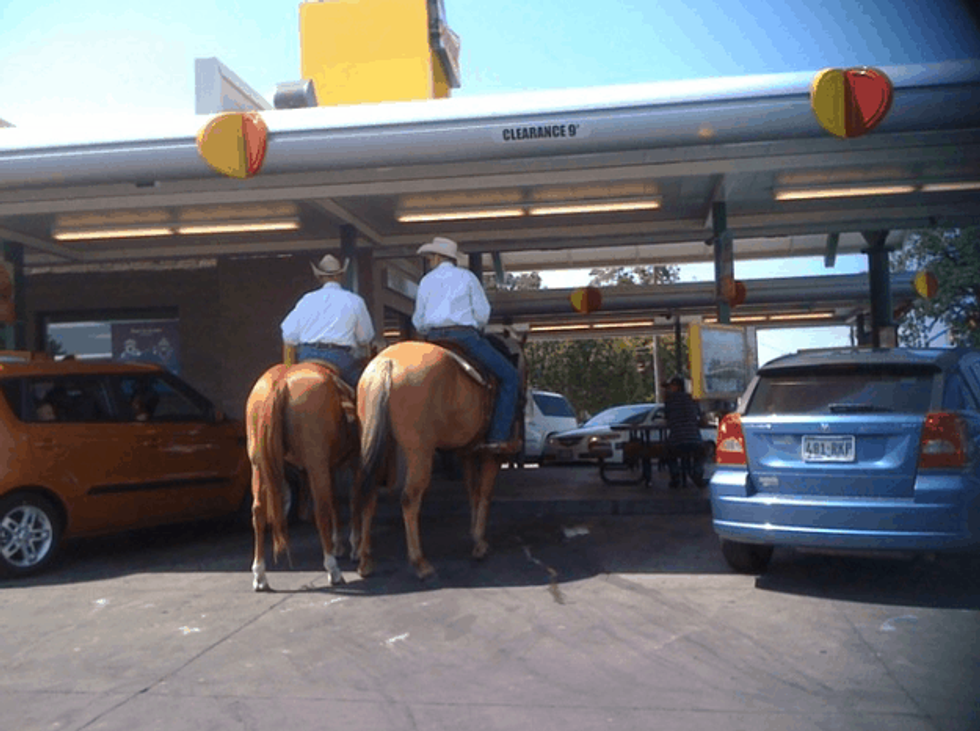 Photo: Reddit
Nope. Too expensive.
5. Everyone from Texas goes hunting.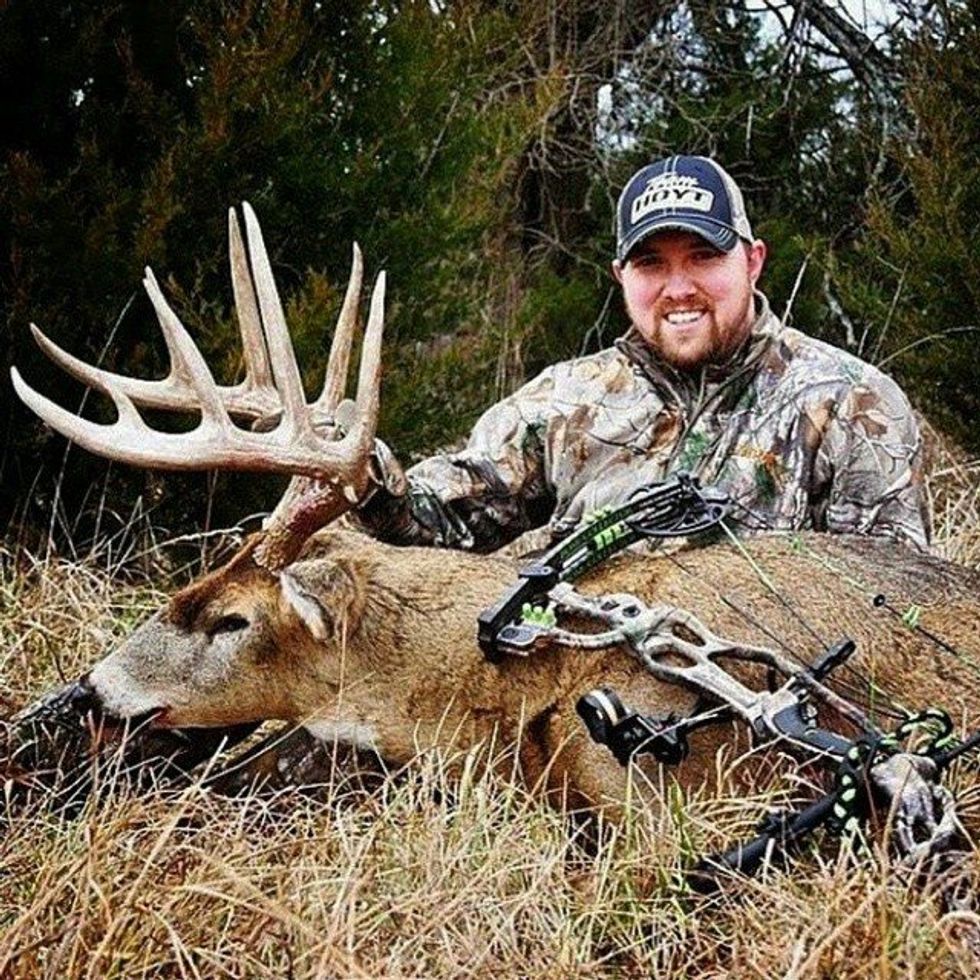 Photo: American Sniper/imdb
"Texans tend to ride horses whereas rednecks ride their cousins." — Chris Kyle, "American Sniper" (2014)