Articles
October 30, 2015 01:00:17 EST
Hallo-memes! Wait ... that's not right. Meh, whatever.
---
1. Remember, terrorists "trick or treat" too (via Military Memes).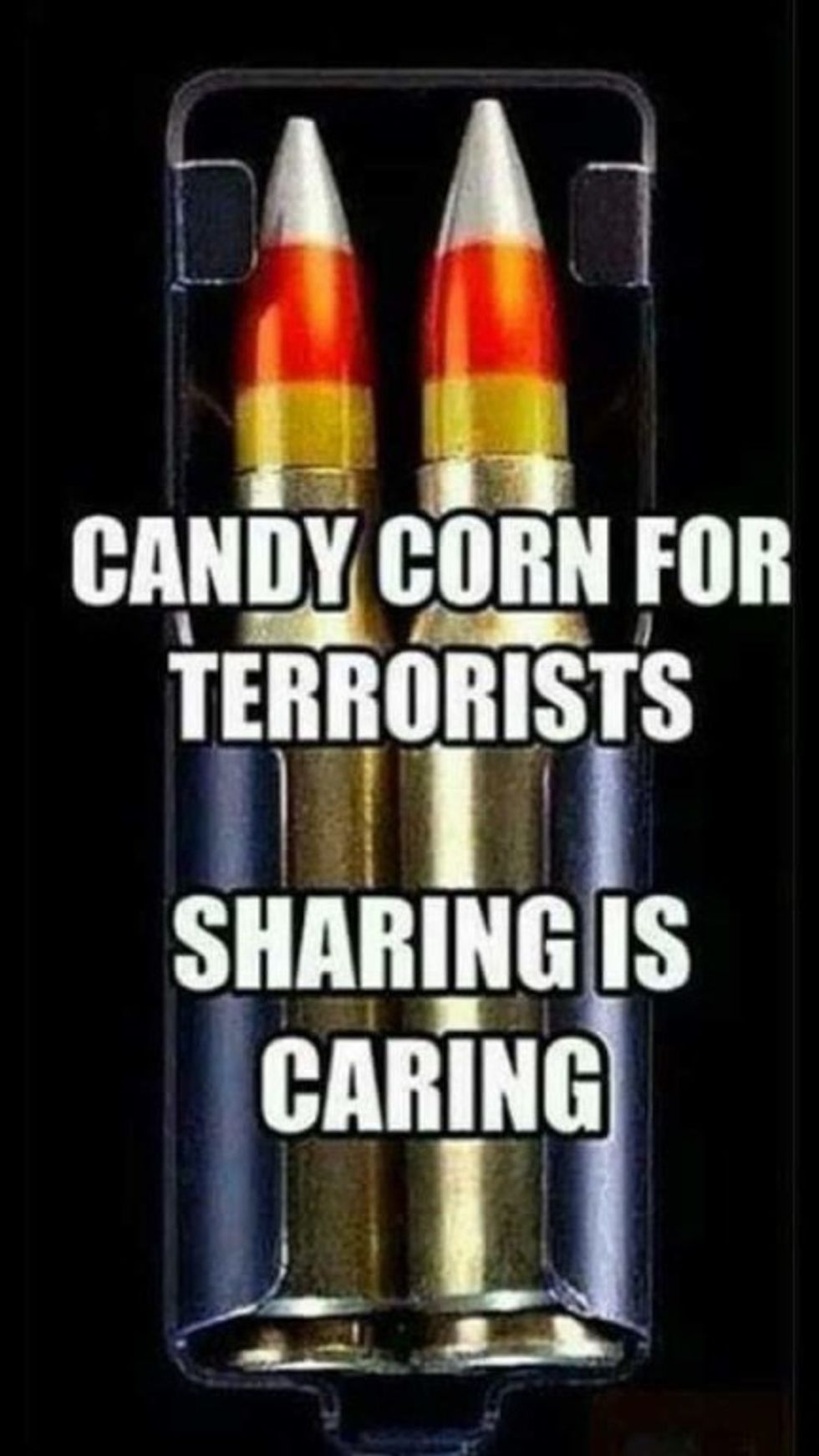 2. Pretty sure DA PAM 670-1 Chapter 5 Section 7 addresses this.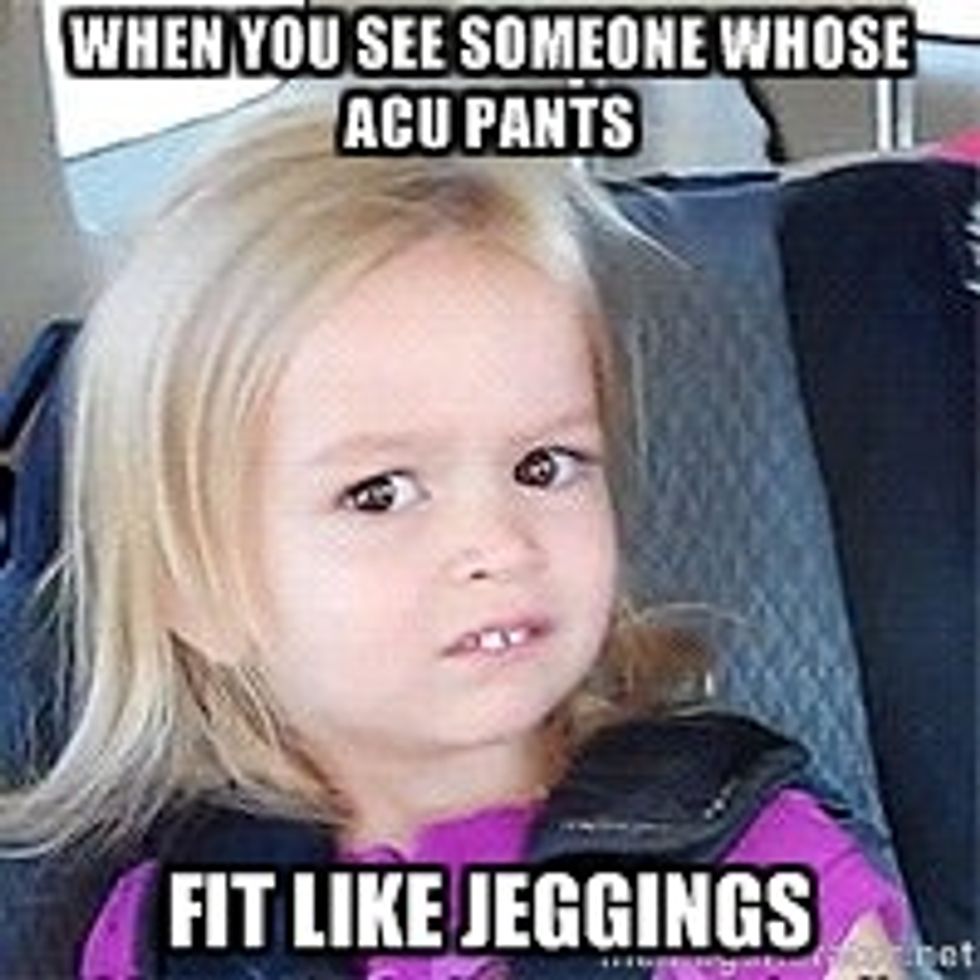 3. How the invasion of Iraq really went down:
(via Pop Smoke)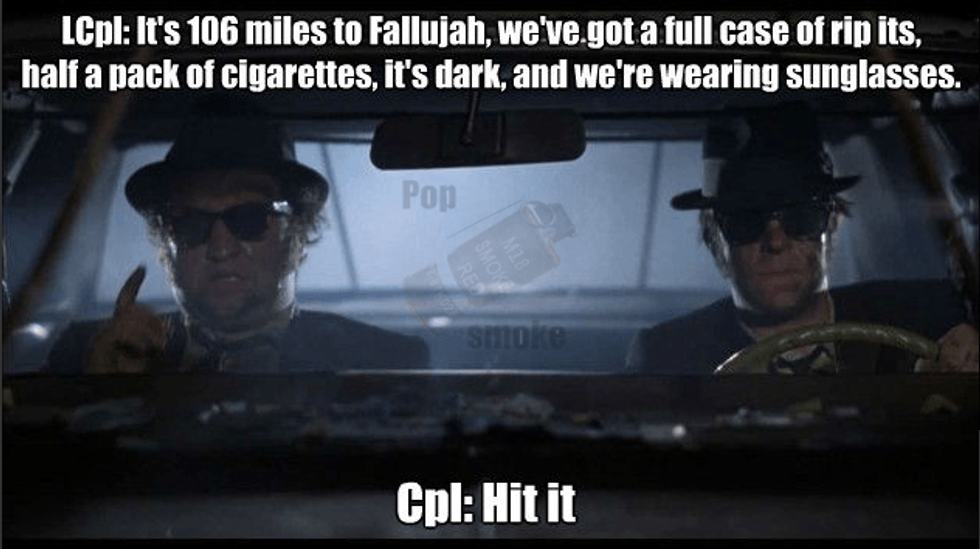 It's actually easy to imagine these guys communication mostly via "Yut" and "Oorah!"
4. When you join the Navy to see the sights:
(via Sh-t My LPO Says)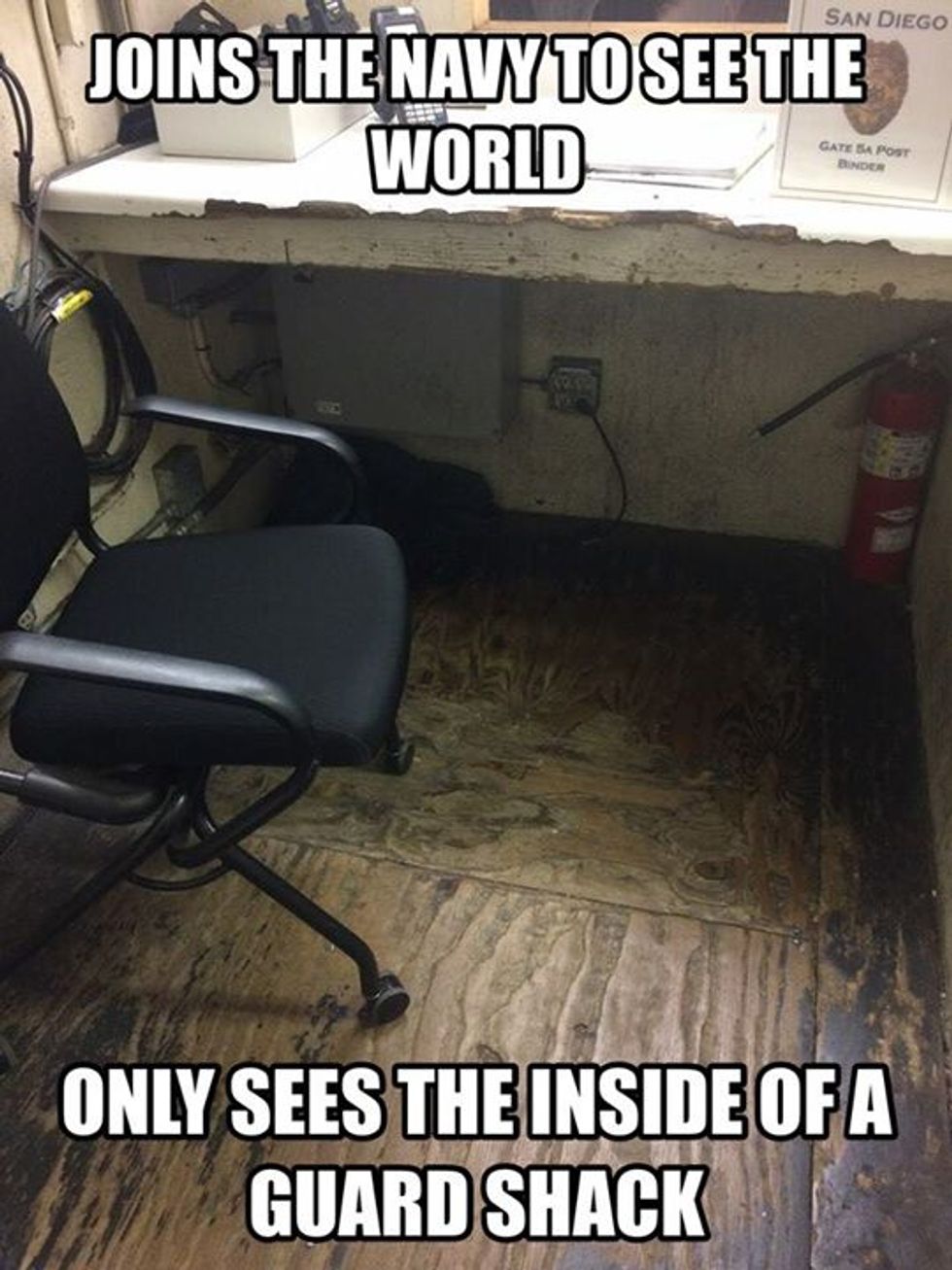 At least you're in California. You could be stuck with those same sights in Afghanistan.
5. Your trip to find yourself in Vienna does not impress your elders (via Air Force Nation).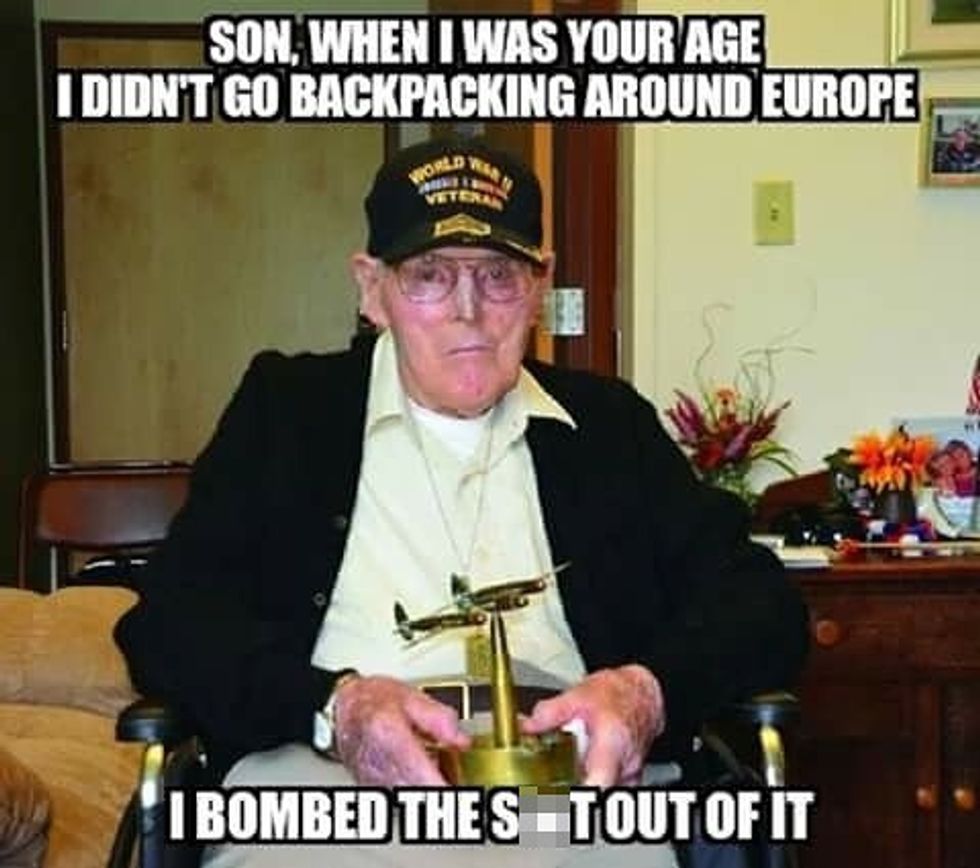 If you were finding Nazis there, maybe. You'd have to fight them too.
6. How the military branches decide who's the most awesome/fabulous (via Sh-t My LPO Says).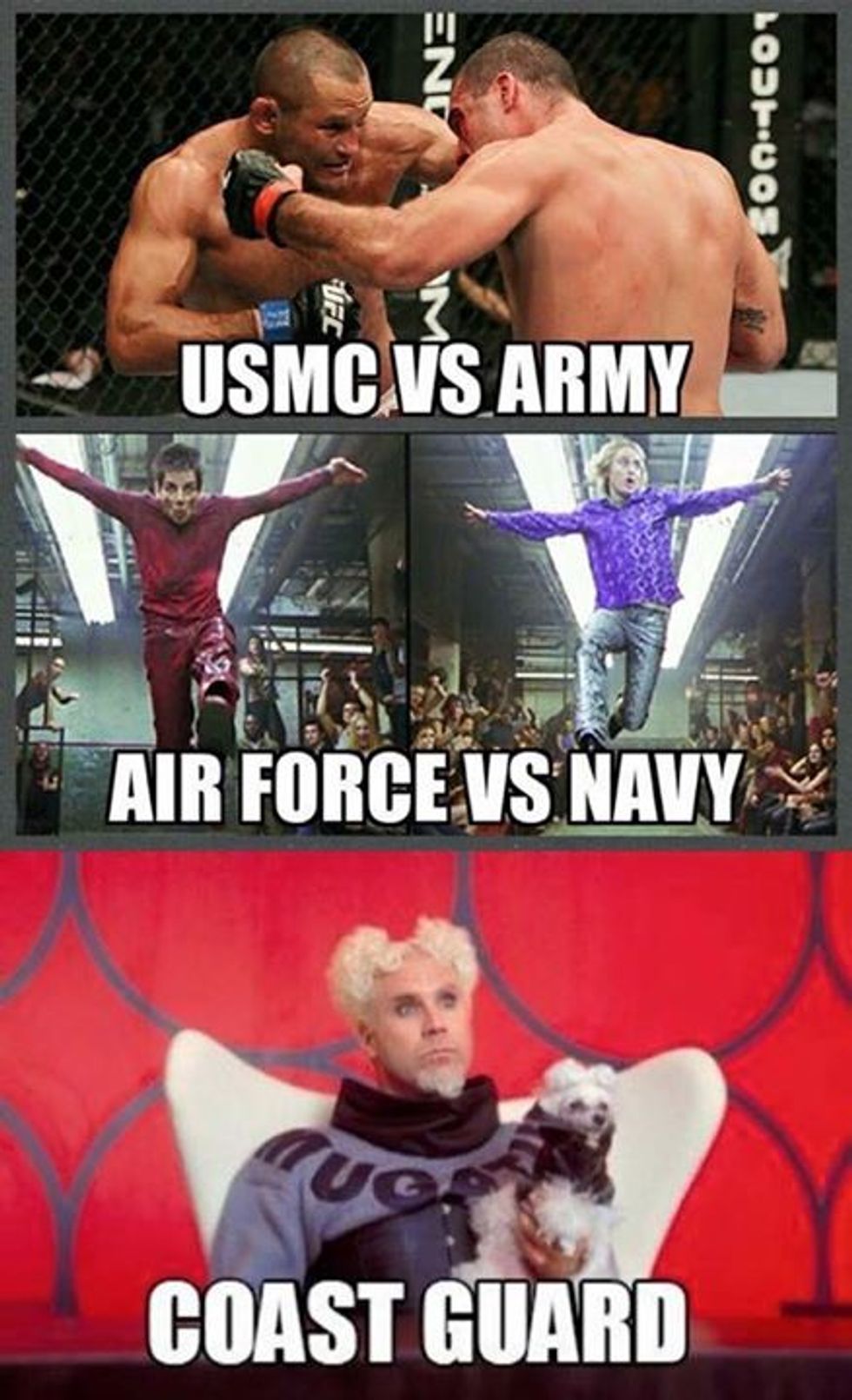 7. Just two combat veterans letting off a little steam in a war zone (via Ranger Up).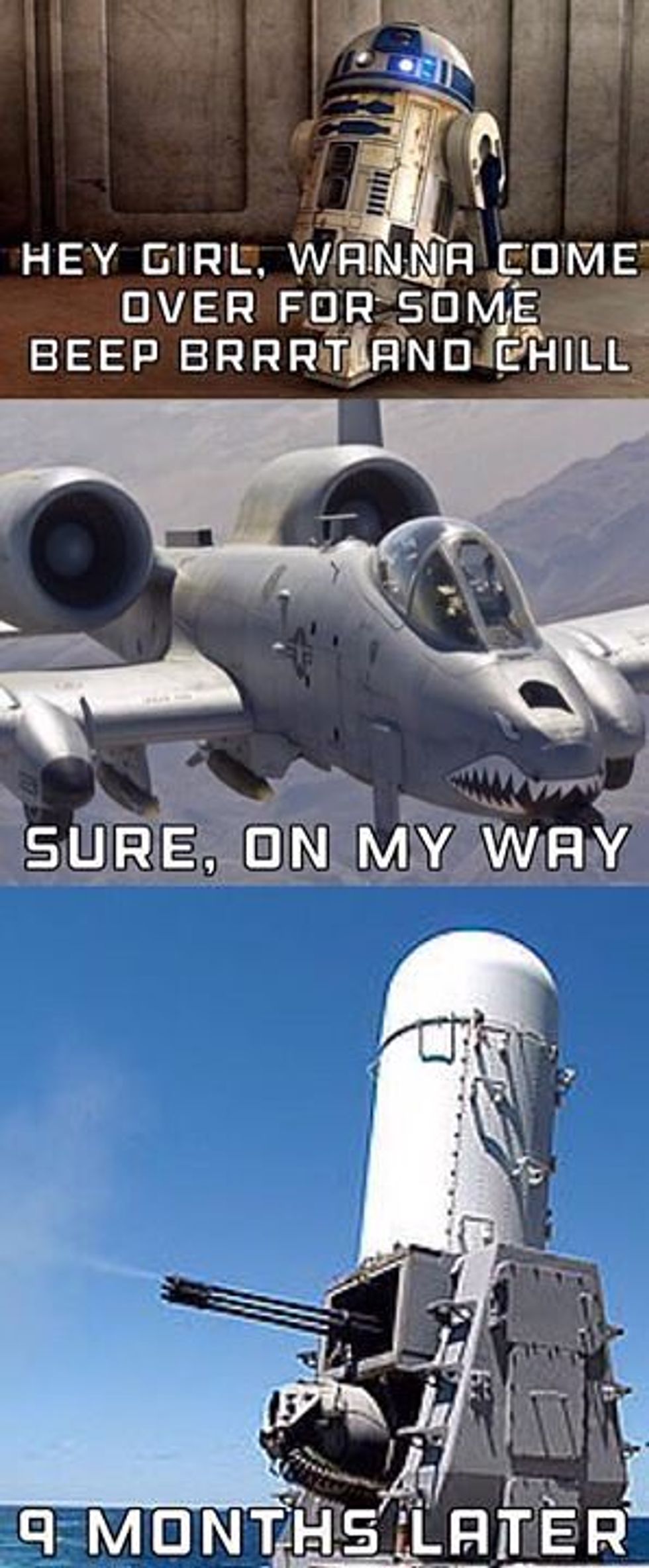 Bet the A-10 kept flying combat missions until at least the second trimester.
8. The standard is Army STRONG ...
(via Marine Corps Memes)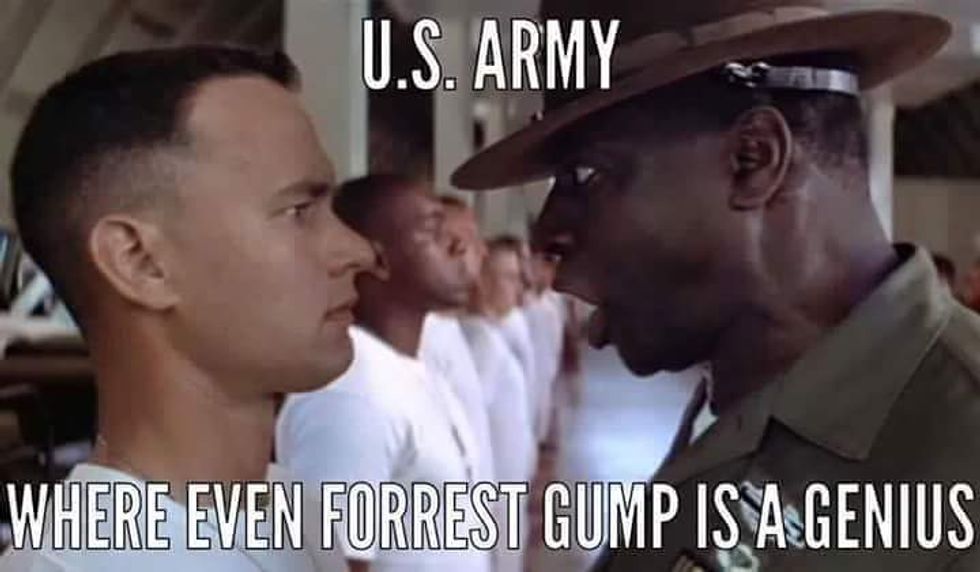 ... we're not worried about much else.
9. He forgot how to Marine (via Terminal Lance).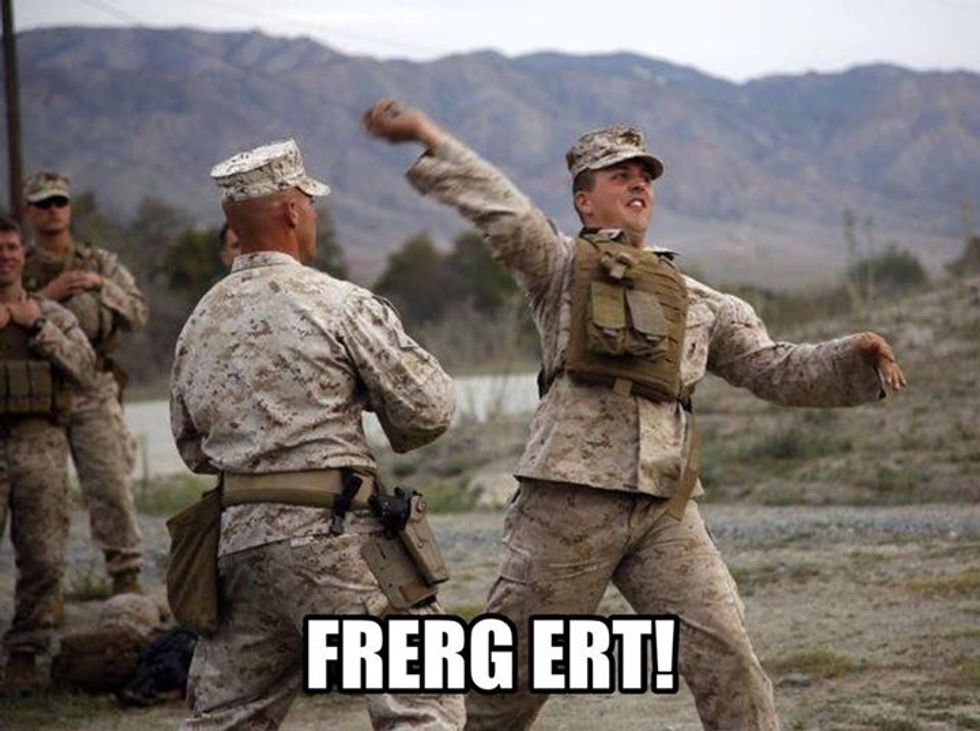 Hey, staff officers have to practice throwing grenades too. Just don't give him a real one.
10. Stolen valor airman can't be bothered to learn your Air Force culture (via Air Force Nation).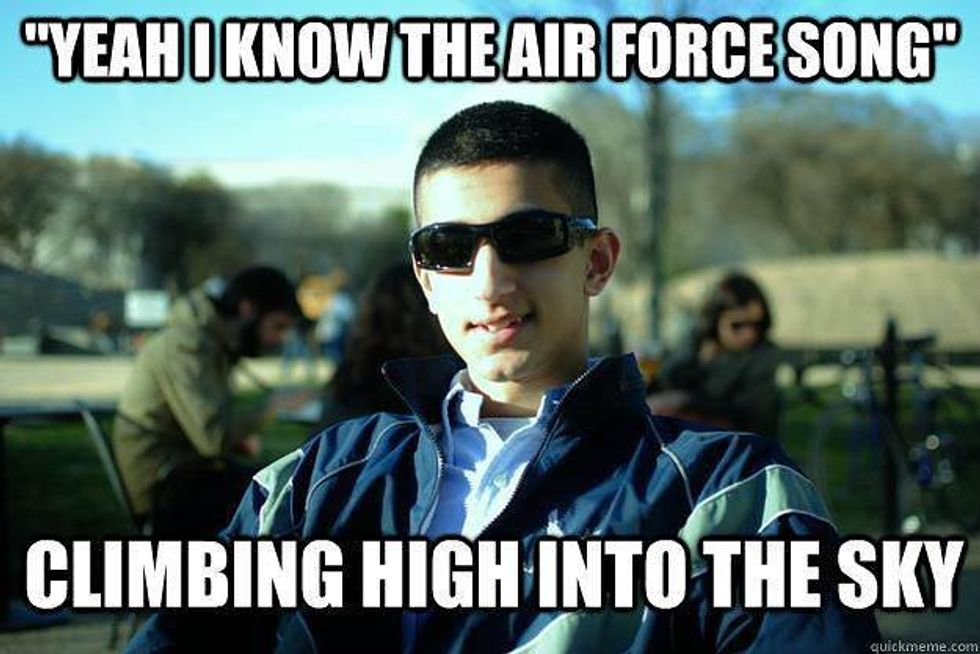 Seriously though, who steals it from the Air Force and who goes with "wind breaker over dress shirt"?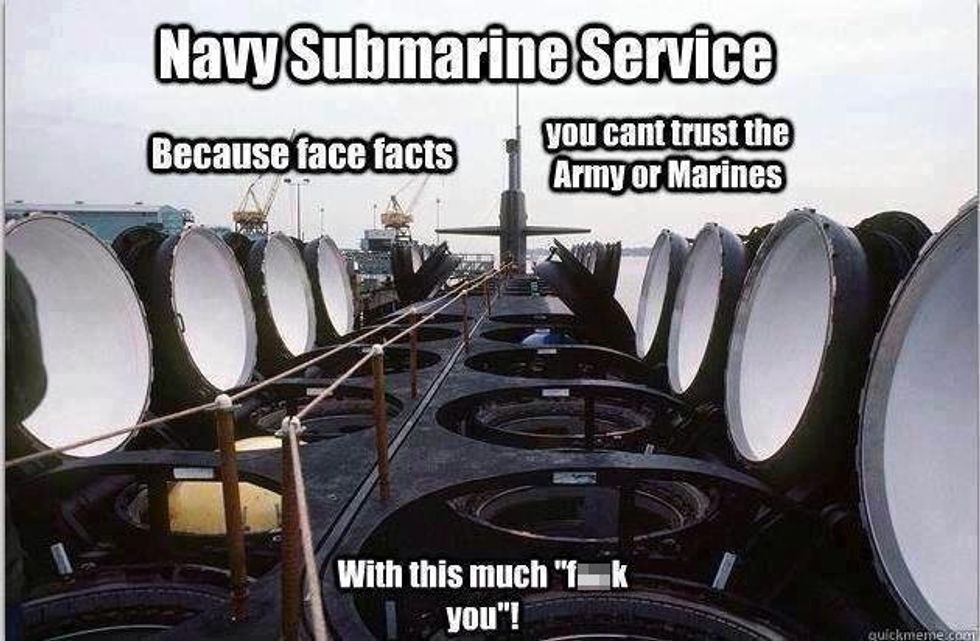 Iraq and Afghanistan would look a little different if soldiers and Marines had access to nukes.
12. First sergeant just wants you to be ready to fight in any environment.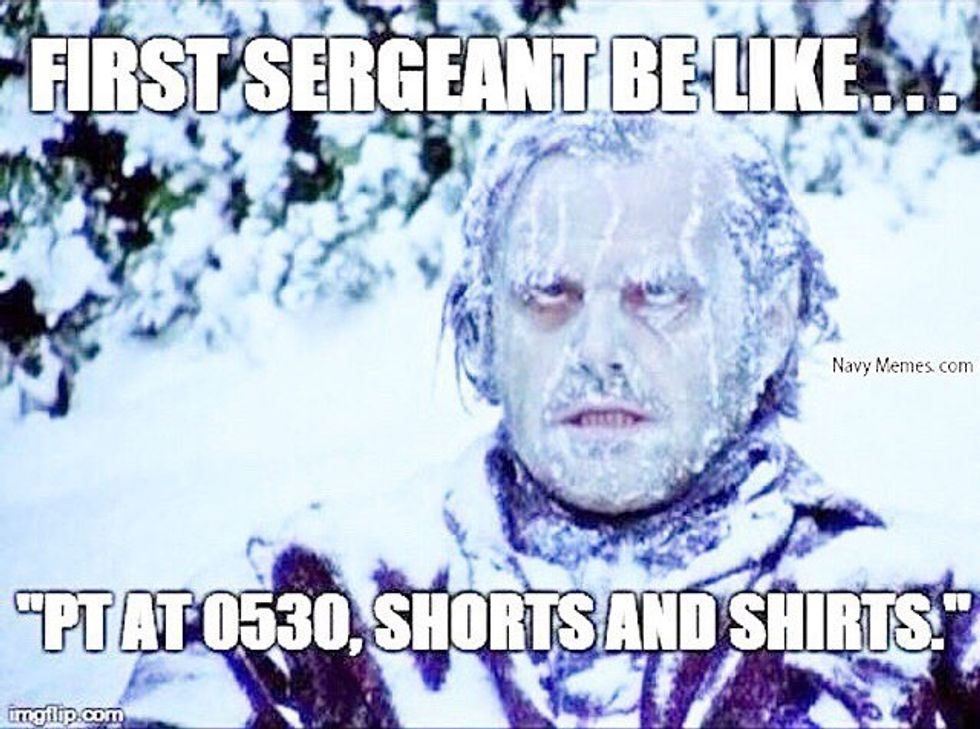 Side note: If you ran at the actual pace he was trying to set, you would be warm during the run.
13. Real warriors like to stay cool (via Marine Corps Memes).