Articles
August 26, 2016 09:40:05 EST
We search through page after page of funny military memes so that you can just check in every week and see the 13 funniest.
---
You're welcome.
1. Everyone knows the "choke yourself" scene is coming up next, right?
(via Dysfunctional Veterans)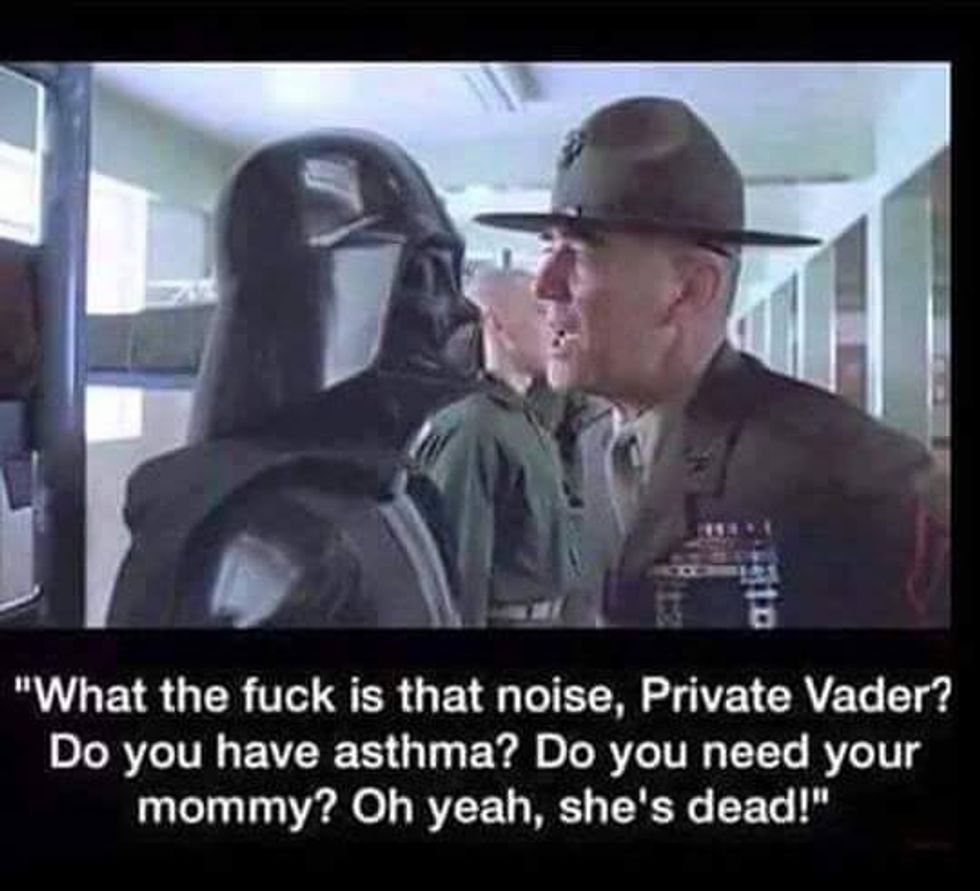 It may go a little differently this time.
2. Coast Guardsmen are masters of puddles from the surface to the greatest depths (via Military Memes).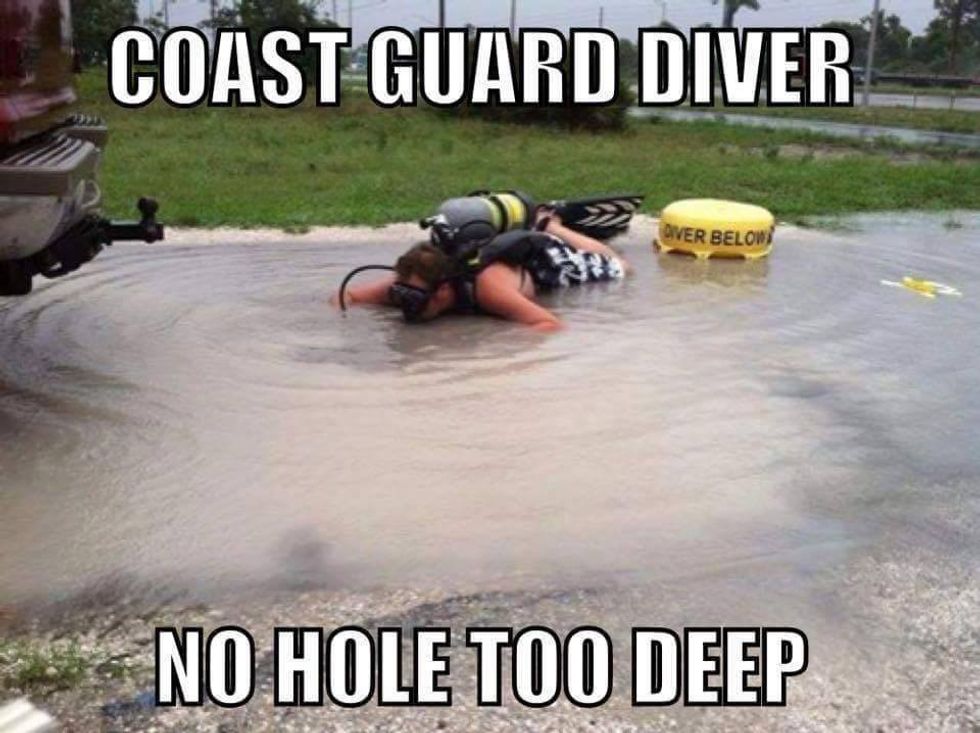 Even if those depths are too shallow for the buoy to actually be over the diver.
3. The candy isn't worth it and the cake is a lie (via Military Memes).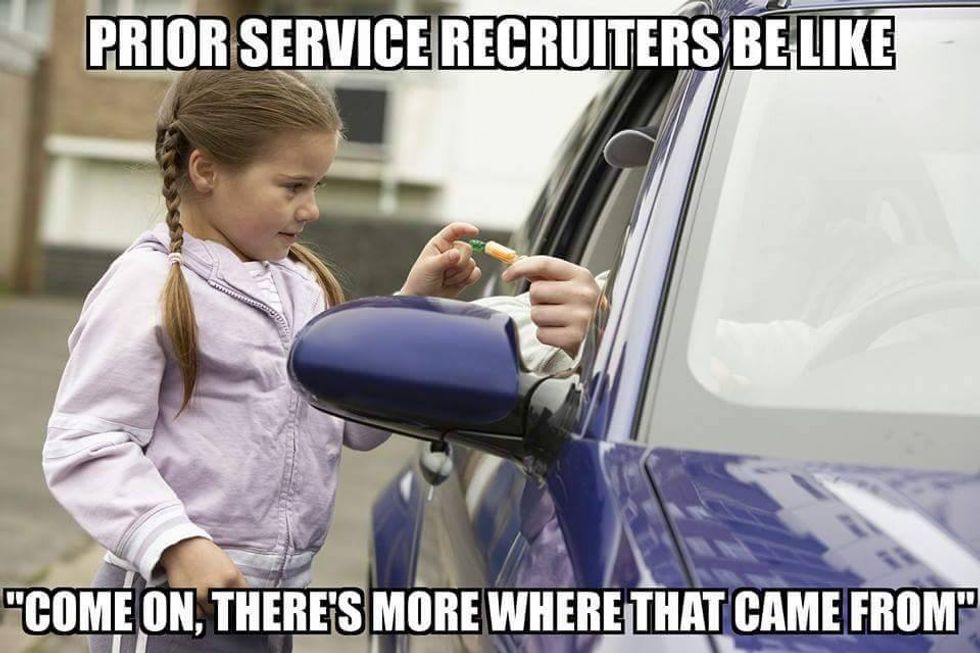 Don't do it!
4. Worst way to start an NCOER:
(via Humor During Deployment)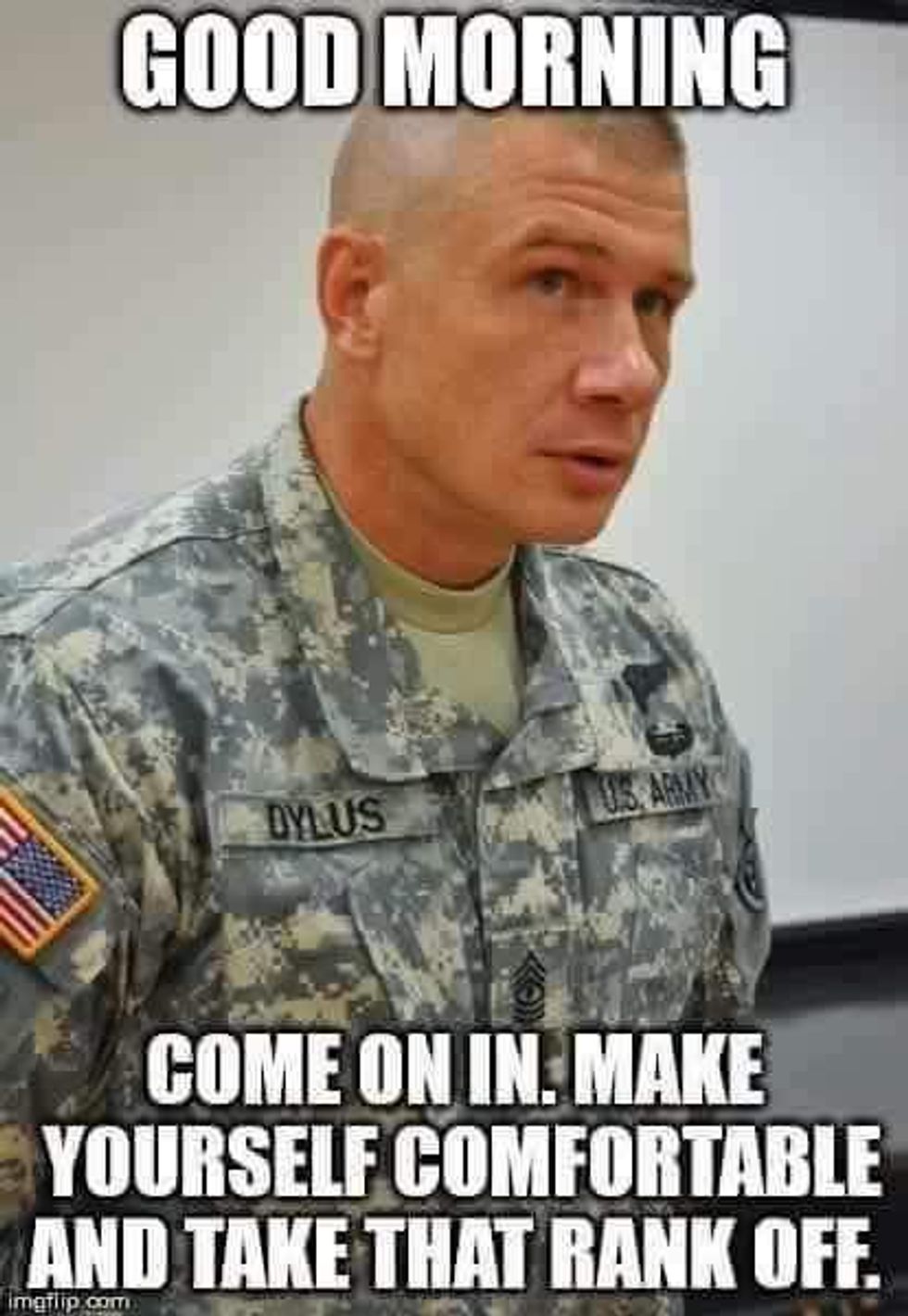 "Surprise! This is also an Article 15 hearing."
5. "Your wedding photos had a fake T-Rex? Ours had actual operators."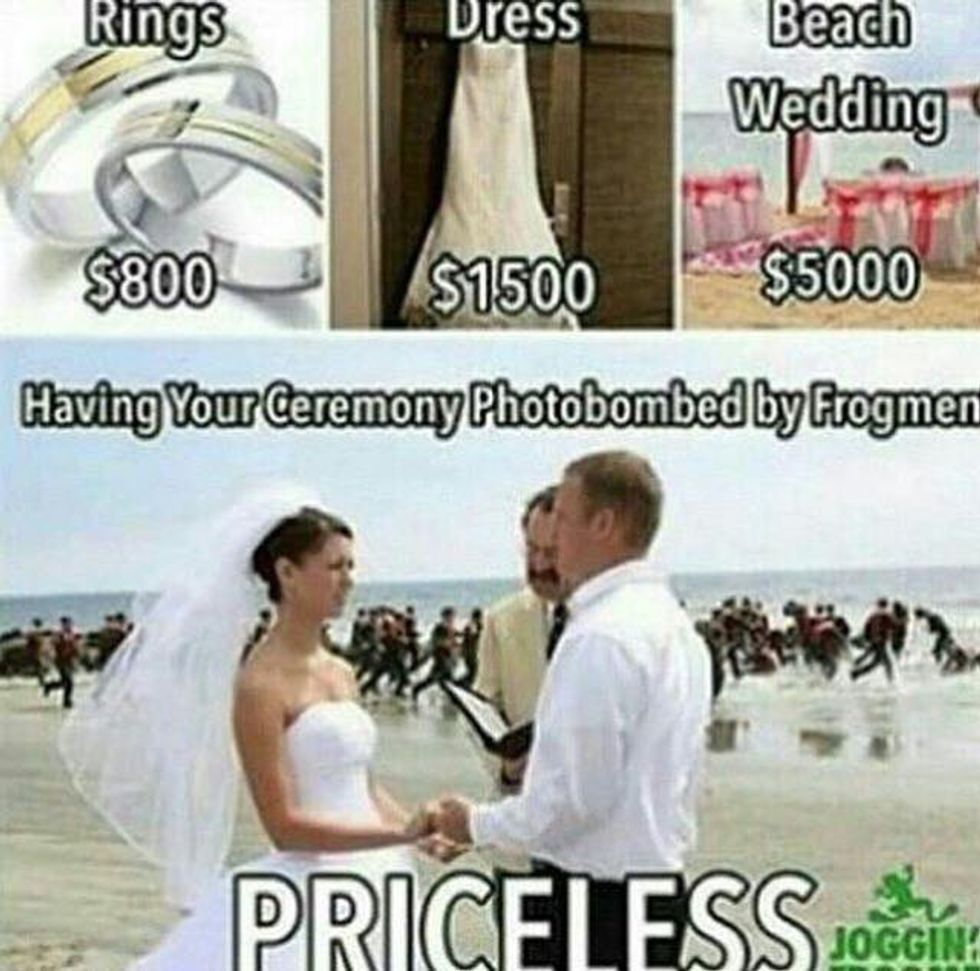 Sort of makes the groom look underwhelming, though.
6. Notice that the Jetsons wore Flintstone-style clothing? That Marine-uniform envy is real (via Pop Smoke).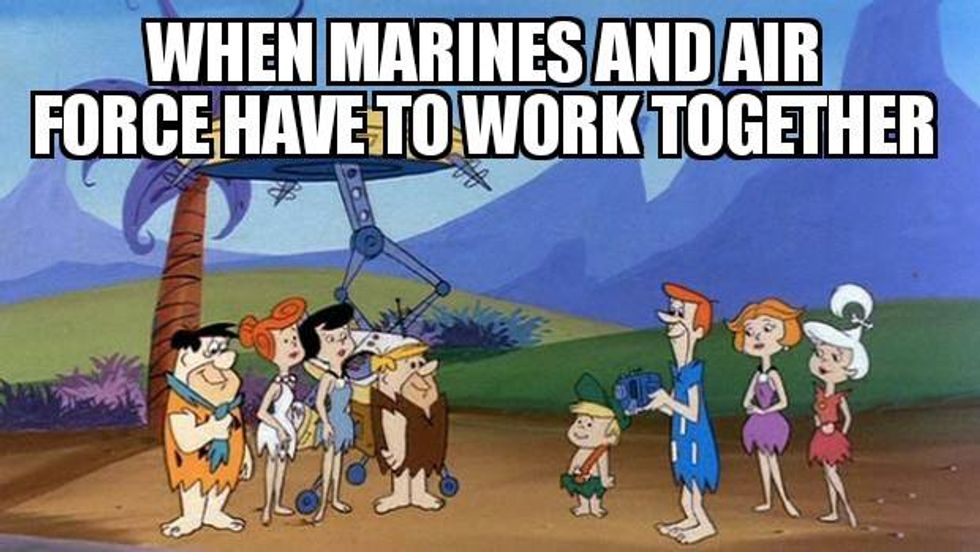 Marine Corps: Worst gear, best clothes.
7. A-10 musicals are my favorite soundtracks (via Pop Smoke).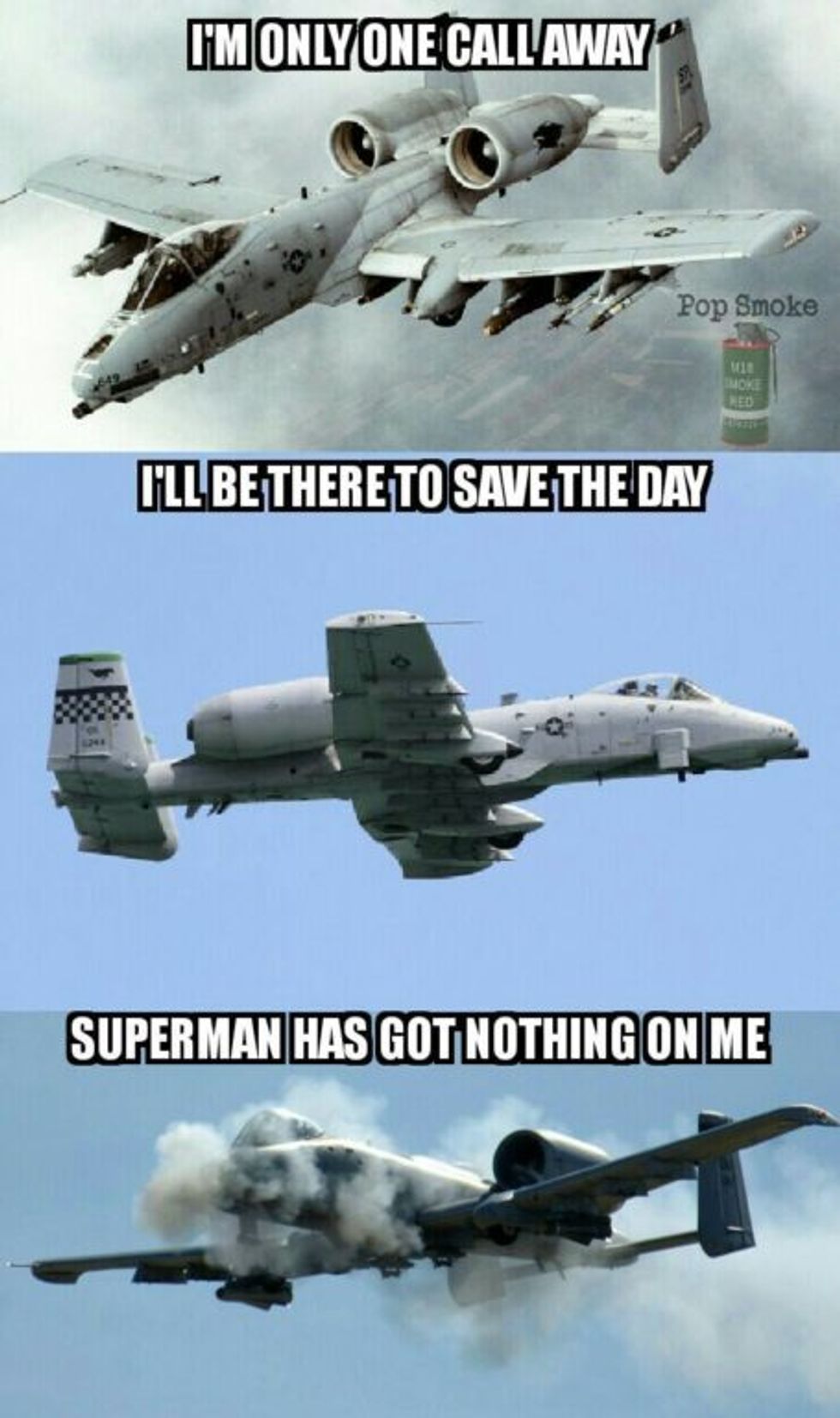 "BRRRRRT, BRRRRRT, B-BRRRRT!"
8. "Then you'll see! Then you'll all see!"
(via Sh*t my LPO says)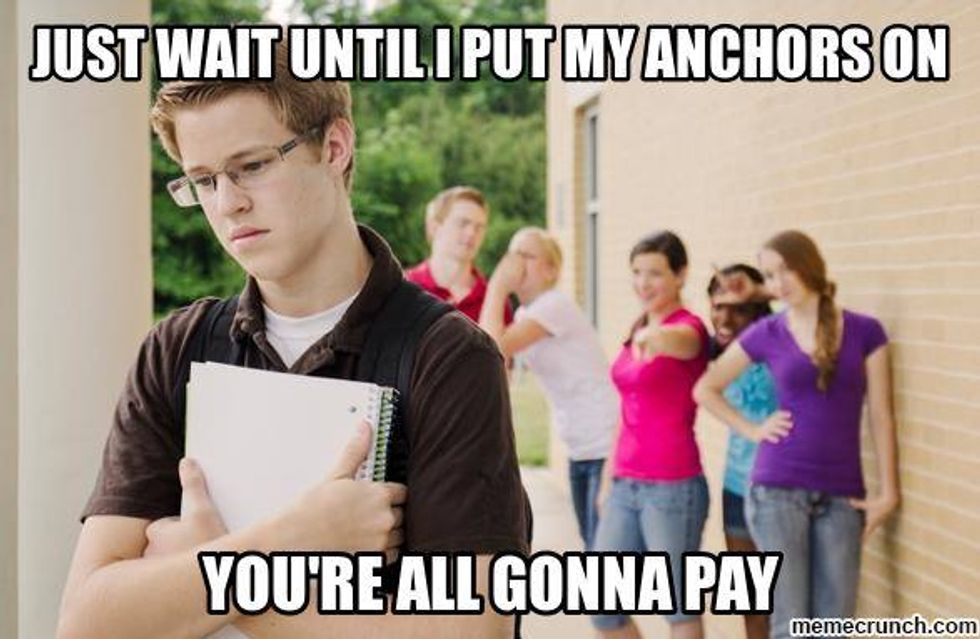 Except they won't see, because you'll be in the chief's mess and they'll still be out without you.
9. "But if you can run 5 kilometers so fast, why did you use an Uber to get to the hotel?"
(via The Salty Soldier)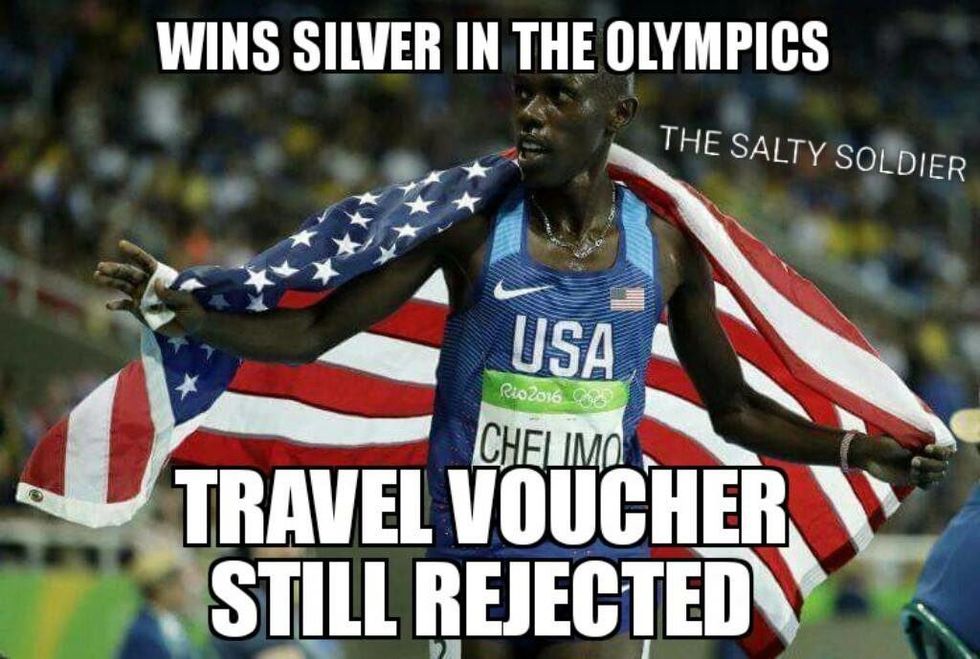 How many incentive days off do you think an Olympian gets for a silver medal? Bet he had duty the very next weekend.
10. The only Pokemon I was ever interested in:
(via Sh*t my LPO says)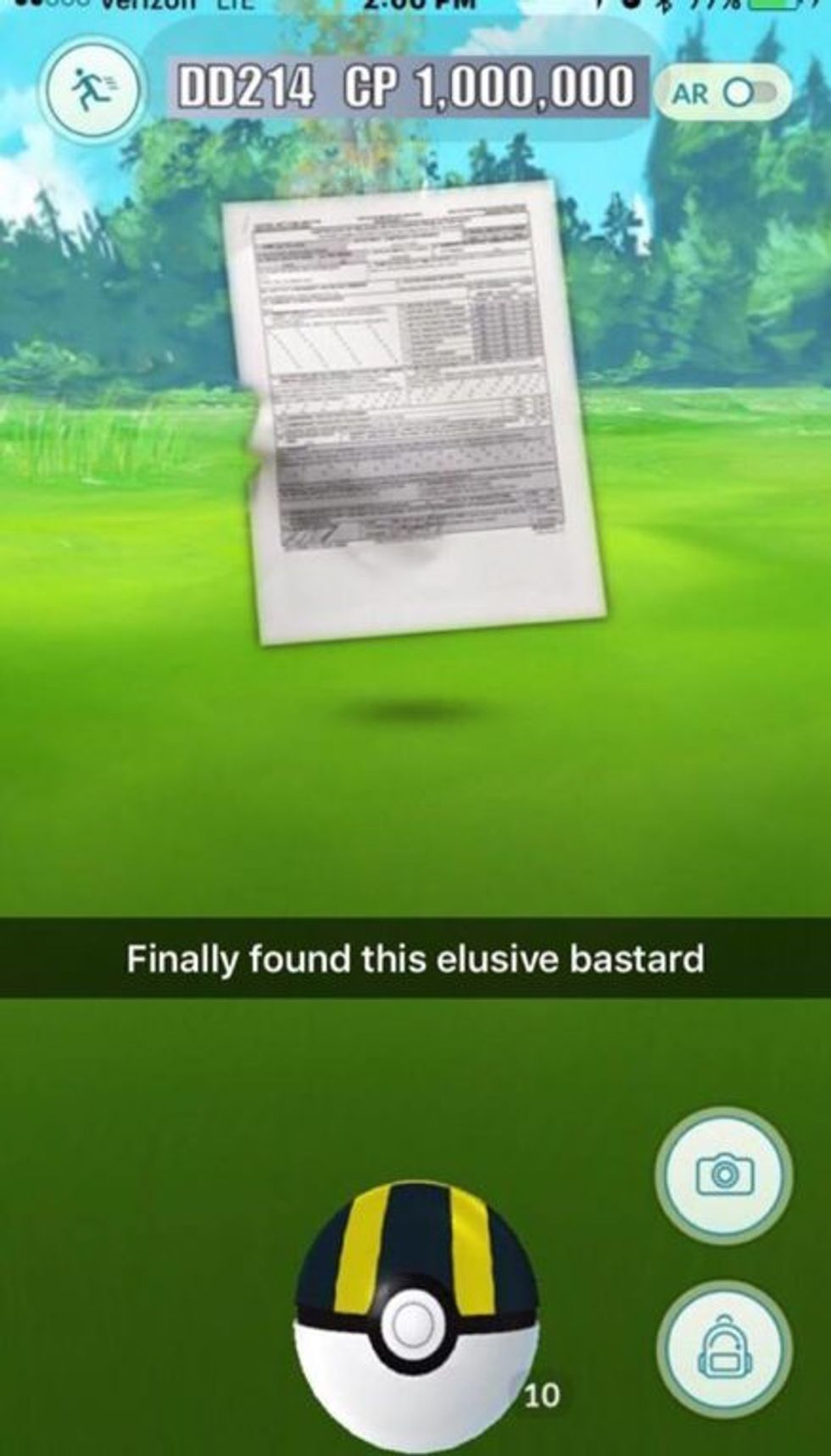 That's a lie. I loved dragons as a kid and played the game solely to raise a Charmander to Charizard.
11. The green stop sign is a pretty useful tool of chaos:
(via The Salty Soldier)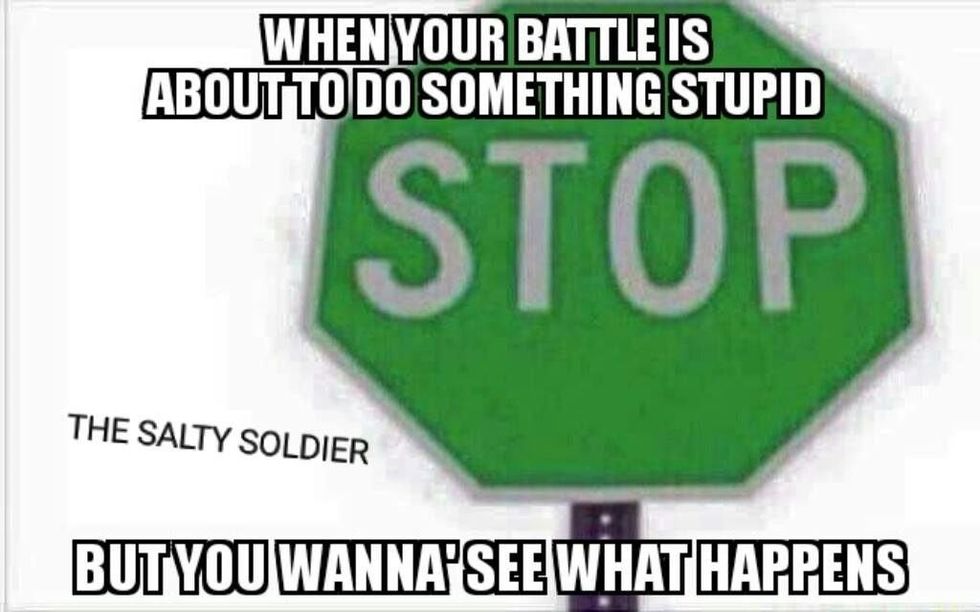 It's usually employed by Blue Falcons.
12. It's more alarming but also funnier when you realize that this kid is a firefighter on base:
(via Team Non-Rec)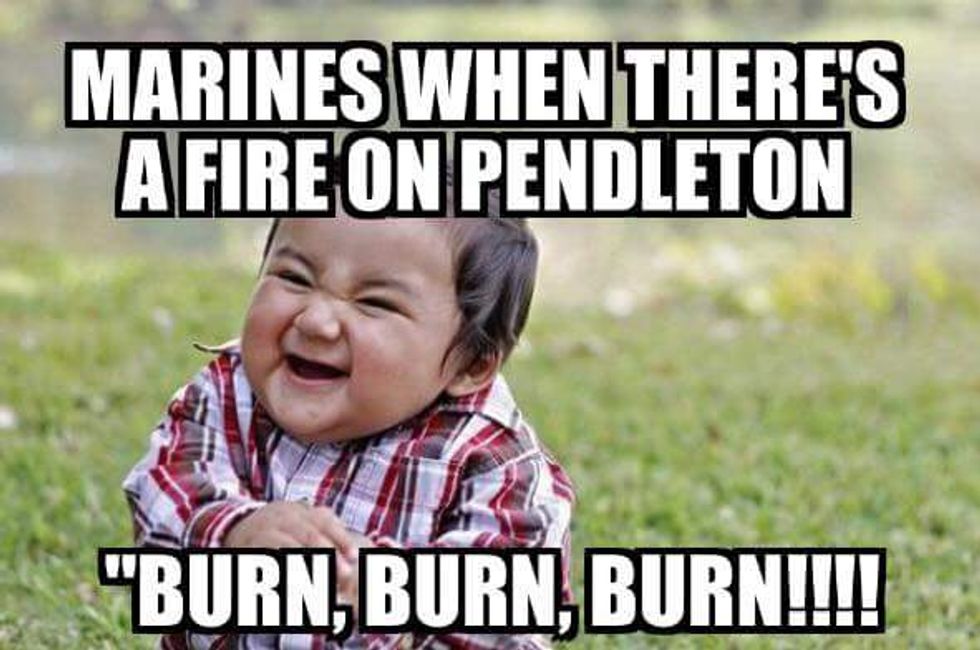 "Oh, wait. I have to go stop this. But slowly."
13. "This street looks familiar."
(via Sh*t my LPO says)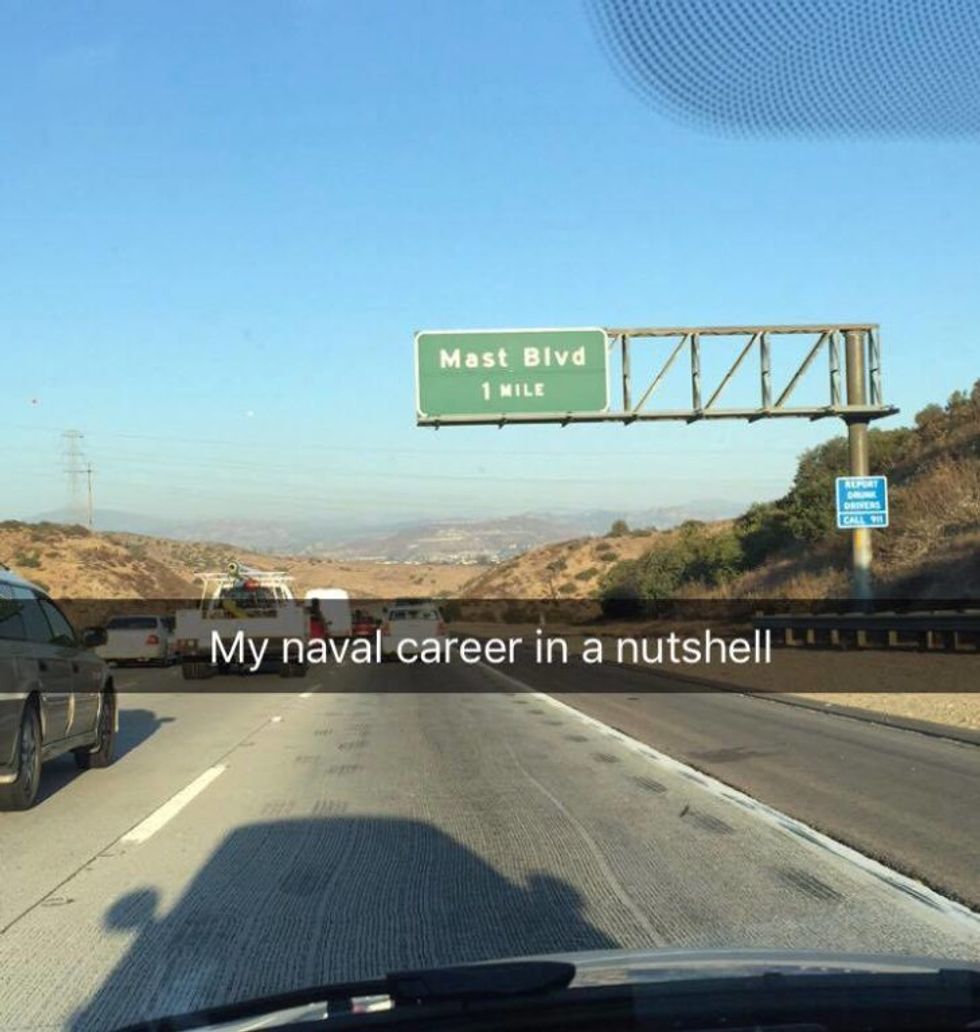 Would've thought a Navy career would have more water. And booze.