Articles
April 26, 2016 16:11:21 EST
A female Marine officer was dropped from the Marine Corps' Infantry Officer Course when she failed to complete a ruck march for the second time. The unidentified Marine was the 30th woman to attempt the course. Two male officers dropped out during the same ruck march.
---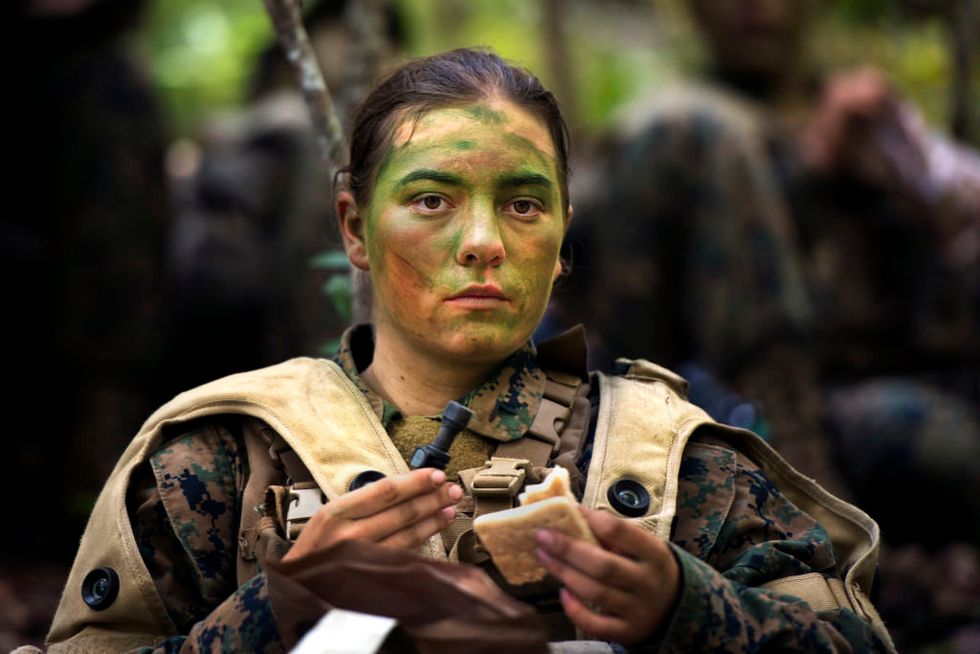 A female Marine goes through infantry training in Germany. (Photo: U.S. Marine Corps by Sgt. Tyler L. Main)
All three officers will move to the Marines Awaiting Training Platoon and will be able to restart training in July, according to Marine Corps spokesman Anton Semelroth.
While this is the 30th female Marine to drop out of training, she will be the first to be allowed to re-attempt the course. Only officers seeking an infantry MOS are allowed to restart the course. Previous female candidates were destined for non-infantry jobs and so were not allowed to repeat.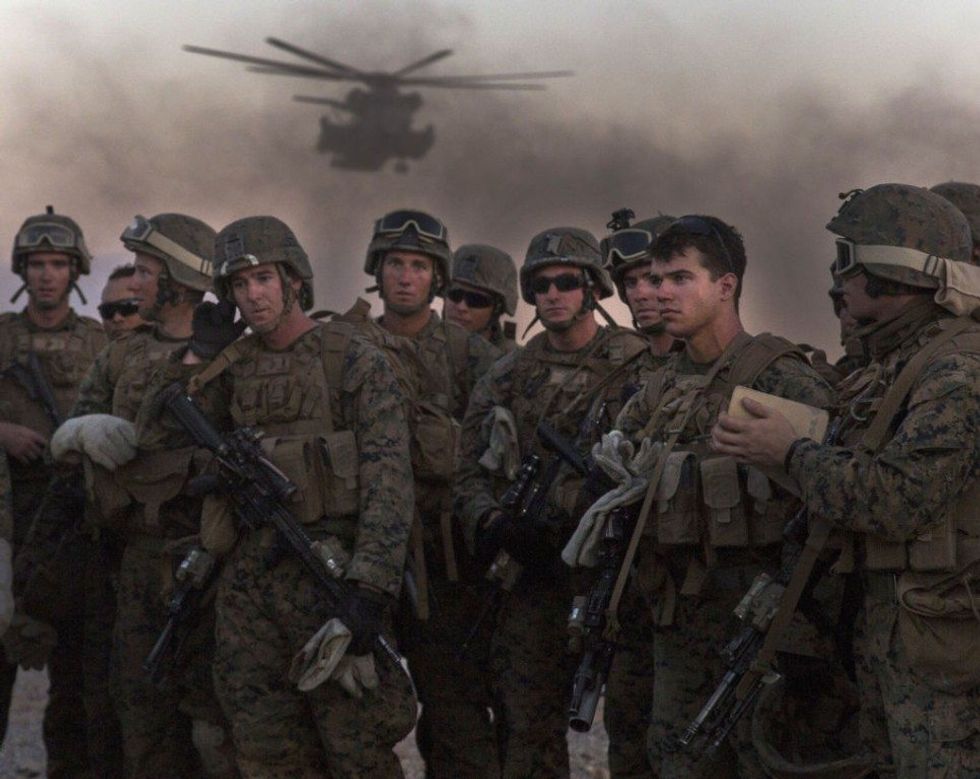 Marine Corps officers in the Infantry Officer Course. Photo Credit: US Marine Corps
While women have made it through other challenging U.S. courses like the U.S. Army Ranger School and the Marine Corps' enlisted infantry training, Marine Corps IOC has consistently stopped them. So far, only two women have even made it to the second week of the training.
Secretary of the Navy Ray Mabus maintains that the standards will not be dropped so that women can make it through the course.
"I will never lower standards," Mabus said.  "Let me repeat that: Standards will not be lowered for any group! Standards may be changed as circumstances in the world change, but they'll be changed for everybody."