Articles
November 19, 2015 07:14:47 EST
Distinguishing between the bravery of warfighters like these is tough. After all, what's the exchange rate between five Navy Crosses and two Medals of Honor? These men cannot be ranked, but they can and should be commemorated. And in that spirit WATM presents this lineup:
---
1. Sgt. Maj. Daniel J. Daly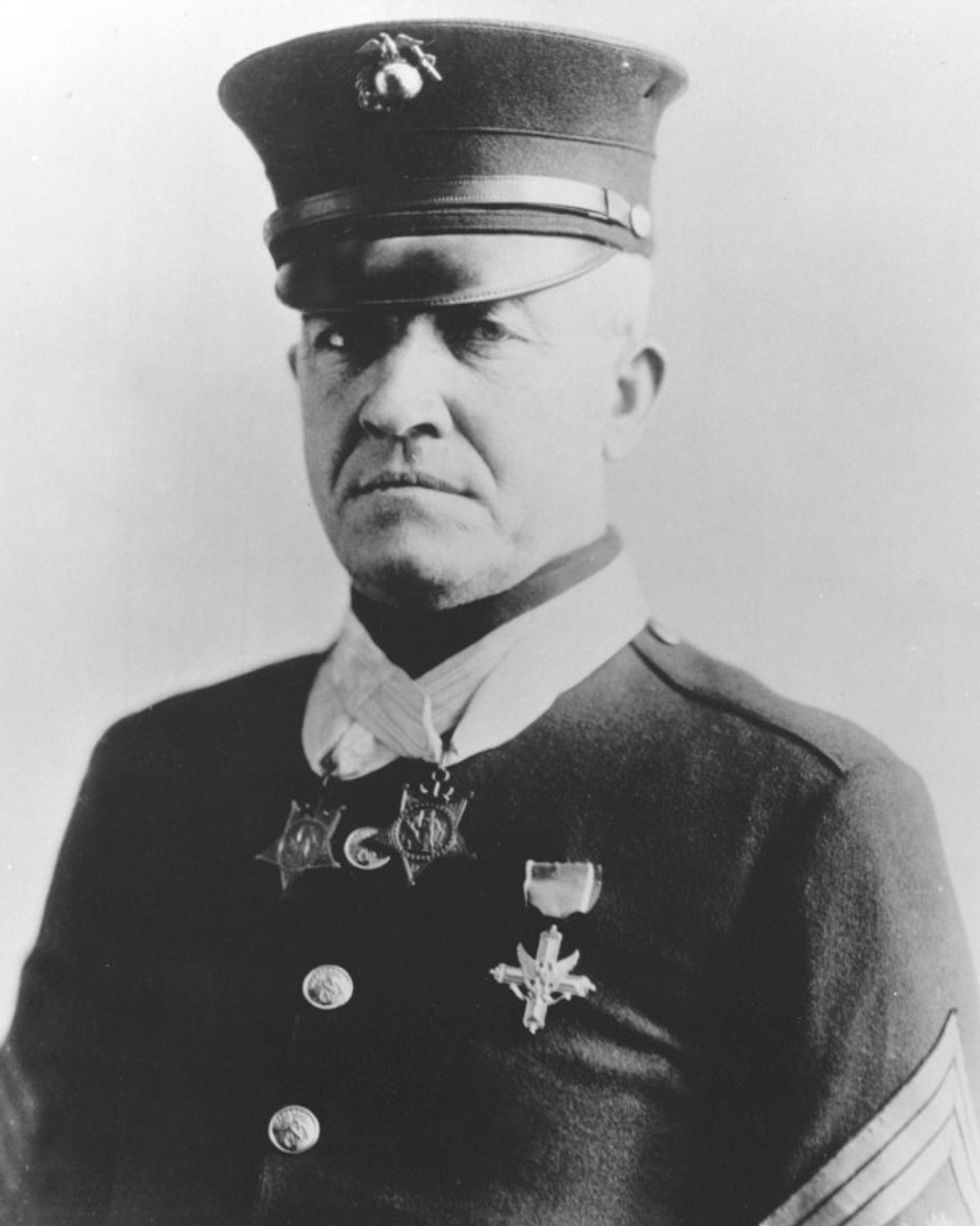 Boatswain's Mate 1st Class James Williams holds every level of valor award with a Medal of Honor, a Navy Cross, two Silver Stars, a Legion of Merit with Combat V, two Navy and Marine Corps Medals, three Bronze Stars with Combat V, and two Navy Commendation Medals with Combat V.
In his Medal of Honor action, Williams was commanding a river patrol boat when he took fire from two enemy Sampans in Vietnam and gave chase. He was lured into an ambush but fought against overwhelming odds for three hours, leading a fight that saw 65 enemy ships destroyed by Williams' crew and a detachment of helicopters that eventually reinforced him.