Articles
January 04, 2016 15:16:28 EST
Snipers are a special breed, warriors with a combination of shooting skill, cunning, and patience. Military history has shown that a single sniper in the right place at the right time can change the course of battle, even in the face of overwhelming odds.
---
Here are the five most legendary among them:
5. U.S. Army Staff Sergeant Adelbert Waldron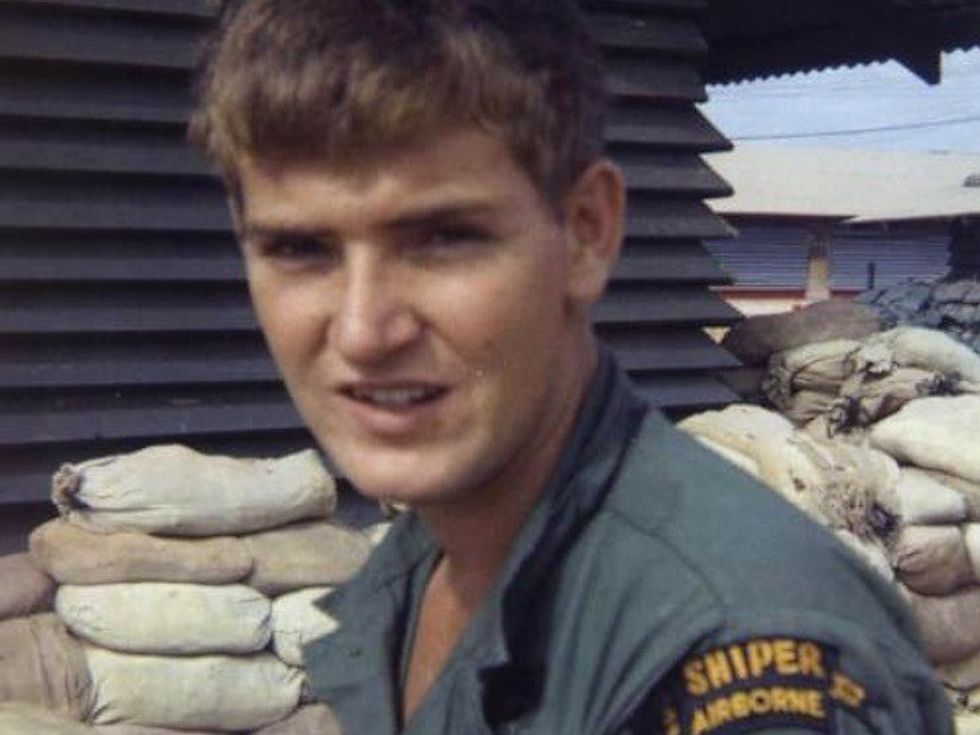 (Photo: Marine Corps Archives)
During the Vietnam War Hathcock had 93 "confirmed" kills of North Vietnamese Army and Viet Cong personnel, which meant they occurred with an officer present (in addition to his spotter). He estimated the number of "unconfirmed" kills to be upwards of 400.  His warfighting career ended when he was wounded by an anti-tank mine in 1969 and sent home.  He later helped establish the USMC Sniper School.
1. Finnish Army Second Lieutenant Simo Häyhä
Nicknamed "White Death," Simo Häyhä tallied 505 kills, far and away the highest count from any major war. All of Häyhä's kills of Red Army combatants were accomplished in fewer than 100 days – an average of just over five kills per day – at a time of year with very few daylight hours.  He was wounded late in the war when an explosive bullet shot by a Soviet soldier took off his lower left jaw. He lived a long life, however, dying in a veterans nursing home in 2002 at the age of 96.
When asked if he regretted killing so many people he replied, "I only did my duty, and what I was told to do, as well as I could."