Articles
October 09, 2015 14:27:46 EST
Anyone with a passing interest in military aviation knows names like Immelmann, von Richthofen, Rickenbacker, and Boyington. Here are 9 lesser-known aces whose aerial accomplishments rival those of the legends:
---
1. Francesco Baracca (Italy)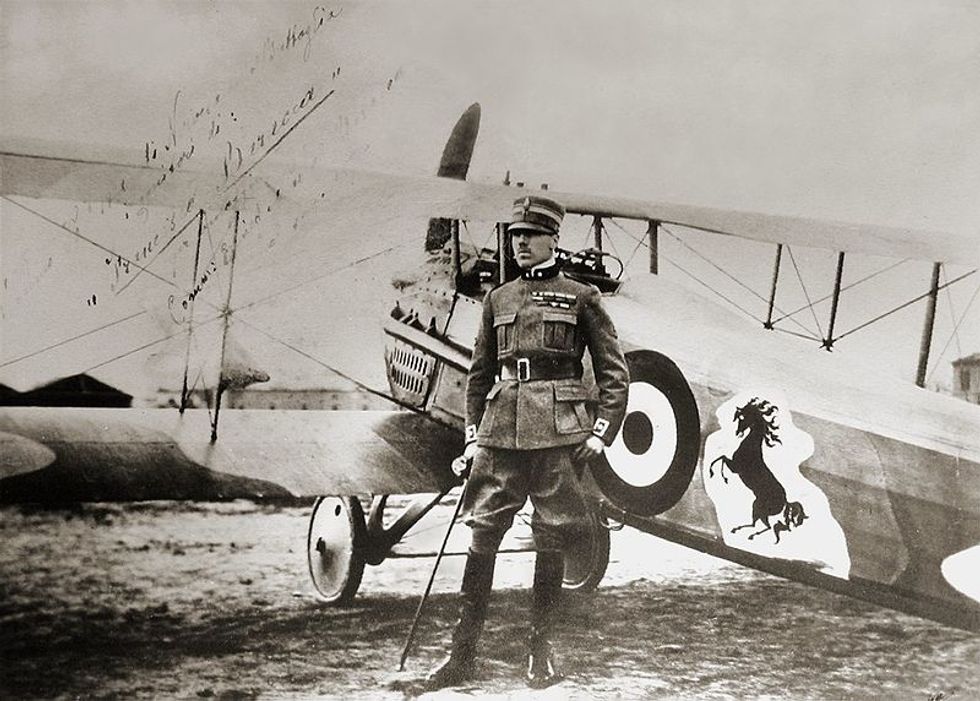 The most successful Italian ace of World War I, with 34 confirmed victories.
2. Indra Lal Roy (India)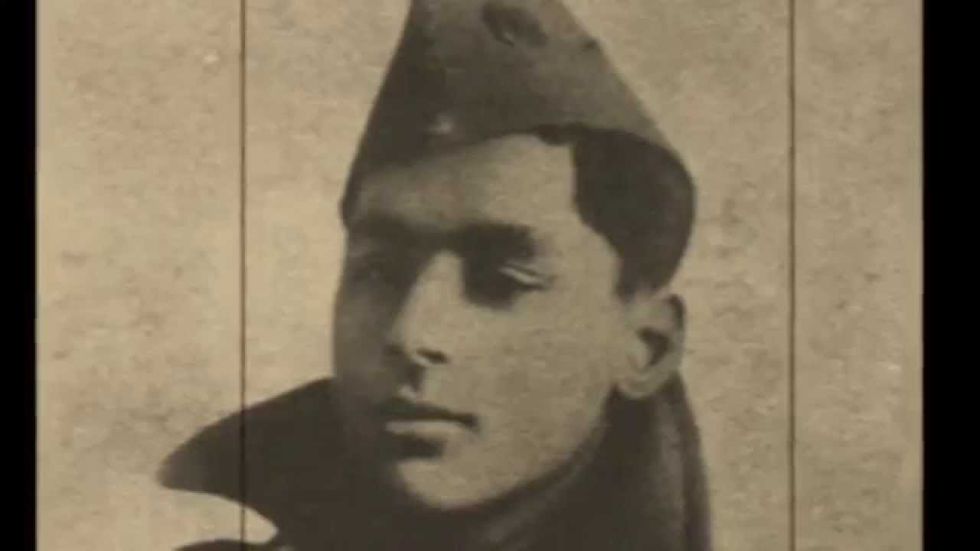 India's most successful fighter pilot, with 12 kills (2 shared). He remains the only Indian fighter ace to this day.
3. Ivan Kozhedub (Russia)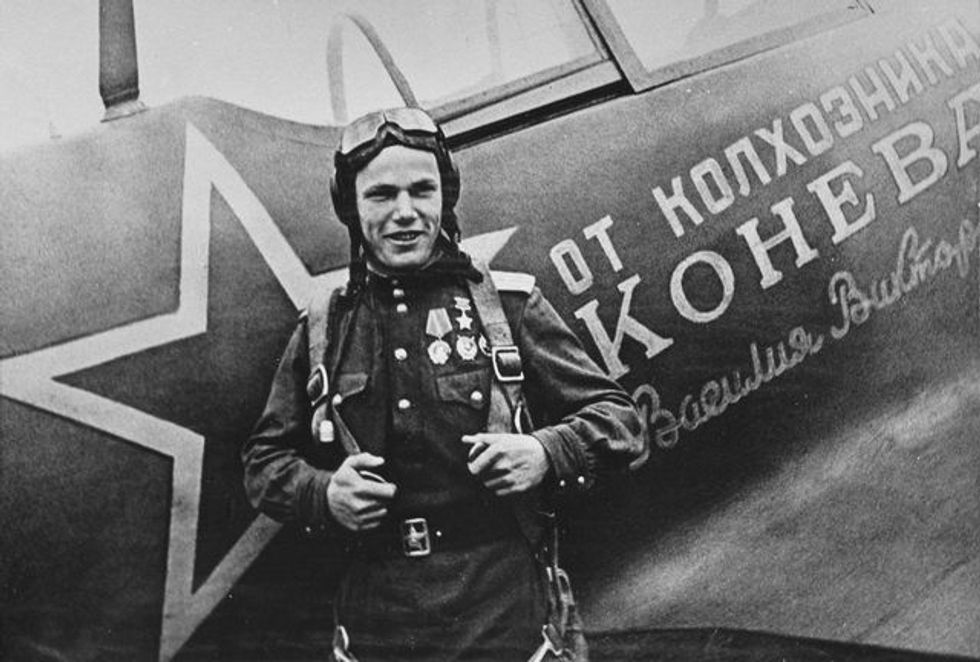 Credited with 64 victories, Kozhedub is the top scoring Allied ace of World War II. He's also one of the few pilots to shoot down a Messerschmitt Me 262, one of the Luftwaffe's early jets.
4. Josef Frantisek (Czechoslovakia)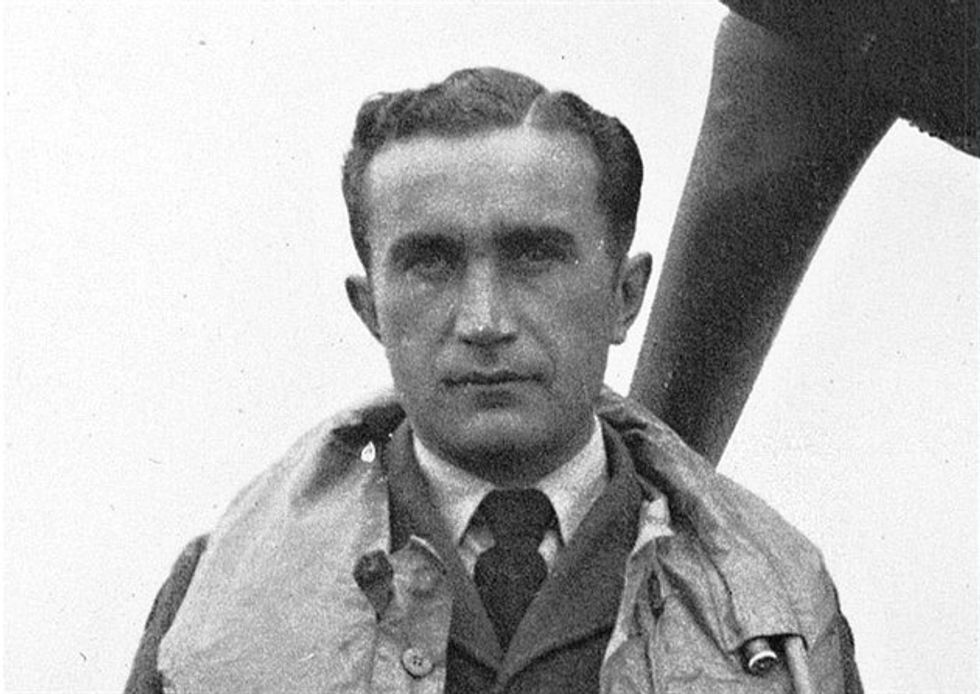 Credited as the top scoring RAF ace during the Battle of Britain. He refused to fly in formation but was allowed to fly as a "guest" of RAF 303 (Polish) squadron. In the air he would break off and patrol areas by himself where he knew enemy aircraft would be.
5. Ilmari Juutilainen (Finland)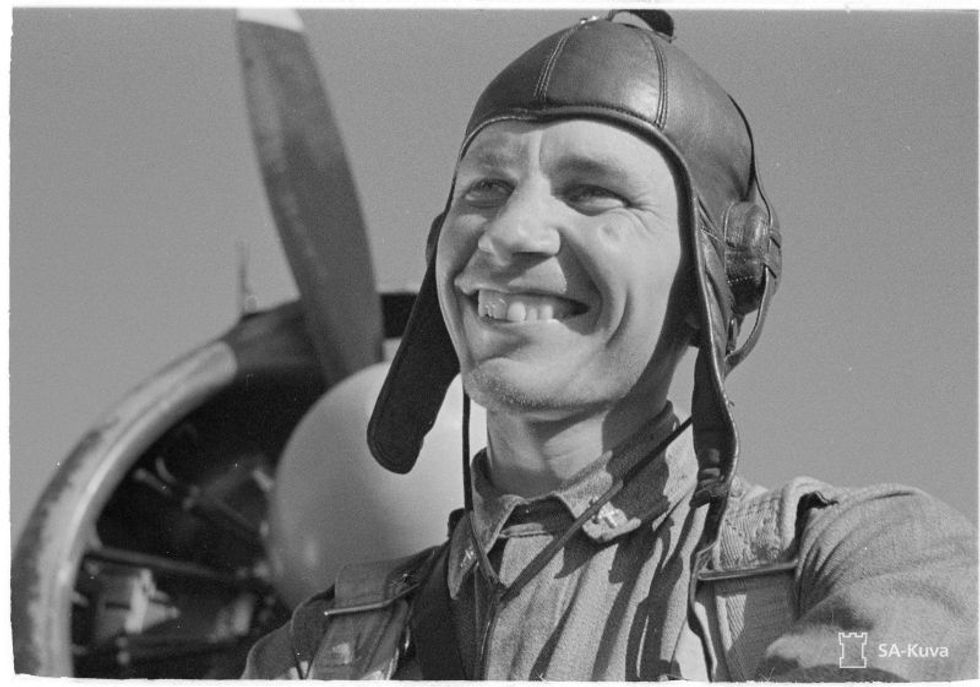 94 confirmed aerial combat victories during World War II against the Soviets . . . and from Finland. Thirty-four of his kills came while flying a Brewster Buffalo.
6. James Jabara (United States)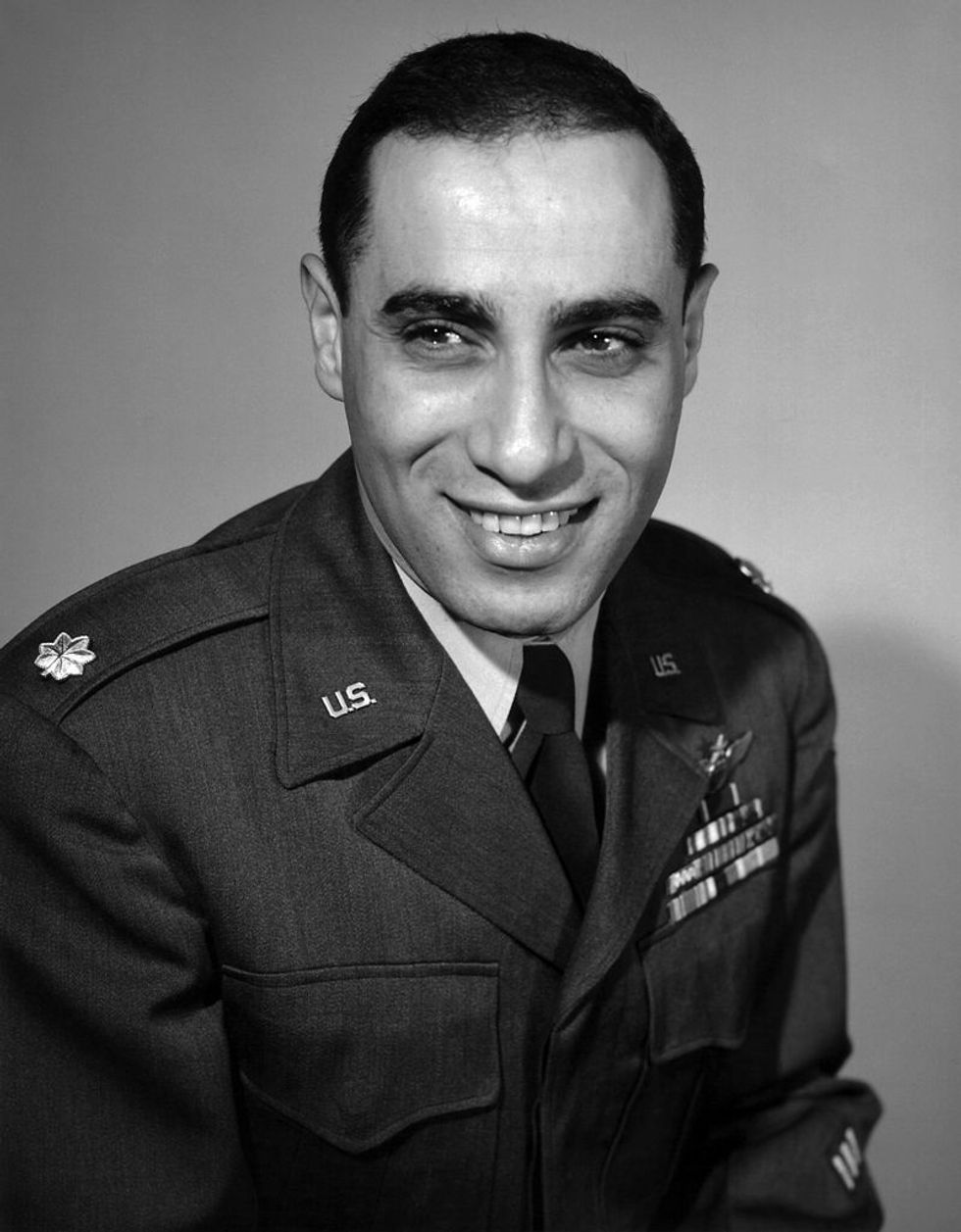 First American jet-versus-jet ace in history and the second-highest-scoring U.S. ace of the Korean War. He received the Distinguished Service Cross, Silver Star, Distinguished Flying Cross, Air Medal, and the British Distinguished Flying Cross for his accomplishments in combat.
7. M M Alam (Pakistan)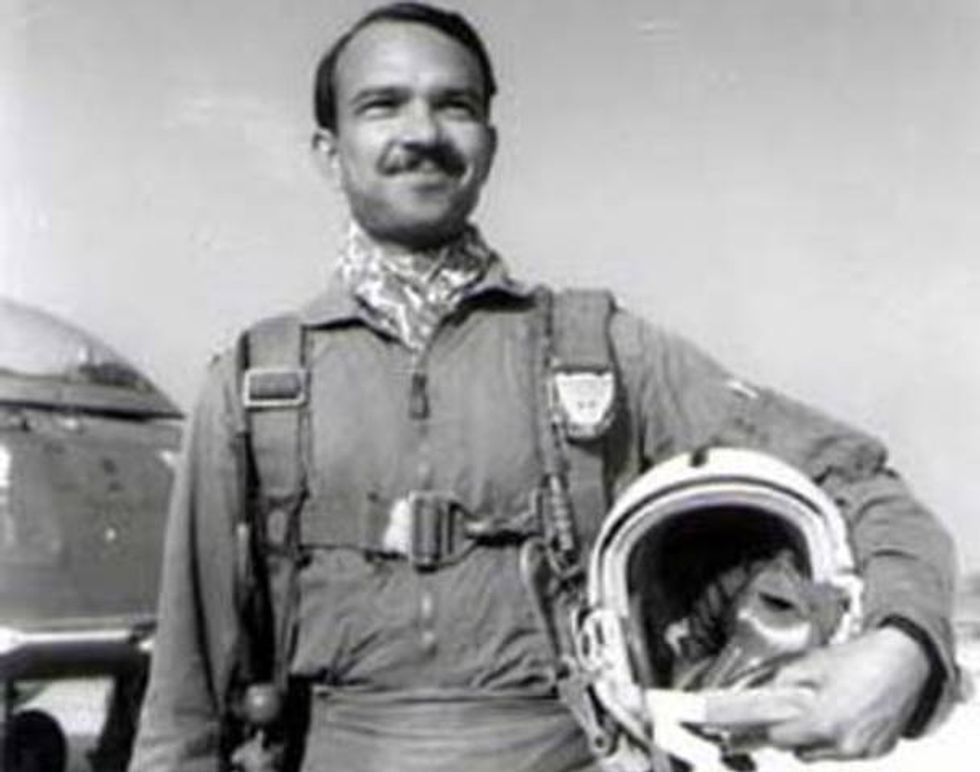 Alam downed 9 Indian aircraft during the Indo-Pakistani War of 1965. On one sortie he shot down 5 Indian aircraft in less than a minute -- the first four within 30 seconds -- which remains a world record that is unlikely to be beaten.
8. Shahram Rostami (Iran)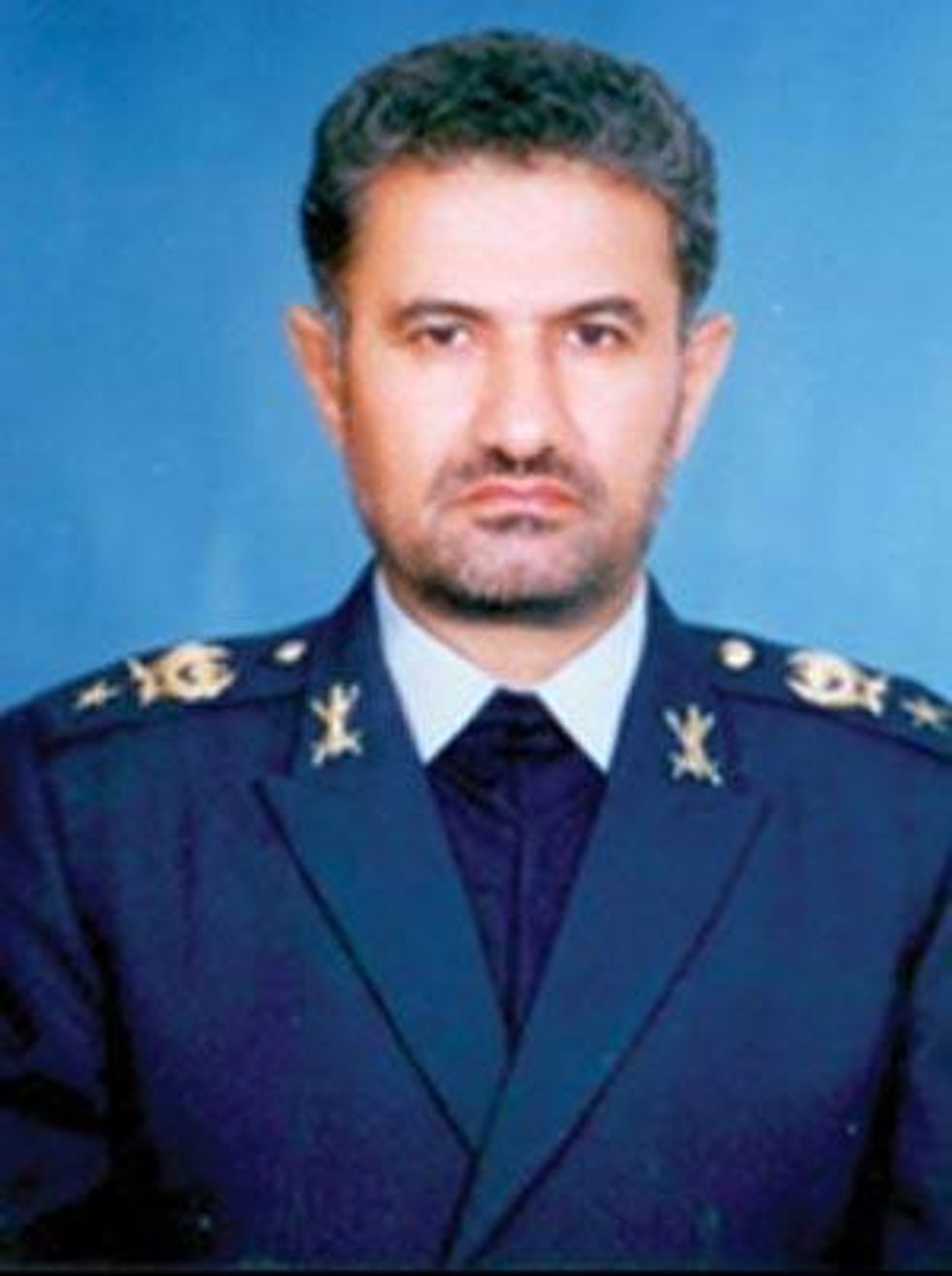 During the Iran-Iraq War Tomcat pilot Shahram Rostami shot down 6 Iraqi fighters: 1 MiG-21, 3 Mirage F1s and 2 MiG-25s (the first to do so).
9. Giora Epstein (Israel)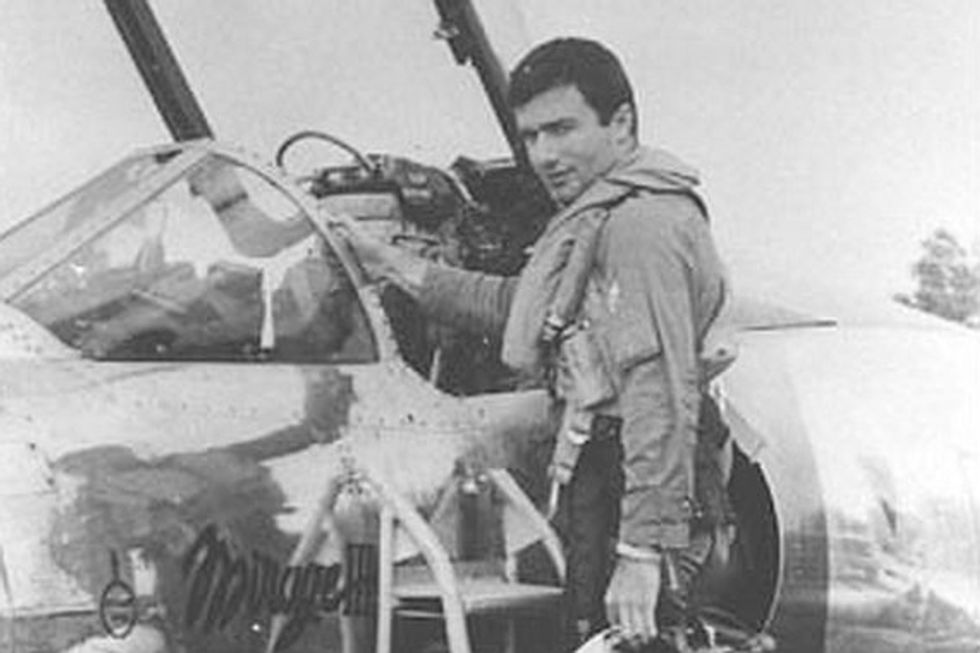 History's highest scoring jet ace, with 17 confirmed kills during the Six Day War, the War of Attrition, and the Yom Kippur War.
Related Articles Around the Web