Articles
February 17, 2017 14:39:12 EST
Throughout history, Italy wasn't known for its dominance or military strength, but these knife-wielding operators made crucial advances using only a small force.
---
The Arditi, meaning "the daring ones," were a group of volunteers, chosen from the most courageous of men and considered to be Italy's most elite soldiers during WWI. Getting their name from the Royal Italian Army in 1917, they were known for engaging the enemy with vicious hand to hand combat and swift tactical movement.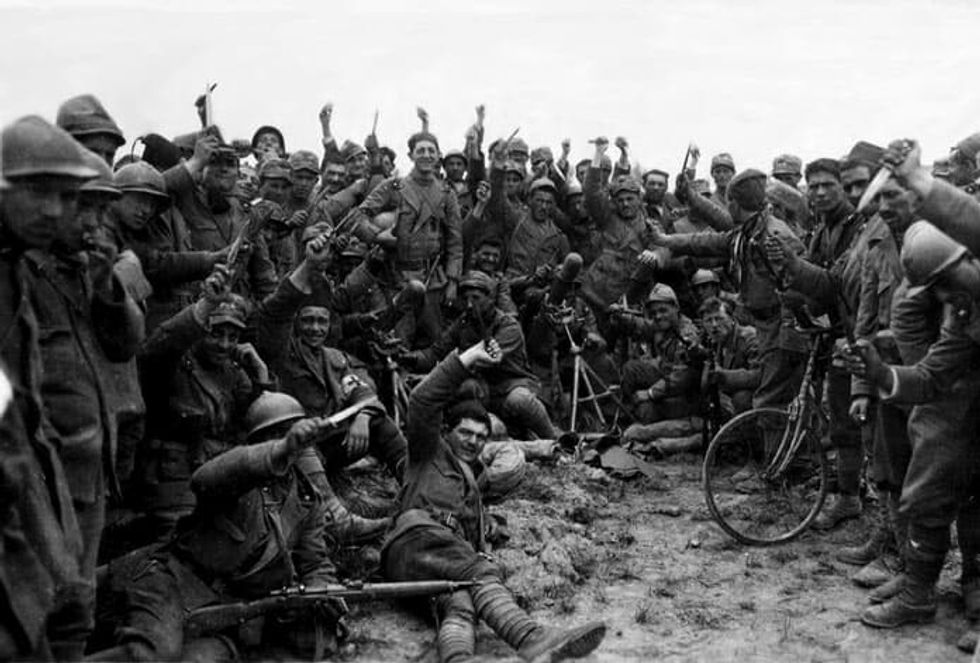 The Arditi.
The Arditi organization was much smaller than the regular infantry units, consisting of only five officers, 41 NCOs, and 150 men. Their unique strategy relied heavily on surprise, speed, and their sheath as they strategically advanced towards their opposition behind a curtain of allied artillery fire.
According to The Great War Youtube channel, once the bombardment ceased, the men would charge forward into enemy trenches, with only daggers in their teeth and grenades in their hands, with the goal of clearing and then holding their newly-earned positions until the relief of their fellow troops arrived, which could take up to a full day.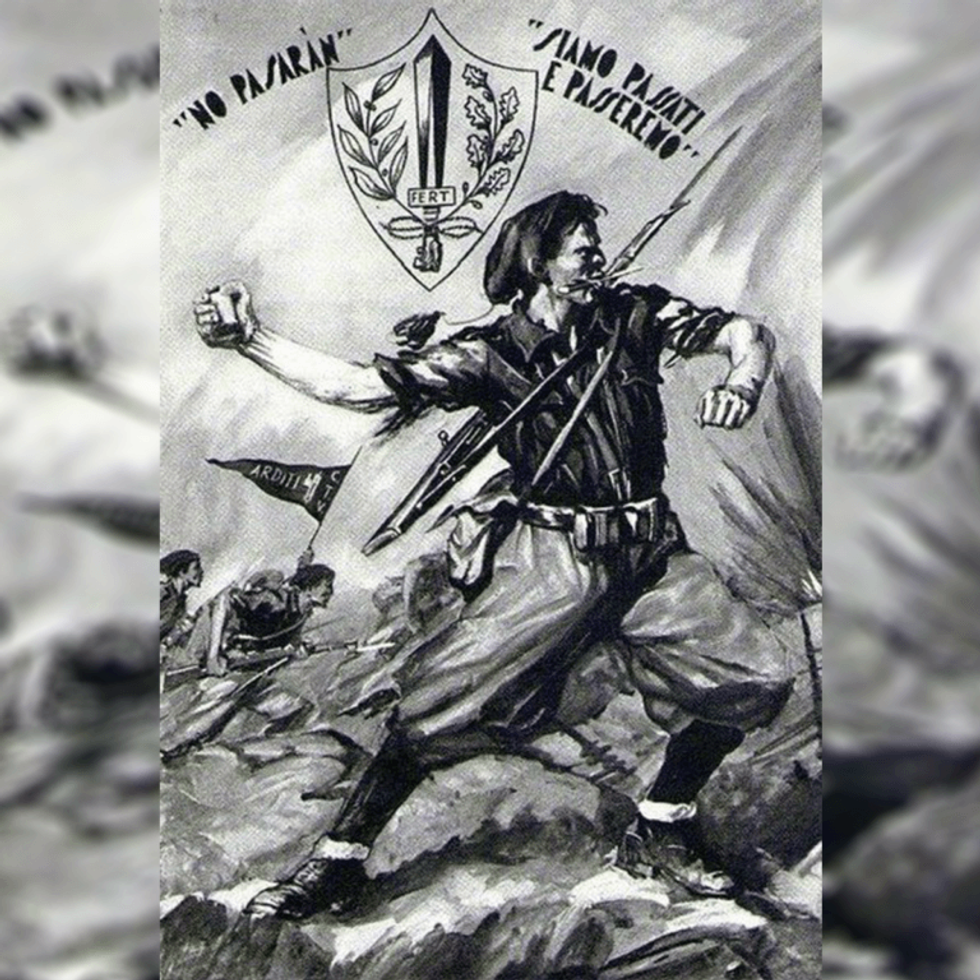 The historic Arditi charge on Austro-Hungarian forces. (Photo: The Great War Channel)
Although the Arditi was disbanded in 1920, their bravery, patriotism, and impact on the Great War lives on in Italian military historical lore.