Articles
December 06, 2016 15:00:21 EST
General Tso is dead – long dead actually. But the man who invented his chicken dish just died in November 2016.
---
Taiwan News reported the death of Chef Peng Chang-kuei, creator of the famous spicy chicken, at the ripe old age of 98. And in an interesting international twist, it turns out one of Peng's most famous dishes was hurriedly named during a visit to China by a U.S. Navy admiral in the '50s.
Before Chairman Mao Zedong's Communists overran mainland China, Peng was in charge of the Nationalist government banquets. When Nationalist leader Chiang Kai-shek and his government fled the mainland for Taiwan in 1949, Peng came along.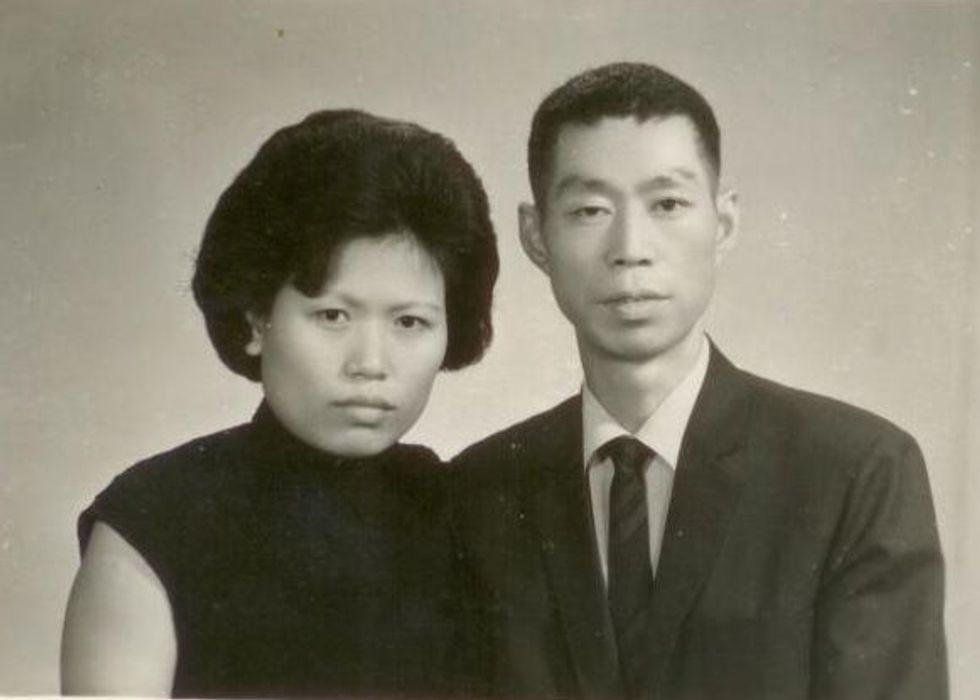 Mr. Peng Changgui and Ms. Peng Zhanli were married in Taiwan. (wikimedia commons)
Once in Taiwan, Chef Peng founded the Hunan restaurant chain Peng Garden. Shortly after that Peng created the legendary dish, now served at more than 50,000 restaurants worldwide.
There's even a full documentary about the history of it.
Peng told the China Times that it was during a visit from the U.S. Navy's Admiral Arthur W. Radford in 1952 that General Tso's Chicken was born. He served the admiral and other guests almost everything he knew how to make. So in an effort to keep it all fresh, Peng fried up some chicken and added a unique mix of sauces and seasonings.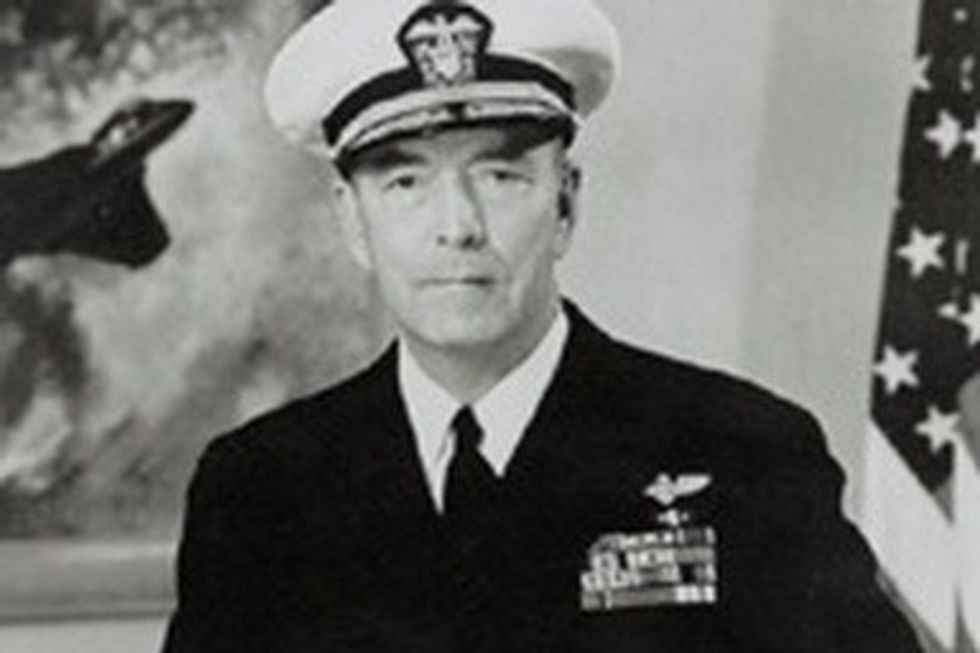 Chef Peng and his son in the documentary "The Search for General Tso."
The General Tso's Chicken with which most of us are familiar is actually a slight variation on Peng's original recipe. If you want to taste the original, just make a quick visit to Peng's in Taipei.