Articles
March 01, 2017 10:02:50 EST
With all the focus on the "unsinkable" carriers China is building in the South China Sea, people forget that the United States has its own options for unsinkable carriers.
---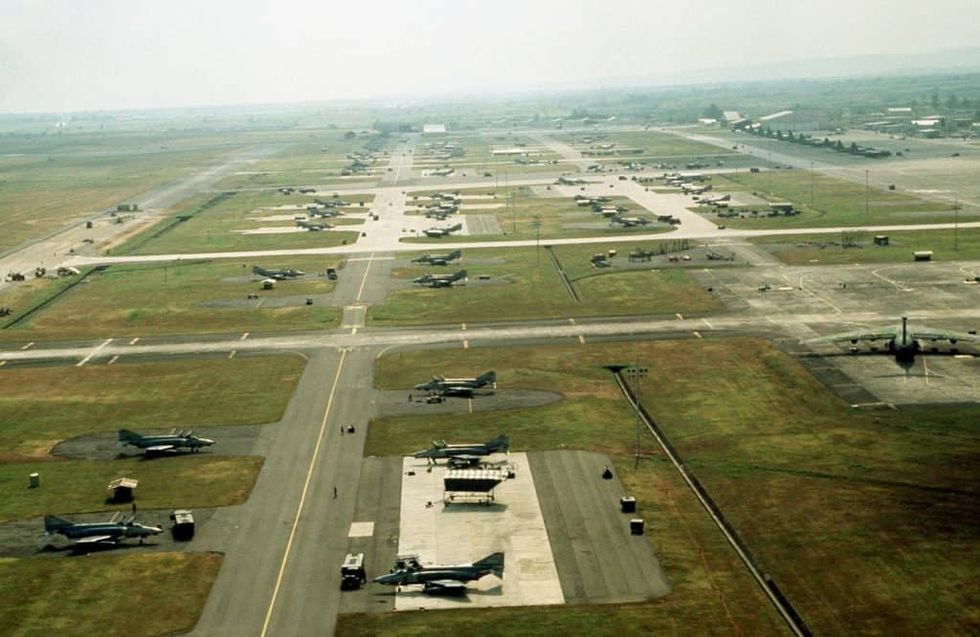 An aerial view of Clark Air Base, Luzon, Philippines, on 1 December 1989. Several U.S. Air Force McDonnell Douglas F-4E & F-4G Phantom II aircraft from the 3rd Tactical Fighter Wing are parked in their dispersal areas. A Lockheed C-141B Starlifter is visible on the right, several Lockheed C-130 Hercules aircraft are parked in the right background. (USAF photo)
1. Luzon, the Philippines
Both Clark Air Base and NAS Cubi Point were major bases for the United States when America had forces deployed to the Philippines until 1991.
At Clark Air Base, the 3rd Tactical Fighter Wing operated F-4 Phantoms from 1974 to 1991. Prior to that, other units, including the 405th Tactical Fighter Wing and the 463rd Tactical Airlift Wing operated at the base.
The eruption of Mount Pinatubo knocked Clark Air Base out of action for a while, but it now serves as Clark International Airport, and features two runways that could be expanded to over four kilometers long, according to the airport's web site.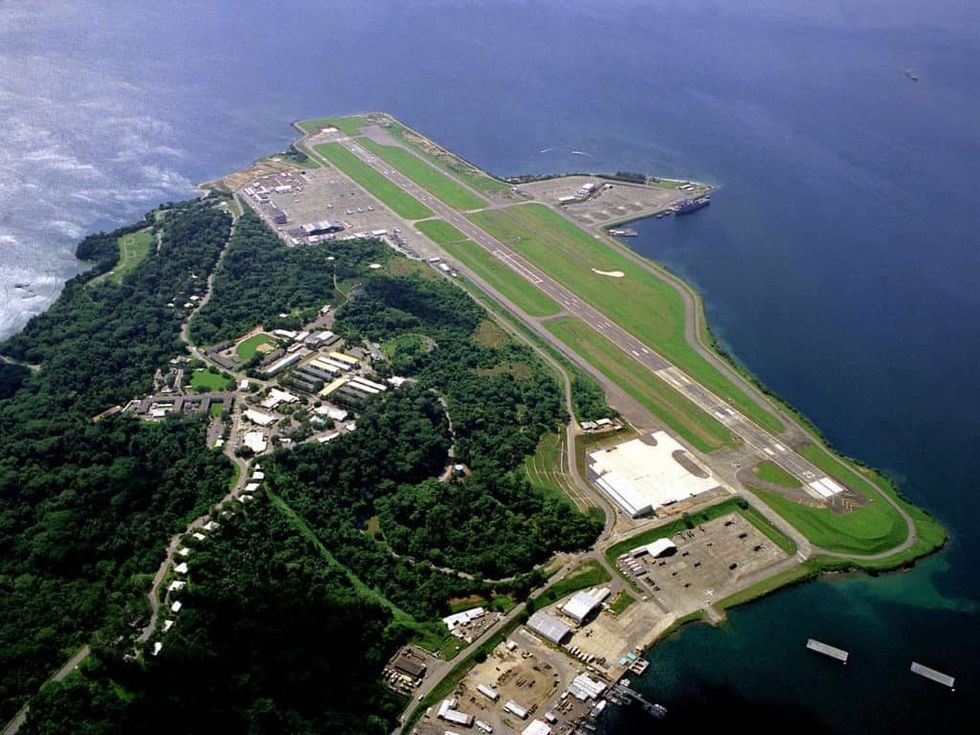 An aerial view of the runway and flight line of NAS Cubi Point. (U.S. Navy photo)
Naval Air Station Cubi Point is another likely base. During the Cold War, it was used as a major maintenance base. Now known as Subic Bay International Airport, this facility is largely unused – and could be the place to base P-8 Poseidon squadrons or even F/A-18E/F Super Hornets to contest Chinese efforts to take the South China Sea.
In a January 2016 report, ManilaLiveWire.com listed Cubi Point as a natural location for the United States to operate from under the Enhanced Defense Cooperation Agreement.
One lesser known airbase, handed over to the Philippines in 1971 is the former Naval Station Sangley Point, now called Danilo Atienza Air Base. This air base, also in the region, is in active use by the Philippine Air Force. According to Scramble.nl, this base operated OV-10 Broncos for the Philippines, but in the past, it operated P-3 Orions when it was used by the United States Navy.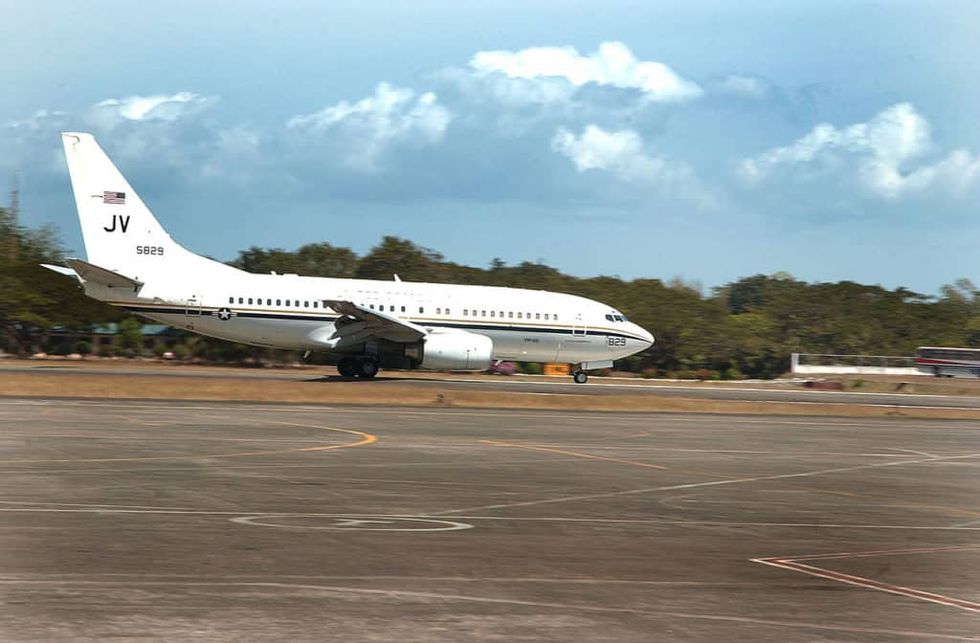 A U.S. supplied F-16 fighter takes off from Chiayi Airbase in Southern Taiwan. These jets patrol the boundary in the strait across from China. (Photo from Wikimedia Commons)
4. Republic of China, aka Taiwan
If things get hairy enough, the Republic of China, better known as Taiwan, is another option. Taiwan's Air Force is quite modern. Scramble.nl notes that Taiwan has F-16s and P-3s among its inventory, giving it commonality with the U.S. military.
Taiwan's use, though, would probably only take place during a time of war with China. Under the "One China" policy, the United States needs to keep at arm's length with this country, but China knows that Taiwan is potentially an American base.