Articles
February 11, 2016 16:02:40 EST
The Medal of Honor is well-known as the U.S. military's highest honor for acts of valor in the face of the enemy. It is bestowed for "conspicuous gallantry and intrepidity at the risk of life above and beyond the call of duty."
---
It's kind of a big deal.
Created in 1861 as a Navy medal, there have been 3,513 Medals of Honor bestowed, with roughly half going to veterans of the U.S. Civil War. The medal is generally given only to U.S. military members, but in the history of the United States, eight civilians have received the honor for their actions on the battlefield.
A purge of Medal of Honor recipients in 1917 stripped the eight of their awards (with a total of 911 previous awardees) after Congress tightened the rules.  Seven were restored in 1989, and one more in 1977.
"Buffalo Bill" Cody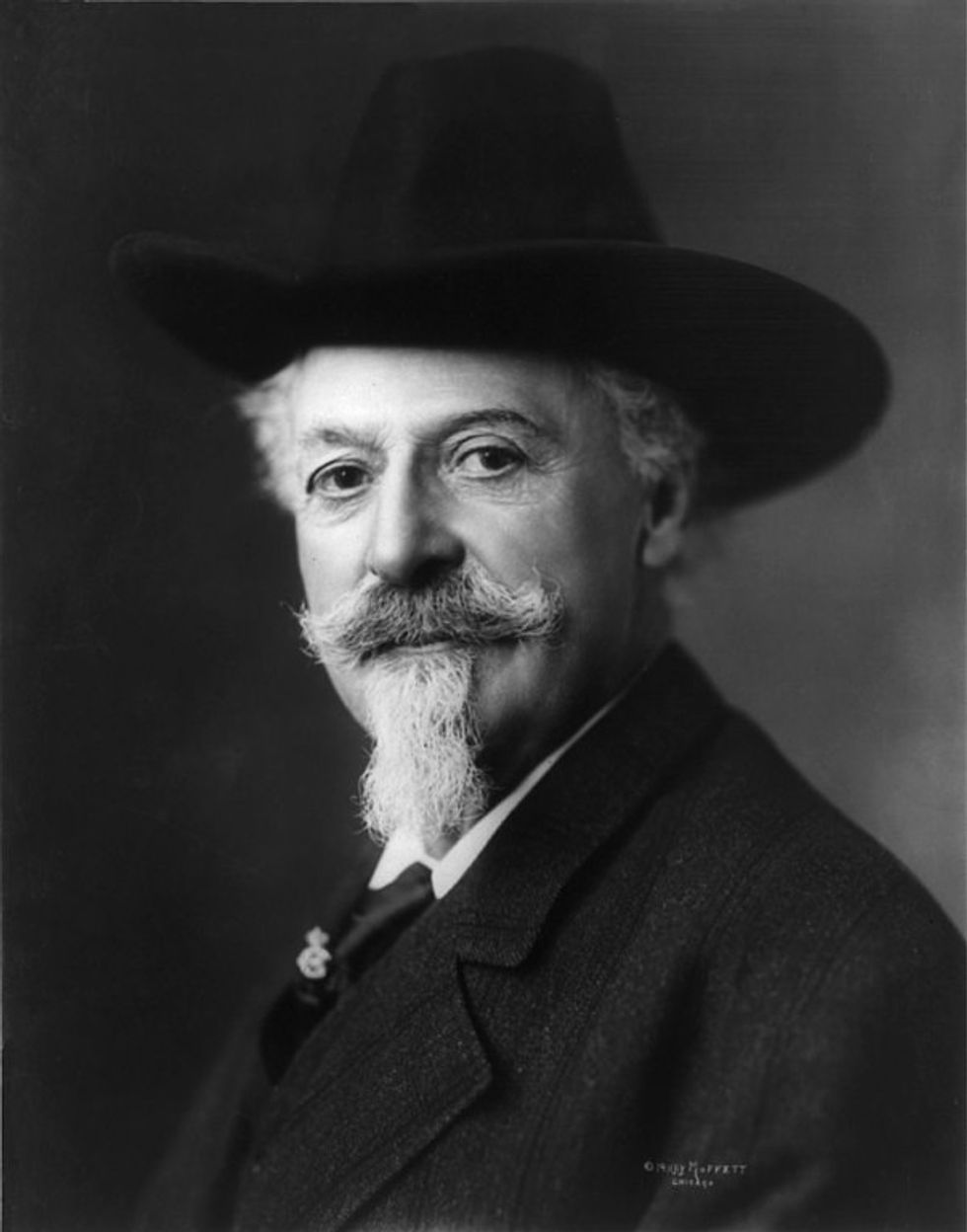 In 1872, Buffalo Bill was a scout for the U.S. Army during the Indian Wars. He received the medal for gallantry in combat after leading a cavalry charge against a band of Sioux warriors. He killed two of the warriors, recovered their horses, and then chased them off the battlefield. His medal was restored in 1989.
Amos Chapman & Billy Dixon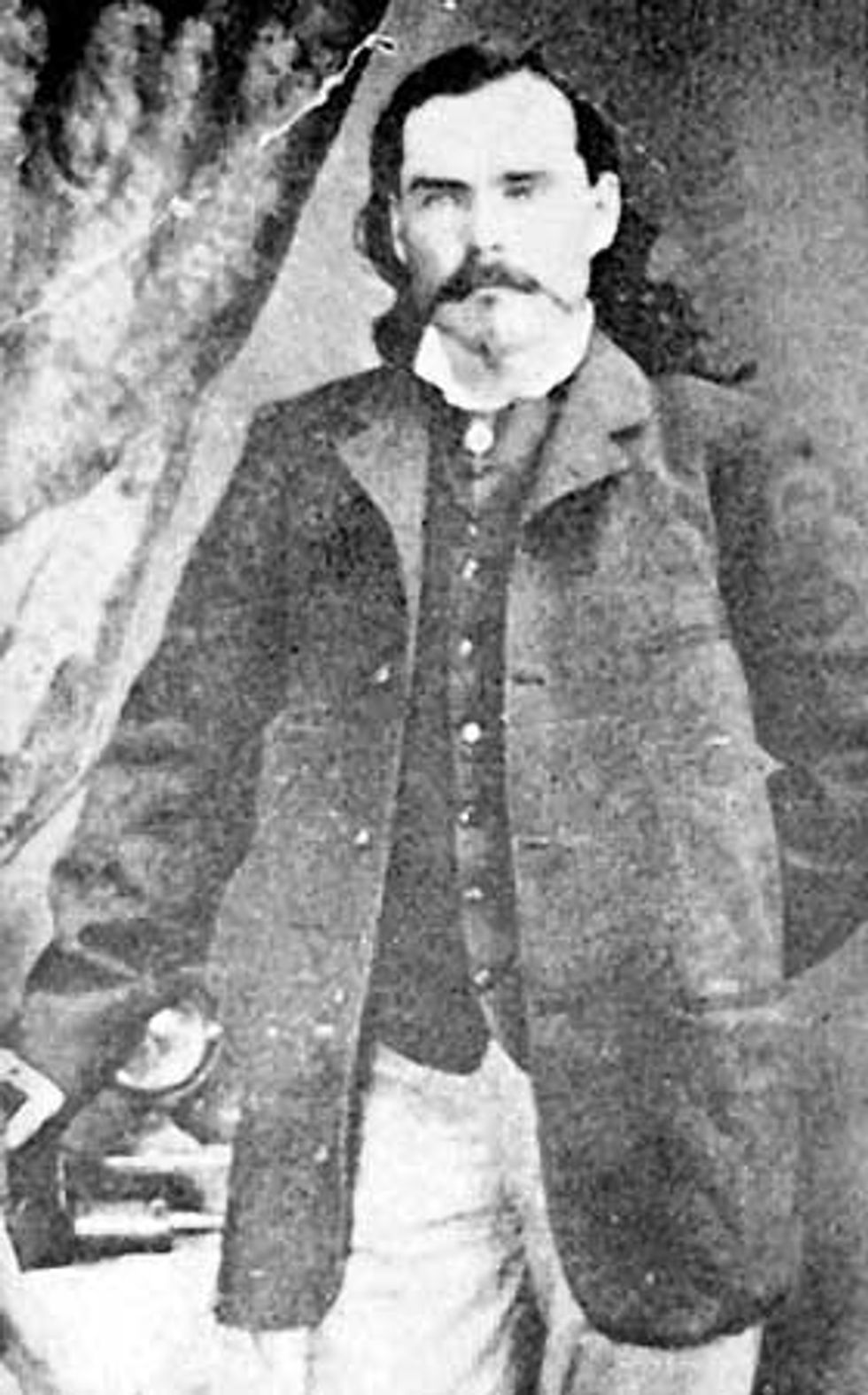 Walker with her Medal of Honor
Walker received her Medal of Honor recommendation from General William Tecumseh Sherman himself. She worked as a contract surgeon at the battles of Bull Run, Fredericksburg, Chattanooga, and Chickamauga. During battles, she would frequently cross enemy lines and treat civilians. Throughout the war, she was contracted as a surgeon by the Army of the Cumberland, the 52d Ohio Infantry, and the Patent Office Hospital in Washington, D.C. She would be arrested by the Confederacy as a spy in 1864 and spend four months as a POW. She received the Medal of Honor from President Andrew Johnson, and refused to give it back when Congress erased her award. She died two years later. President Jimmy Carter restored her status in 1977.
William H. Woodall
Woodall was a civilian employee of the Union Army during the Civil War. At the Battle of Namozine Church, while riding as a scout with Gen. Philip Sheridan's Cavalry Corps, Woodall was with a group of scout spies dressed in Confederate uniforms when they captured Confederate General Rufus Barringer. Woodall captured the general's headquarter's flag.
Related Articles Around the Web