Articles
June 24, 2016 04:59:04 EST
The Constitution (Article II, Section 2, Clause 1) gives American presidents the power to grant full pardons. Throughout history, presidents have used this power, some more than others. Presidents Harrison and Garfield issued zero pardons, mostly because both of them died shortly after taking office. (Harrison died of pneumonia and Garfield was assassinated.) President Franklin Roosevelt issued 3,687 pardons, but a factor in that total is the fact he held office for 12 years. President Andrew Johnson either pardoned over 7,000 or just 654 people, depending on how you score it. (See below for details.)
---
The average number of pardons per president to date is just over 665.
Pardons have taken many forms. Some have been high-visibility because of their impact on politics and pop culture like when President Ford pardoned former President Nixon or when President Clinton pardoned publishing heir Patty Hearst following her stint as a domestic terrorist. Some have been personal like when President Clinton pardoned his brother Roger following a conviction on cocaine possession charges.
But presidents also being commanders-in-chief, naturally, some pardons in American history have had something to do with the military. Here are 5 of the most important among them:
1. James Buchanan pardons Brigham Young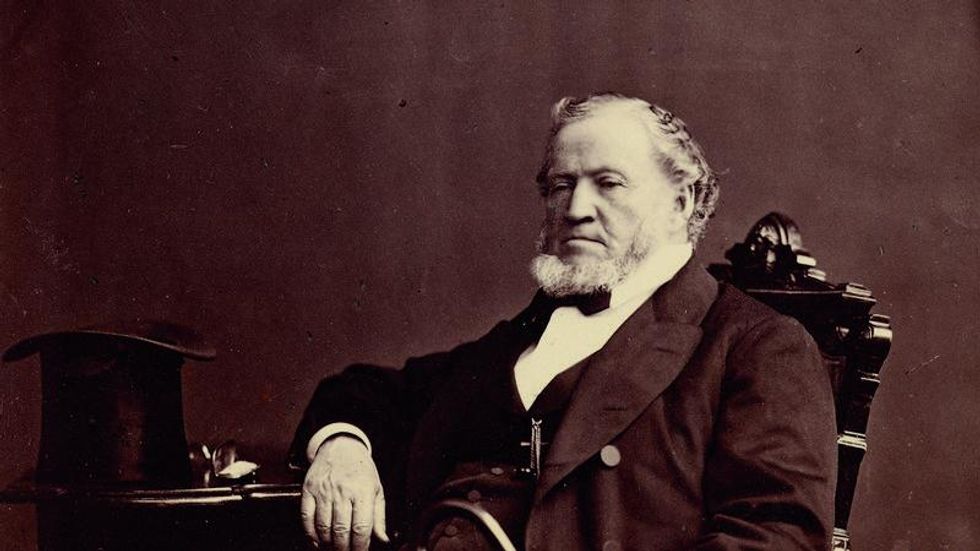 Brigham Young
In the mid-1800s the Buchanan administration grew concerned about the activities of the Latter Day Saints, led by Brigham Young. The president was afraid that Young was on the verge of creating a theocracy out west and so he sent the U.S. Army to intervene. The resulting "Utah War" was mostly without bloodshed, with the notable exception of the time some Mormons murdered 12o settlers from Arkansas. Young was accused of giving the order or, at least, not doing enough to prevent it. He was later able to prove that he'd actually sent a dispatch ordering his people to let the settlers pass in peace, but it got there two days after the massacre. As a result, Young was ultimately pardoned by President Buchanan.
2. Andrew Johnson pardons the Confederate military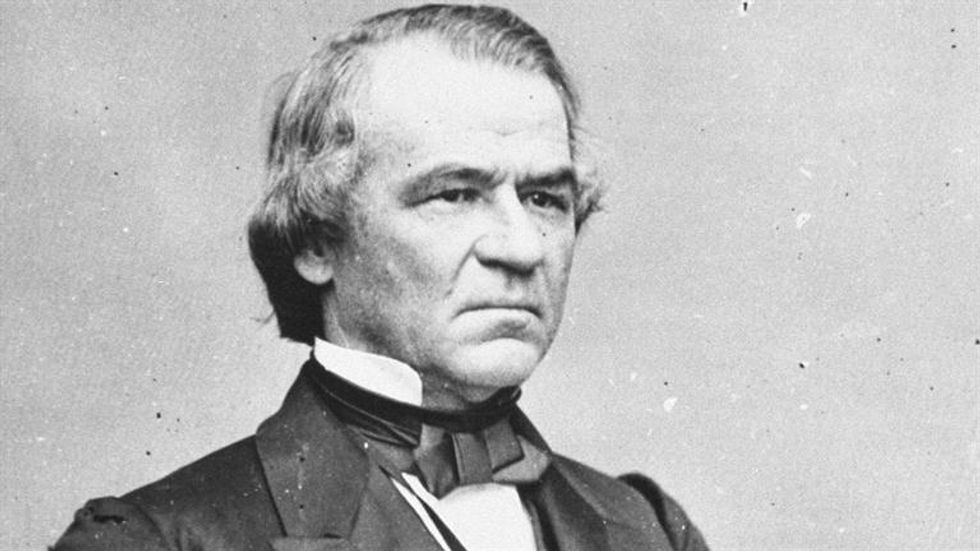 Andrew Johnson
During the election seasons in the years immediately following the Civil War, it became politically expedient to get the conflict behind the country. In fact, the U.S. Senate was so disappointed in President Johnson's Reconstruction progress that they impeached him. So on Christmas Day in 1868, Johnson offered amnesty to all Confederates. At about the same time he also pardoned Dr. Samuel Mudd, the Maryland doctor who patched up Lincoln's assassin John Wilkes Booth. President Grant, who'd led the North to victory as a Union general, finished the process, later signing the Amnesty Act of 1872, which pardoned all but 500 of the top Confederate leaders.
3. Gerald Ford pardons 'Tokyo Rose'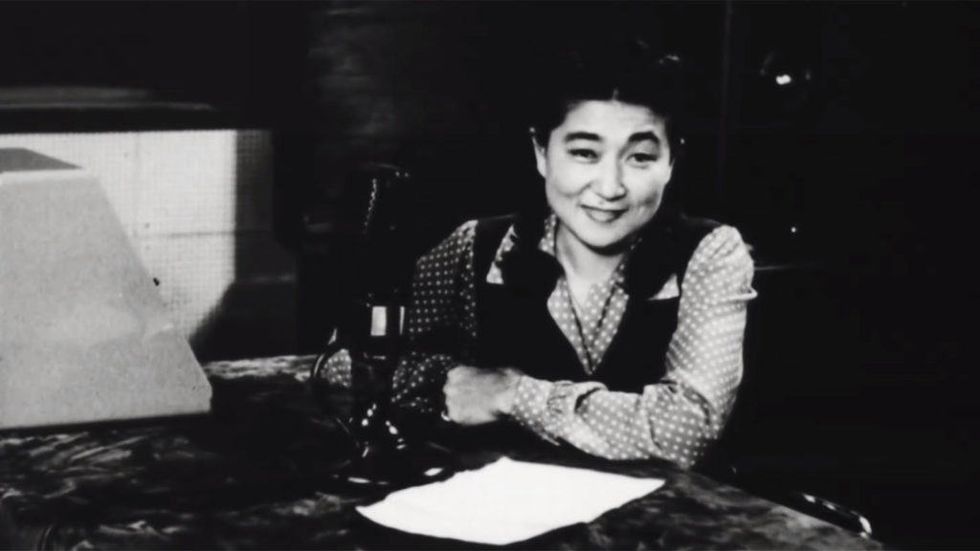 Although Gerald Ford had been the first to deal with letting draft dodgers off the hook, his version had been conditional and only affected one-third of the population. President Carter, elected on a progressive agenda, took it the rest of the way by issuing an unconditional pardon for all of those who'd evaded the draft, about 150,000 young American men -- including a number of aspiring politicians who would go on to hold the highest offices in the land.