Articles
August 16, 2016 03:40:34 EST
For Tech. Sgt. Kate Barone, competitive weightlifting became more than just a way to break the monotony of a desk job as an Air Force information analyst. Instead, the Ohio native turned her after-work hobby into a new lifestyle that changed her life forever.
---
"For any type of competition – powerlifting, CrossFit, Olympic lifting, bodybuilding – the thing is to be focused on only that," Barone told WATM. "If you want to do really well, it's got to be on the same level as breathing, eating, sleeping. … That is your goal and you have to change your life around that."
As an NCO in the Ohio Air National Guard, an Olympic lifter, and bodybuilding competitor, life in the service can be difficult for someone who's trying to be competitive in a sport.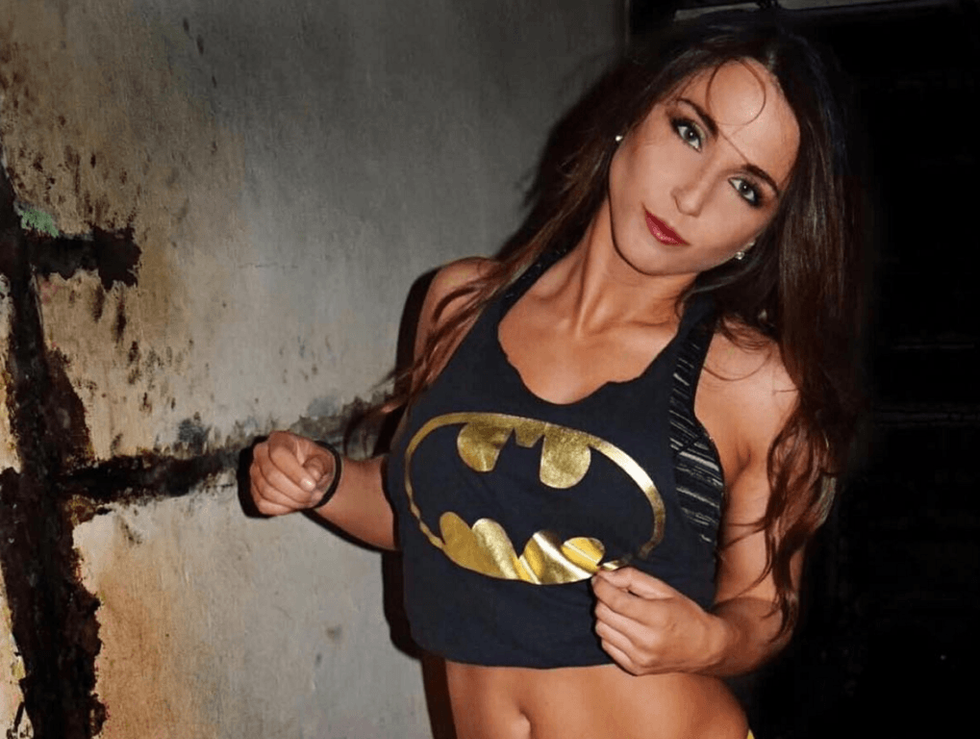 "I fell in love with Olympic lifting after almost a year of CrossFit." (photo by Abigail Caldwell)
In Barone's part-time civilian life, she's a nurse at a local hospital and is excited to be taking a new position helping veterans at the local VA hospital. But fitness remains her biggest escape.
"When I'm sad, I'm depressed, I just don't feel like things are right, I go to the gym," she says. "It doesn't matter if I've had a shitty day or something is going on in my life. ... If I go to the gym, I lift some weight with my music blaring in my ears …  it's therapy to me, it feels so good."