Articles
March 03, 2016 12:37:05 EST
With every generation of servicemen comes the heroes who stand out, putting the needs of the service before themselves. One of these men was almost lost to history, but thanks to his family and their ability to instill passion into anyone who would listen, Thomas James Eugene "Jimmy" Crotty's story now teaches new generations of Coast Guardsmen what "Devotion to Duty" really means.
---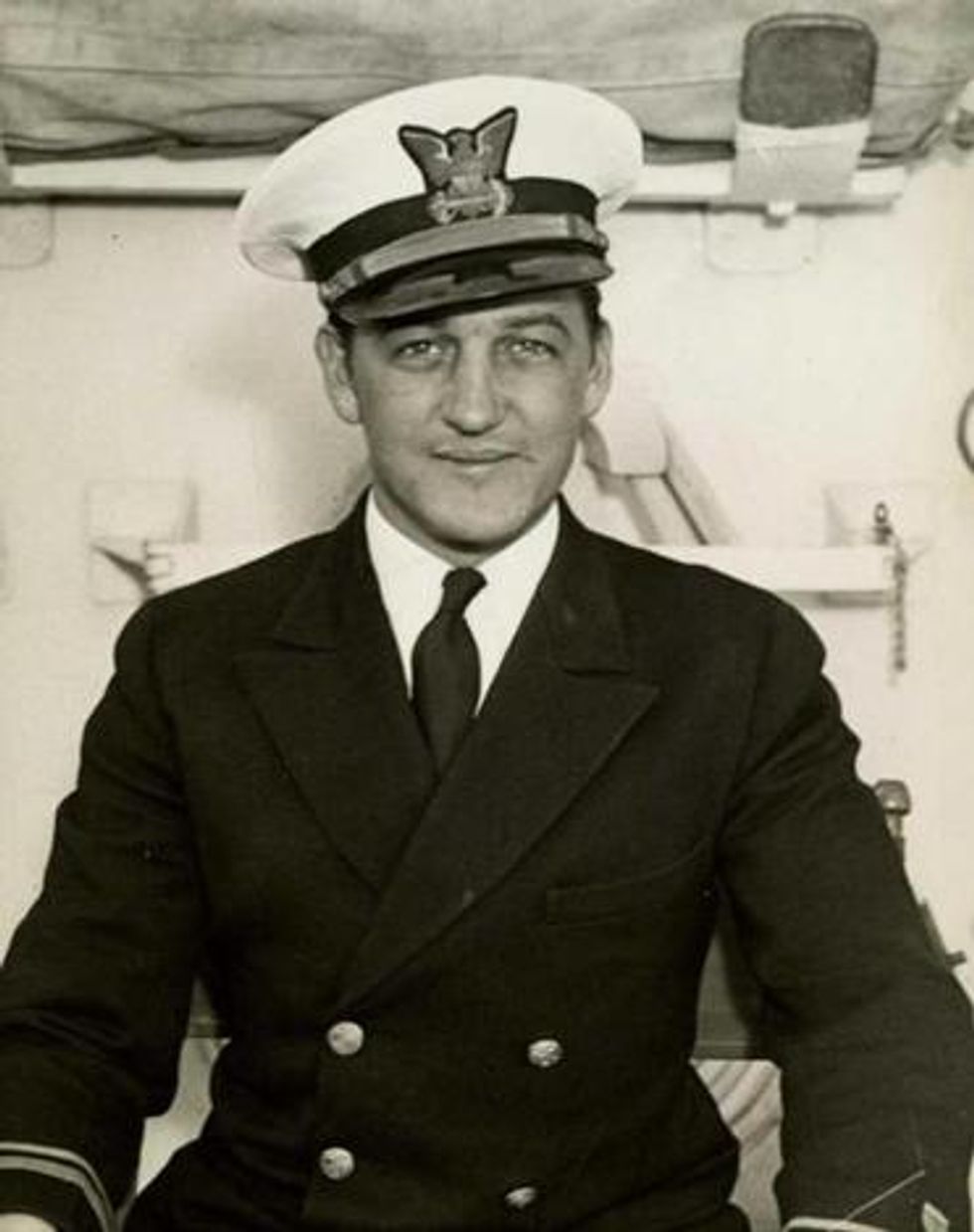 A 75mm Howitzer on Corregidor. Crotty commanded a similar gun for almost two days before being captured.
As the youngest of seven children in a close-knit Irish family, Jimmy Crotty was dearly missed. His mother and siblings never forgot the sacrifices Jimmy made, as well as his place in the tight knit family. His siblings passed down his legacy to their children. Even today, the Crotty family has not forgotten the man they call "Uncle Jimmy."
In a push lead by his great-nephew, Mike Crotty, the family was instrumental in bringing Crotty's story back to life, which lead to him being posthumously awarded a Purple Heart and Bronze Star, both of which are displayed in the Coast Guard Academy Cadet Memorial Chapel, where the baptismal font is also dedicated to Crotty.
After sharing the story with the U.S. Coast Guard Museum, curator Jennifer Gaudio and the family arranged for their 2014 family reunion to be held at the Coast Guard Academy on the weekend of CGA's rivalry game with the U.S. Merchant Marine Academy. The Coast Guard Academy surprised the family with the dedication of its 2014 football season to Crotty, and their helmets were adorned with a decal of a mine and the number 34, the year Crotty graduated eighty years prior.
Crotty has since been remembered on the Coast Guard Academy's Wall of Gallantry, which honors alumni for "distinguished acts of heroic service." The U.S. Coast Guard Museum also installed an exhibit on Crotty's life and service.