Articles
July 28, 2017 12:35:16 EST
A number of U.S. presidents have served in the military. One, though, flew jets and broke Mach 1. That was George W. Bush, who served as a fighter pilot in the Texas Air National Guard.
---
Though his Air National Guard service was heavily criticized during his runs for the White House, it's beyond dispute that Bush flew the Convair F-102 Delta Dagger when he was in the ANG.
This plane had a top speed of Mach 1.25, a maximum range of 1,350 miles, and could carry six AIM-4 Falcon air-to-air missiles and 24 unguided rockets.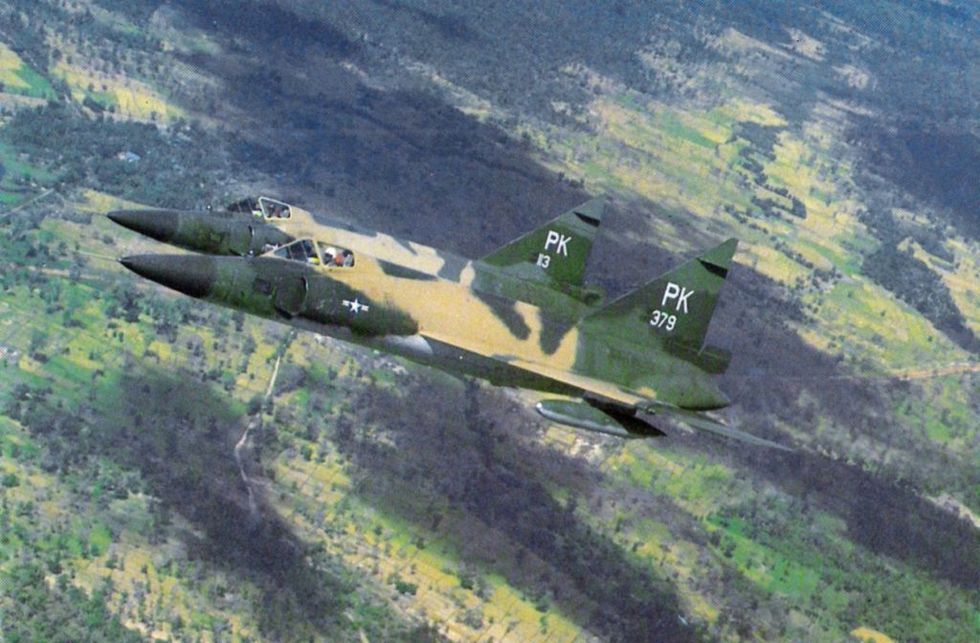 F-102As over South Vietnam. (USAF photo)
In a 2004 report, NationalReview.com noted that Bush sought to get into the Palace Alert program, which involved F-102s being deployed to Vietnam. He was passed over due to a lack of experience. The F-102 provided air defense and served as a bomber escort during the Vietnam War, and 15 were lost to hostile action, including one shot down by a MiG-21.
The F-102 was a replacement for the F-89 Scorpion and other first-generation interceptors like the F-86D and the F-94, according to aviation historian Joe Baugher. Development was troubled, and while in service, the F-102 had a Class A mishap rate of 13.69 per 100,000 flight hours.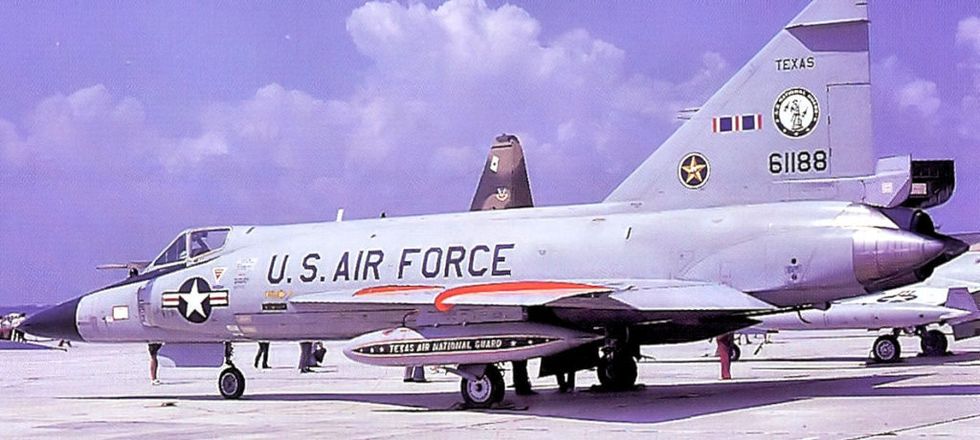 A F-102A Delta Dagger with the 111th Fighter Interceptor Squadron, the unit George W. Bush flew with. (USAF photo)
The F-102 served from 1956 to the 1970s with the Air Force, and was with Air National Guard units until 1976. The plane also saw service with Greece and Turkey – helping protect NATO's southern flank. A refined version of this plane became the F-106 Delta Dart.
You can see a video on the F-102 produced by the Air Force below.