Articles
December 30, 2016 14:15:01 EST
North Korea's military escapades were back in the headlines in December, after state media in the secretive country reported news of two large-scale military drills involving rocket launchers and fighter jets.
---
Some analysts believe that Kim Jong Un, the country's despotic leader, is gearing up for war against South Korea — pictures accompanying one report even showed a mock-up of the Blue House, South Korea's presidential residence, being used as a target by artillery. Others, however, say the drills are the latest in a long line of "sabre-rattling" manoeuvres designed to intimidate neighbours.
In either case, the country's missile development and huge artillery stocks pose a significant danger to South Korea and the rest of the world.
It is one of the world's most secretive countries, so the information largely comes from other sources, but the state's propaganda efforts mean there are plenty of pictures of the country's colossal military capacity. Take a look.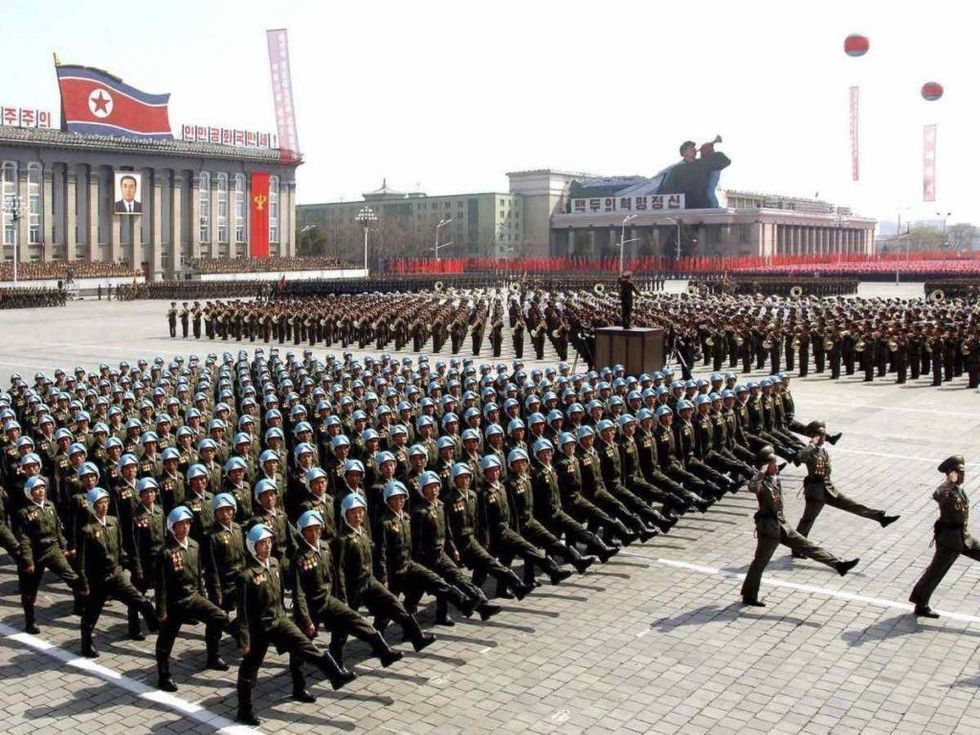 The largest part of the military is the Korean People's Army Ground Force, which includes about 1.2 million active personnel and millions more civilians who are effectively reservists. (Photo: Reuters/KCNA)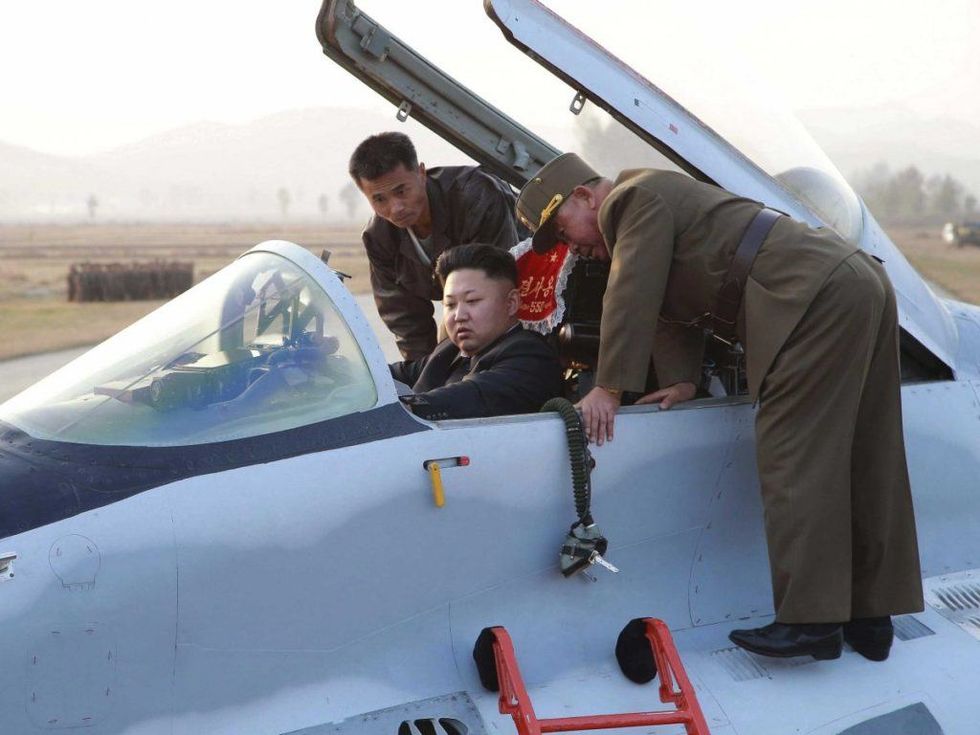 Despite being developed more than 20 years ago, Pokpung-ho battle tanks pictured on the left here are some of the most advanced equipment operated by the ground forces. (Photo: Reuters/KCNA)
*Mike Bird contributed reporting to an earlier version of this article.