Articles
January 25, 2017 16:58:24 EST
When it debuted as a prototype a couple years ago, what was billed as the world's first integrally-suppressed handgun available to the everyday Joe seemed a bit far fetched.
---
It was a Rube Goldberg contraption — with a Smith & Wesson M&P 9mm frame and this weird chunk of metal bolted onto the front, a crazy action and mismatched parts. But the thing was quiet and functional and promised to change the way shooters thought about the art of the possible.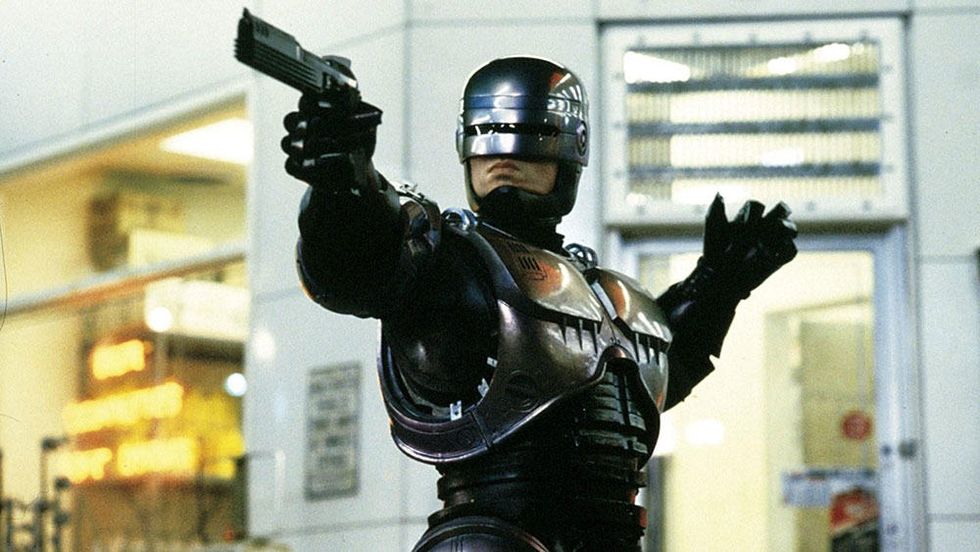 The Maxim 9 comes standard at a full length of 10.75 inches but can be shortened to just over 9.5 inches. (Photo from SilencerCo)
"The Maxim 9 solves a dilemma that customers have had for decades: do they choose a short, loud pistol or a quiet, yet longer pistol with a sound suppressor attached to the muzzle," SilencerCo says. "Now, consumers can have the best of all worlds in this short-but-quiet firearm that retails for less than a quality pistol and quality silencer combined."
And now the Maxim 9 has all the bells and whistles of today's state-of-the-art handguns, including an under-barrel KeyMod accessory rail, a slide cut for a pistol optic and aggressive stippling.
Sure, its suggested retail price is around $1,400, but SilencerCo has a point. A handgun and silencer all in one and not having to deal with pistons, threaded barrels and all that? And come on, who wouldn't want to look like RoboCop at the range or on the job?