Articles
February 19, 2016 14:37:18 EST
When Germany began its assault on Holland on May 10, 1940, the international community was not just worried about the lives of the Dutch people but also about the massive stocks of industrial diamonds in Amsterdam.
---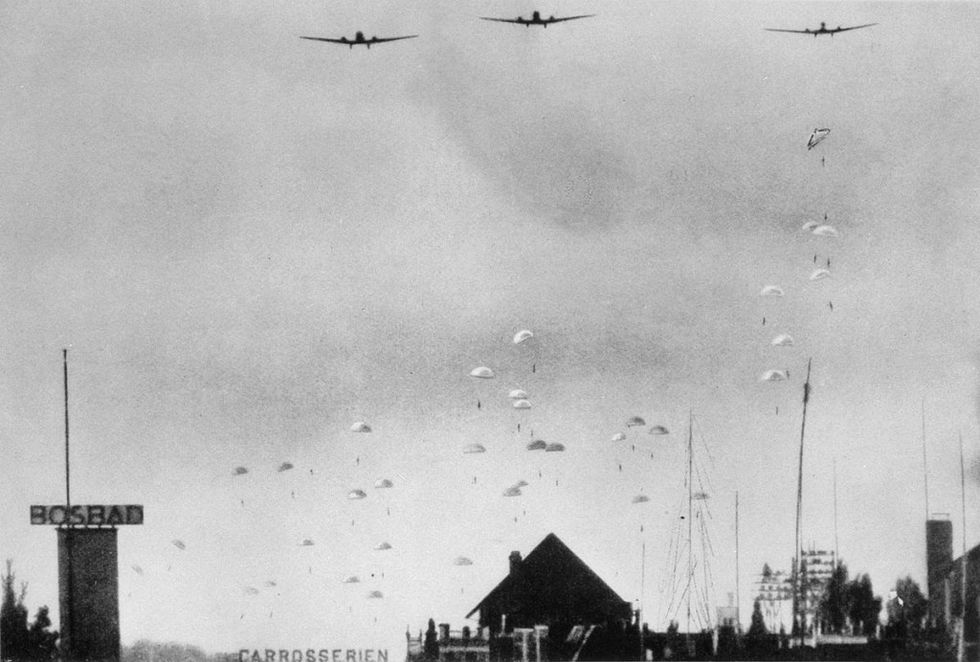 Industrial diamonds are used in tools and manufacturing equipment because of their how hard they are. Photo: R. Tanaka CC BY 3.0 via Wikipedia
Luckily another British agent, Lt. Col. Montagu R. Chidson, made his way to the massive vault at the Amsterdam Mart and spent hours breaking into it, even as German paratroopers forced their way into the building. He escaped with the diamonds as the soldiers forced their way down the stairs.
At the end of the day, Chidson escaped on his own while Anna rushed Smit, Keyser, and their military escort back to the docks just in time to rendezvous with the HMS Walpole. Smit carried a thick canvas bag filled with the diamonds and forced a tug driver at gunpoint to take them to the British destroyer.
Chidson's diamonds made their way to Queen Wilhelmina while the diamonds recovered by Smit and Keyser were held in London for the duration of the war.
(h/t David E. Walker for his 1955 book, "Adventure In Diamonds" where he recounts much of the first-hand testimony of the men who took part in the operations to recover diamonds ahead of the Nazi advance).