Articles
December 30, 2015 16:10:52 EST
In 1944, pilots shot down over Chichi Jima Island in the Pacific were captured and executed by the Japanese before being turned into gruesome dishes for the soldiers defending the island.
---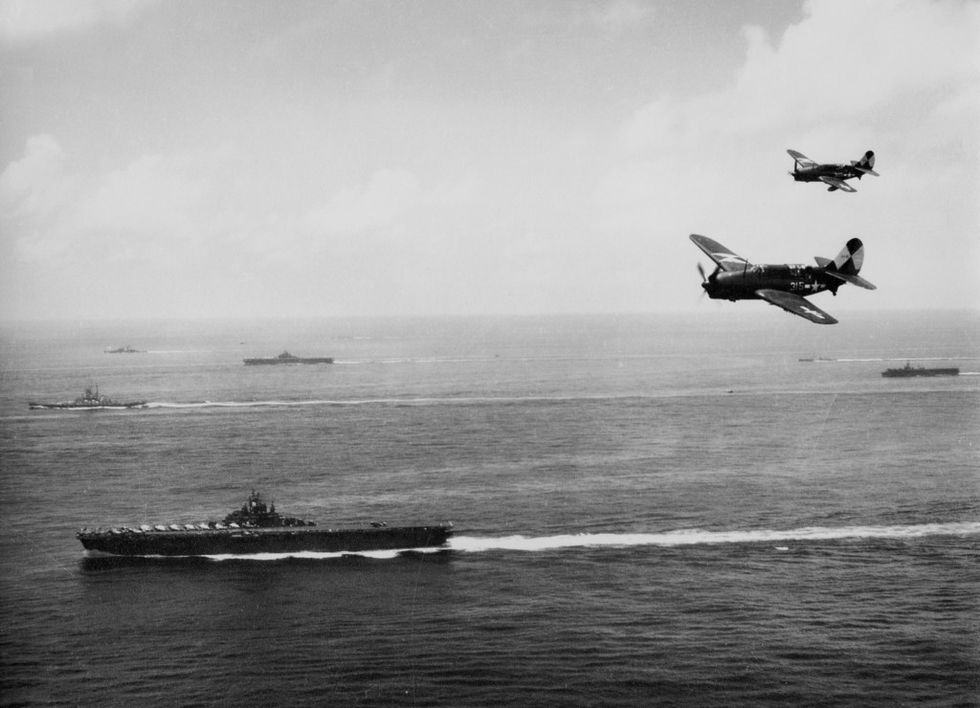 Australian Sgt. Leonard G. Siffleet is executed by a Japanese soldier in World War II. Photo: Australian War Memorial
Tachibana, with the approval of Mori, had the American prisoners executed by beheading. The day after an early execution, a Japanese major had flesh of the executed prisoner prepared for a feast. The island doctor removed a liver and a portion of the human thigh.
The body of the flyer was served at a large, alcohol fueled banquet that night.
The practice continued on the island for some time, and at least four victims were partially or fully eaten.
Marve Mershon, Floyd Hall, Jimmy Dye, and Warren Earl Vaughn were all victims of the practice, according to James Bradley in his book, "Flyboys."
American aviators weren't the only ones to fall victim to Japanese troops practicing cannibalism. Chinese, Australian, and Indian troops were all executed and eaten by Japanese soldiers.
In some cases, including those of the Americans on Chichi Jima, the leaders responsible were tried for war crimes and executed. Tachibana was hanged for his part in the atrocities.