Articles
July 10, 2015 10:23:50 EST
In 1939, the U.S. Coast Guard had been turning away recruits for years during the Great Depression. But, the Seattle office found itself with seven openings in September of that year and admitted seven new men to the force. One of them was future Signalman First Class Douglas Munro who would go on to earn a Medal of Honor at the Battle of Guadalcanal. He is the only Coast Guardsman to earn the award to date.
---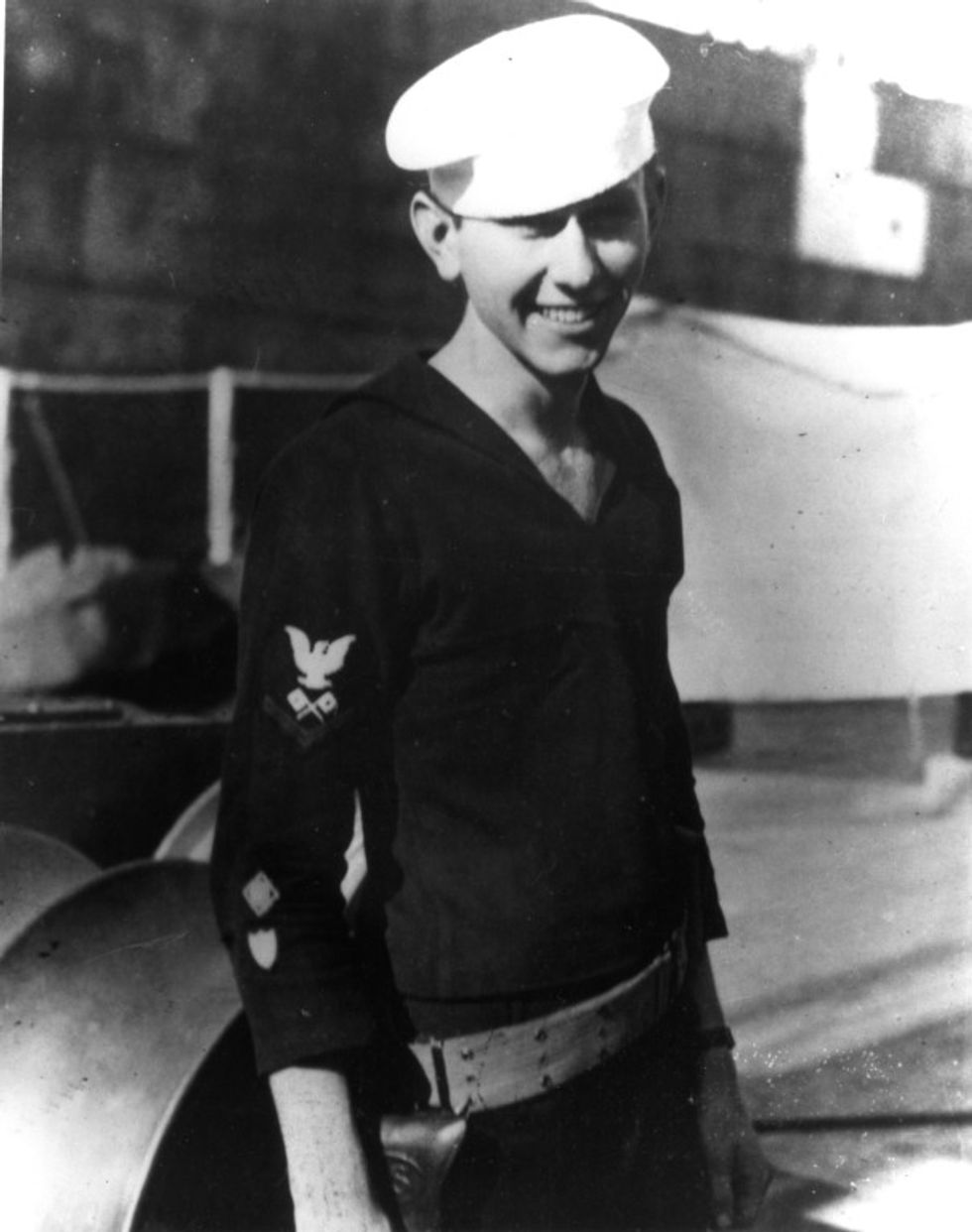 The small flotilla began making it's way back out to sea, and Munro ordered his boat in-between the beaches and the retreating craft while continuing to provide cover fire.
When the other ships were clear, Munro and Evans began their own slog back to the American parts of the island. On their way, they saw one of the landing craft stuck on a sand bar. Munro again ordered the ship stopped to assist the beached craft even though the nearby shoreline was controlled by Japanese forces.
Munro, Evans, and an engineer managed to pull the ship back into the water so it could make good its escape. Once Munro's craft was finally headed out, Evans spotted Japanese forces placing a machine gun. He yelled a warning to Munro, but the engines drowned out his yell. Munro was struck in the base of the skull by a single bullet and died before reaching the operating base.
Munro was posthumously awarded the Medal of Honor, becoming the only Coast Guardsman to receive the award. Evans received the Navy Cross and stayed in the Coast Guard, eventually retiring as a commander. After Munro's death, his mother joined the Coast Guard as an officer.
The Coast Guard has a collection of photos from Munro's life, including him as a baby and him boxing in the Navy.