Articles
August 24, 2015 15:02:12 EST
We've all seen this one, of course. You're just browsing your Facebook newsfeed, checking out the news of the day, when you see it: The news story that's going to drive some of your veteran friends up a wall. Here's how it usually goes.
---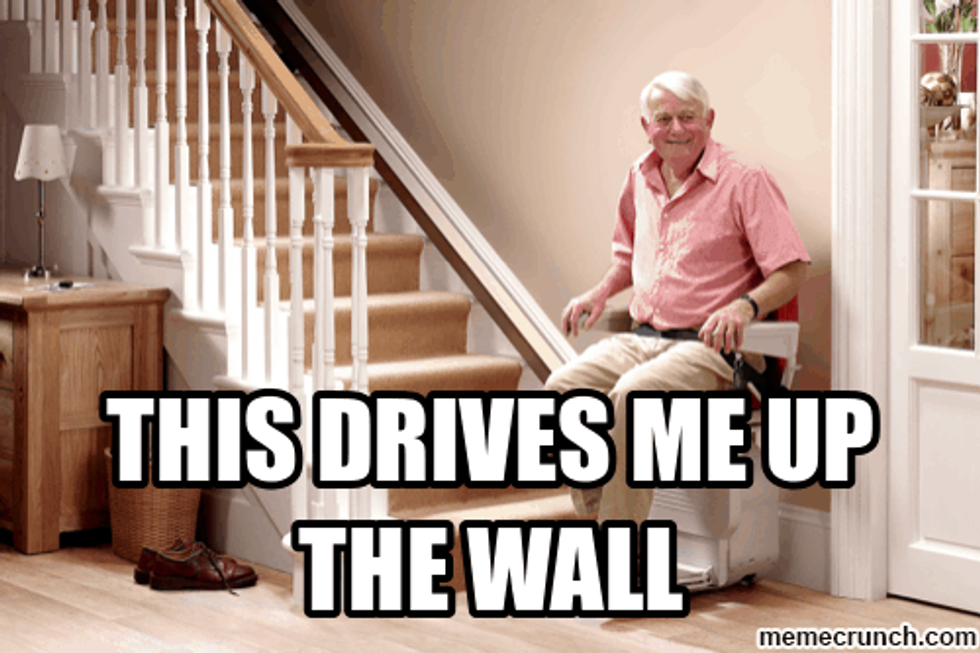 1. A news story hits the wires, and quickly gains traction on Twitter and Facebook. It could be about military-related topics: female Rangers, a veteran who was denied a discount at a restaurant, or the F-35. Or it could be about absolutely nothing to do with the military, like Caitlyn Jenner.
2. A military-related Facebook page posts the link to the news story with an outraged caption. It goes something like, "Unreal! This [person completely unrelated to the military] is being called a hero?"

3. One of your veteran friends posts the link to their Facebook account, with a pithy comment like "This is why we can't have nice things," or "SMH."

4. Someone leaves a comment seriously blaming Obama for all of this.

5. An older veteran chimes in to say it was much different back when he/she was in. "The military is going downhill," they might say.

6. Someone disagrees with the original post and their fellow commenters. It's a well-reasoned and thought out response, with at least two paragraphs of information and links shared to back up their viewpoint.

7. Another person comments just milliseconds later to tell the previous poster that he's completely wrong. This commenter either reads incredibly fast or doesn't read at all (obviously the latter).

8. The name-calling begins. The guy actually making a reasoned response is called names like "idiot" and "shitstain" by multiple people. Someone else jumps in to say he probably voted for Obama. Another trolls his/her profile and makes fun of their profile photo.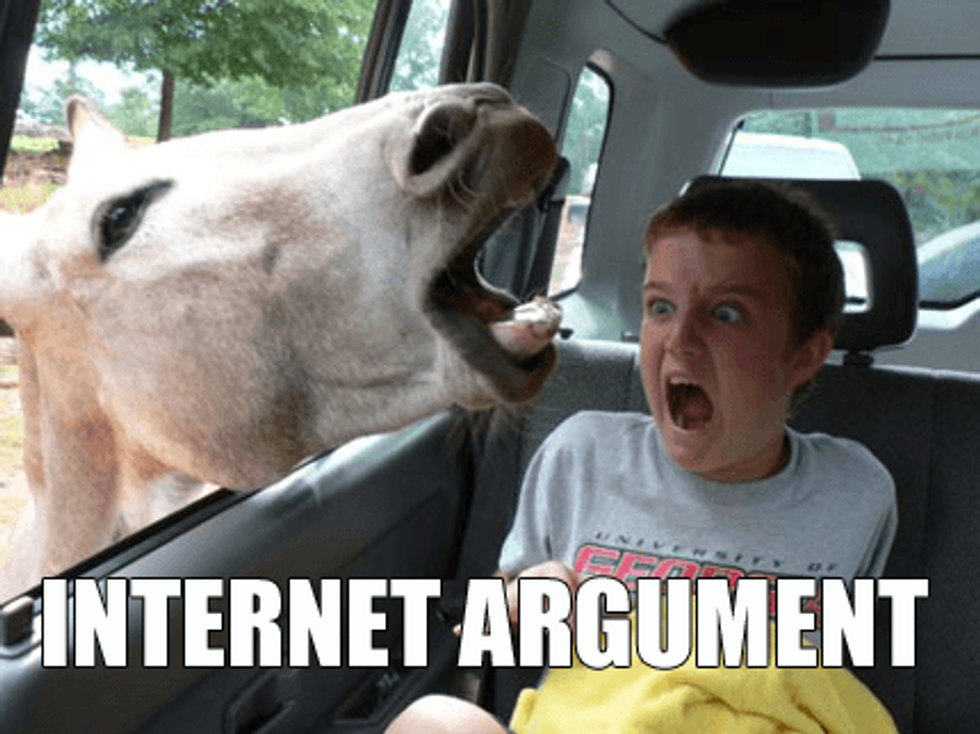 Reenactment of what the guy with the well-reasoned argument's face looks like at this point.
9. Someone only comments with a picture of Michael Jackson eating popcorn.
10. We're completely derailed at this point. More memes are inbound.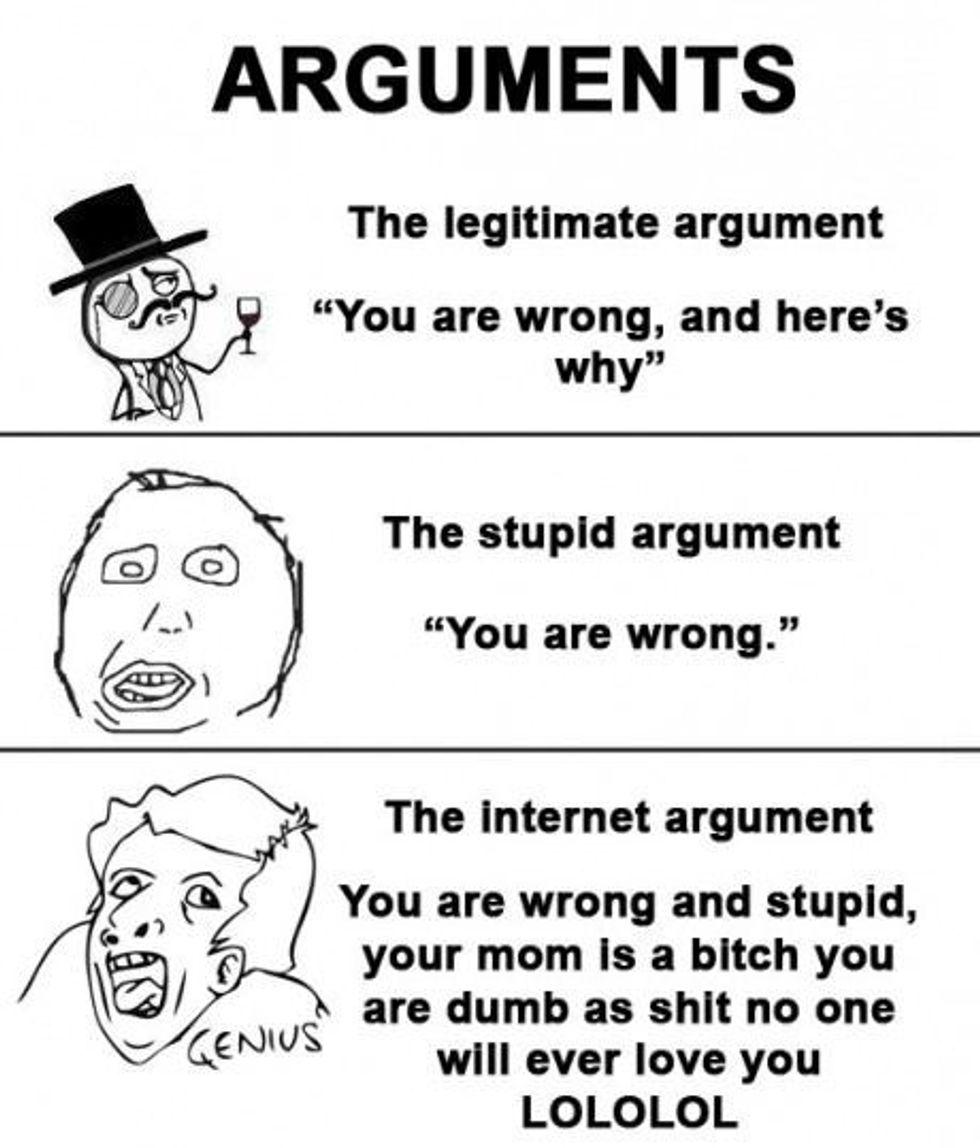 11. No one is even talking about the original news story at this point, and there is little interest in doing so.
12. Oh, wow. Something new happened: A lion is killed by an illegal poacher in Africa, and a new link is posted to share outrage that everyone cares about a stupid lion but not veterans. The circle of life is complete.