Articles
April 10, 2015 16:02:27 EST
The non-profit Vietnam Veterans of America was founded on the motto: "Never again will one generation of veterans abandon another."
---
The group is passionate about supporting their own because after they came home from fighting a war their country sent them to fight, they were largely unsupported and even treated with hostility.
Vietnam vets don't need to hear "thank you for your service" as much as, "welcome home." So whether you know someone who served in southeast Asia or happen to pass one on your way to work, here are 9 actions you can take to give them the welcome home they never received:
1. Listen to them and learn their stories
Taking the time to learn and understand the experiences a veteran goes through helps you to understand them and appreciate their sacrifices on much more personal level.
2. Write them a letter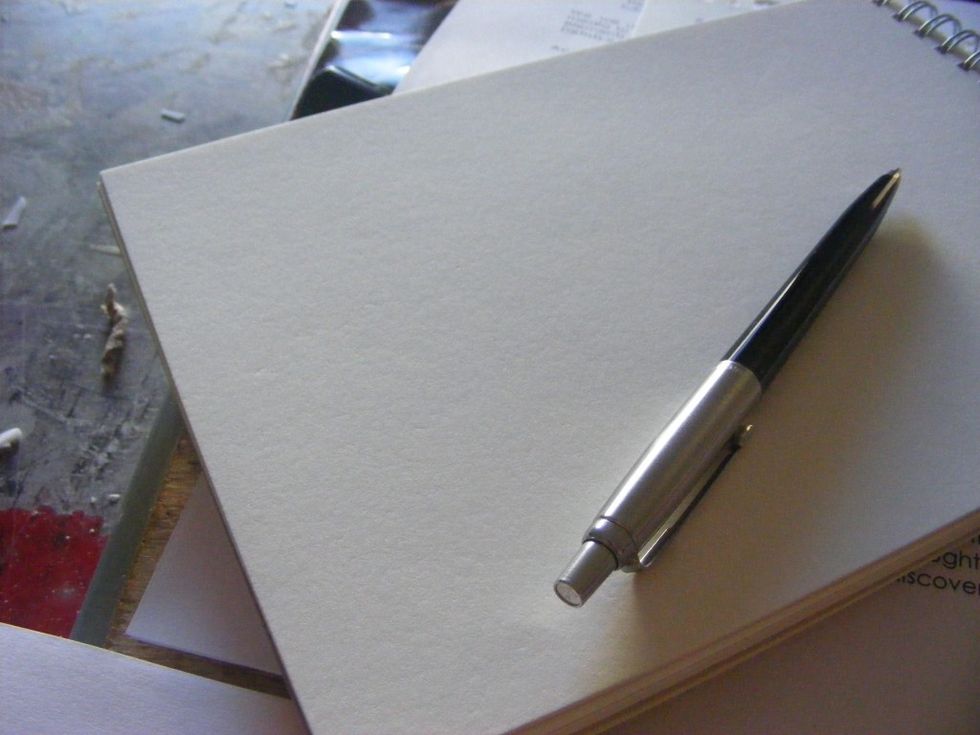 Photo: TimothyJ / flickr
By visiting a memorial with them or having one of your own together, show them you honor the fallen and will never forget them.
9. Invite them to speak at a school class or social function
Having a veteran speak in a history class or at a social community event is a great way to educate the younger generation and your community about the services and sacrifices service members make.
To all Vietnam veterans, welcome home from WATM.