It's no secret that service members don't make a whole lot of money compared to the intense workload they face every single day. Since this lack of funds can limit things we like to do during our days off, we have to find little ways to compensate our cash to make sure we pay our bills.
Every few weeks, veterans should sit down and create a budget plan and adequately manage their incoming cash flow. These charges typically account for rent, groceries, and entertainment. The costs add up quickly, and it doesn't feel like there's much left over to put in savings.

But what if we told you that you can save some real coin if you just decided to it start hitting the gym on a daily basis?
Would that potentially blow your mind?
---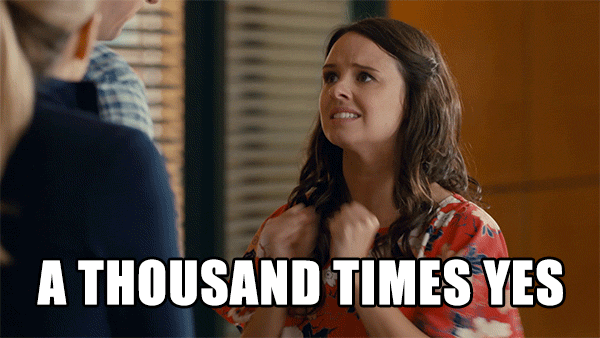 We thought that would get your attention.
Working out regularly has been proven to amplify your immune system — which means you won't get as sick throughout the year. This also means you'll save money from going to the doctor and paying that crappy co-pay. According to Tech Insider, people who exercise at least 30 minutes a day five days a week save an average of $2,500 a year.
That's a sh*t load!
Researchers tracked heart health and annual medical expenses of 26,239 men and women for two whole years. Those who had all around poor health shelled out the cash for all those doctor visits. However, those who stuck to an exercise regiment saved $3,000 more a year than those in poor health.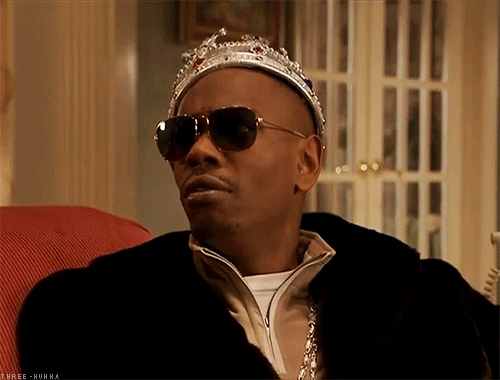 Hang on to that cash, people!
Keep in mind this study includes hospitalization, prescription medication, emergency room visits, and outpatient visits. All because they spent time doing some sort of aerobic activity. Being able to save $3,000 a year may not seem like a whole lot, but divide that by 12, and you're looking around keeping an extra $250 in your pocket a month.

Now, this study only focused on those with heart problems, but daily exercise can reduce the can of developing cancer, losing bone density, and type 2 diabetes. Acquiring these ailments isn't as fun as looking jacked down at the beach.
Check out the Tech Insider video below if you want all this information repeated all over again.