Originally created as an antagonist to Spider-Man, Frank Castle, a.k.a. "The Punisher," has remained fairly consistent throughout his comic story lines as well as his film and television adaptations. There's no drastic character change. The Punisher finds evil. He kills evil.
---
Castle was a Marine Corps captain and scout sniper who witnessed the death of his family. He then vowed to eliminate crime using the best super power the Corps could give him — his deadly accuracy as a rifleman.
Fans immediately drew to his methodology, professionalism, and undying will to bring peace through warfare. And he quickly became a popular icon within the military community.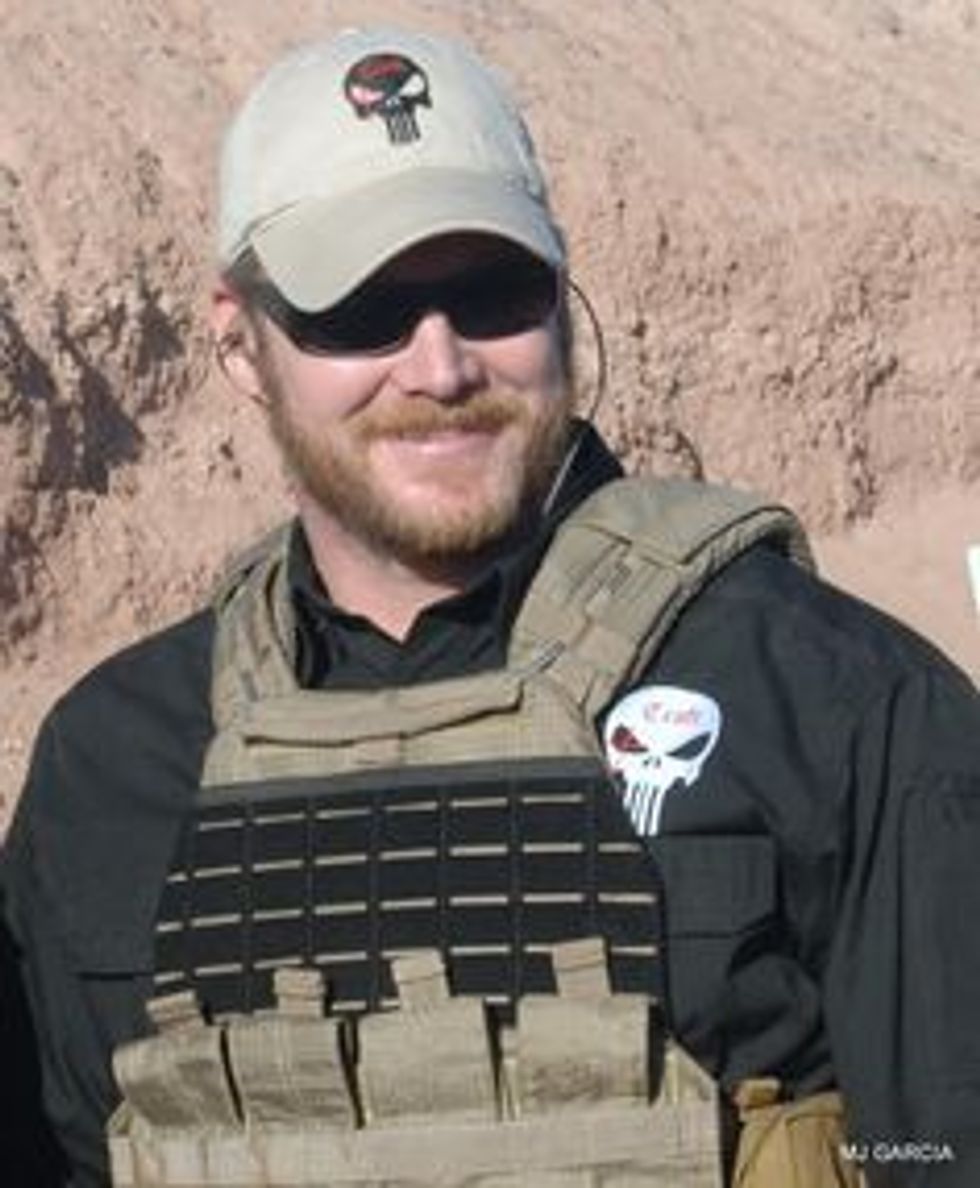 If the Devil of Ramadi was a huge fan, you know the rest of military is too.
Everyone loves and knows him for his service in the Marine Corps, but what would it have actually been like to serve under Capt. Castle?
You would train. Hard.
When your commanding officer is sniper, airborne, underwater demolitions, and SEAL qualified, you and the rest of your Force Recon team need to get on his level.
The only time you'd get off would be for religious purposes (since he was a devout Catholic, even almost becoming a priest until he enlisted in the Marines.)
In the 43 years of Punisher comics, he's been shown to be a master of damn near every weapon he has ever gotten his hands on. Hell, he even uses other heroes' gear more effectively than they can.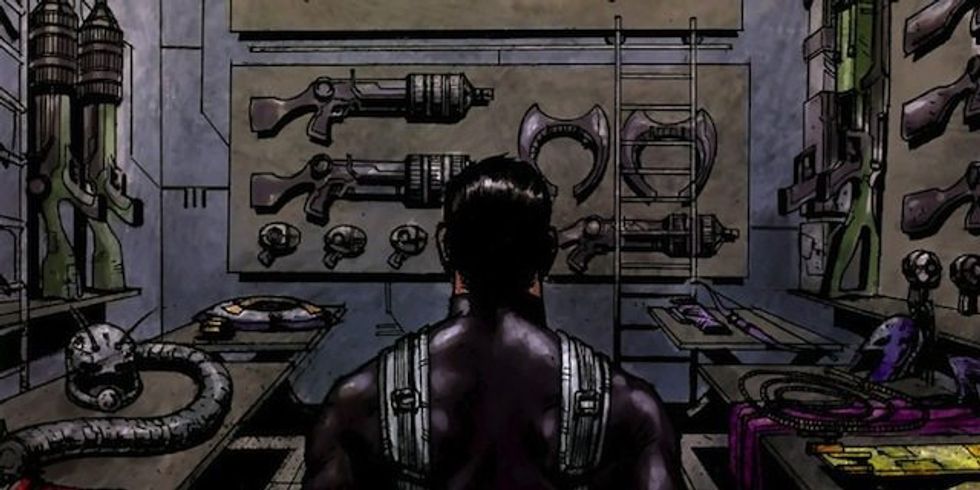 One of the most heart wrenching comics was when he was the only person standing by his former foe, Spider-Man.