War movies are a dime a dozen. The ones that truly stay with us are ones through which we connect to the characters as if they're members of our own unit — like they could be our own best friends or beloved commanding officers.
---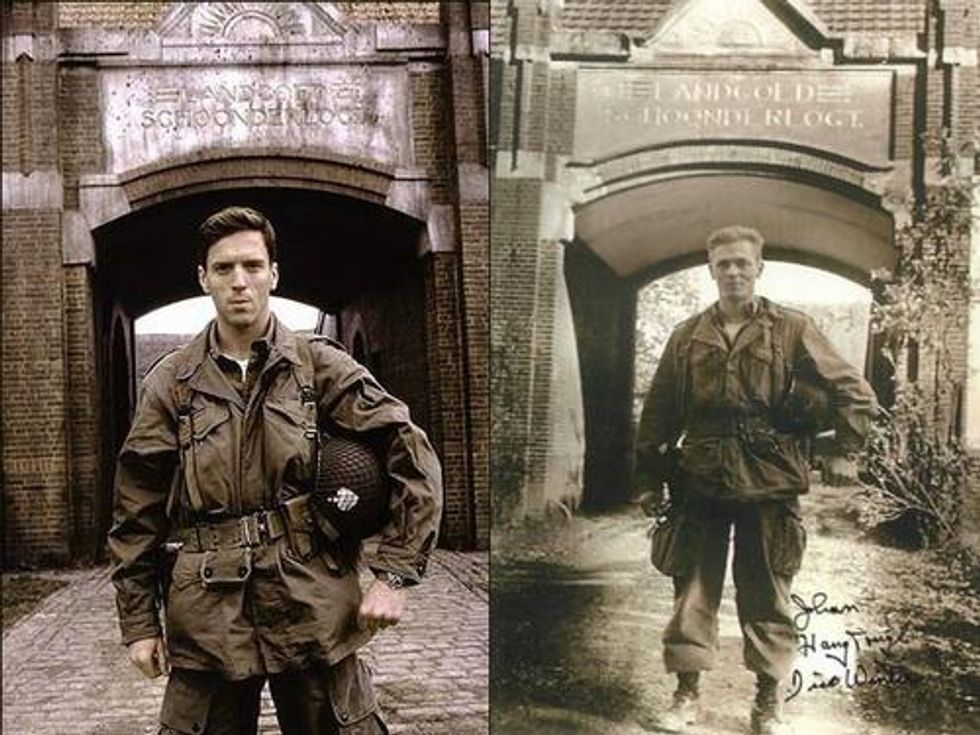 Damian Lewis/Dick Winters in Band of Brothers was both.
So, when that character is killed off, it hurts – even when the movie is based on a true story and we know it's coming. And we never forget it.
Check out our first list (linked below) and then read on to see more military movie deaths that shocked us.
6. Chief Petty Officer Marichek – Crimson Tide
One minute, everyone aboard the Alabama is dancing to "Nowhere to Run" and the next, a Chief close to retirement is fighting a huge galley fire.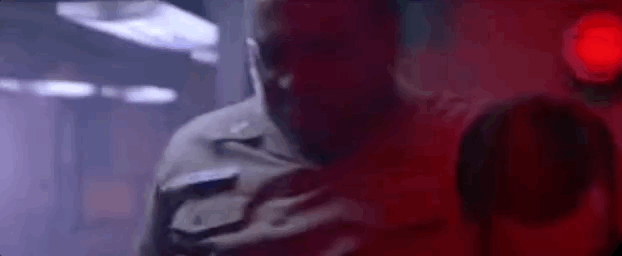 "Out of my way, Chief Expendable Petty Officer."
You don't realize it, but the death of Chief Marichek is the tipping point of the whole movie. No one really cares about some faceless Russian nutjob. Hunter's disagreement with Captain Ramsey doesn't turn to real anger until Chief Marichek dies.
Admit it, we were all thinking the same thing Lt. Cmdr. Hunter was when Ramsey callously described Marichek's horrible death.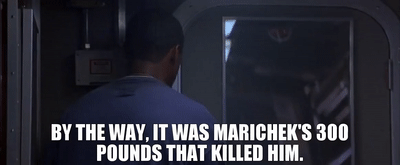 "You heartless son of a bitch..."
5. Sgt. 1st Class Randy Shughart and Master Sgt. Gary Gordon – Black Hawk Down
You see what the Somalis do when a helicopter goes down in this movie. So when Shughart and Gordon demand to be landed to help extract pilot Mike Durant, knowing full well they probably won't make it out alive, you really hope against the odds that they can pull of some heroics and survive.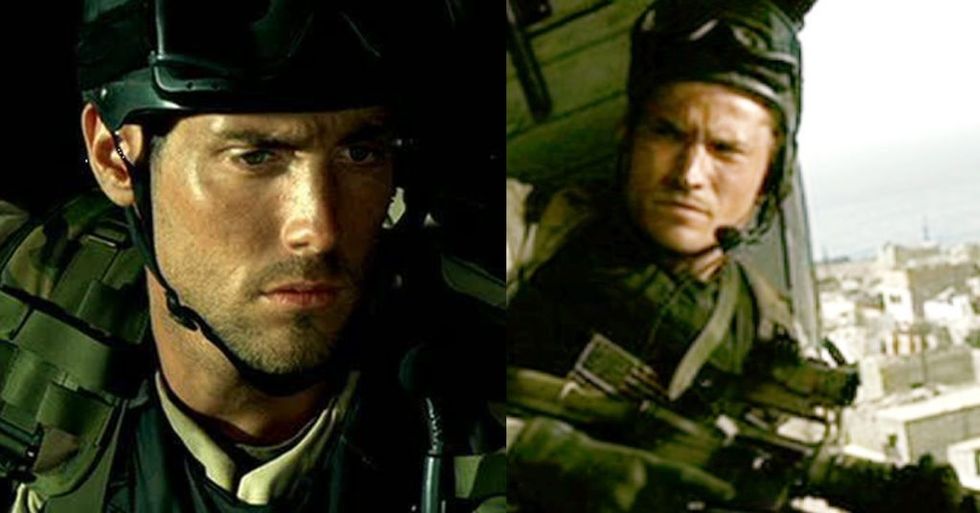 And goddamn are they handsome.
This is all the sadder because, like most characters in Black Hawk Down, Shughart and Gordon were real men who really did ask three times to land and secure Durant — even though they knew it would be suicide.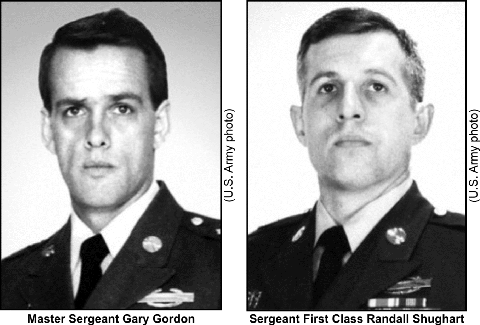 The real Gordon and Shughart.
These two stone-cold operators held off the entire city of Mogadishu long enough for the mob to spare Mike Durant, who was captured, released, and survived his deployment. Shughart and Gordon posthumously received Medals of Honor.
4. Captain Vasili Borodin – The Hunt for Red October
*sniff* Montana is so nice to see, Borodin. IT'S SO NICE.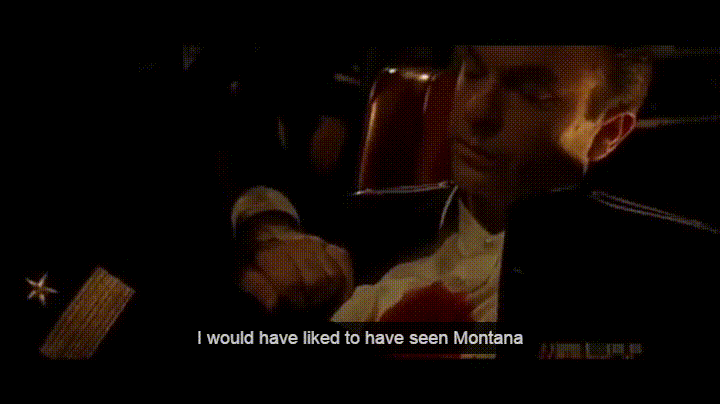 You commie sons of bitches...
Someone show this guy Montana. No! You're crying!
3. Lt. Billy "A-Train" Roberts – The Tuskegee Airmen
Fresh from taking down enemy planes and a Nazi destroyer (not to mention forever tearing down an immense racial barrier), Hannibal Lee and Lt. Billy Roberts were such a good team, all the white bomber pilots couldn't believe it. Prejudices couldn't stop Lee and Roberts.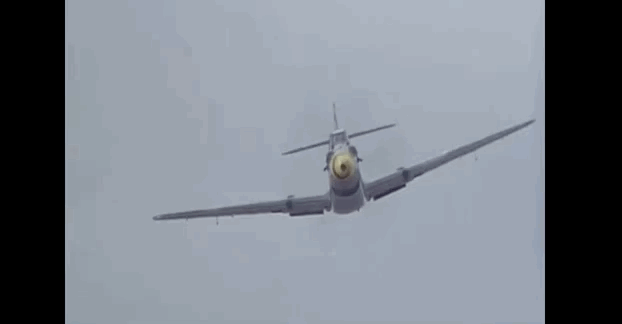 What stopped Roberts was an errant Me-109 on a subsequent bomber escort mission.
Lee and Roberts sing as Roberts slowly loses consciousness and altitude and, when they're finally taken out, a small part of my youth died forever.
2. Staff Sgt. Don "War Daddy" Collier – Fury
We grew to love War Daddy as the movie Fury rolled on. And, eventually, we understand and support his determination to stand his ground in the tank that became his home.
Unlike the
Fury 
version, however, the real War Daddy – Army Tanker Lafayette G. Pool – survived the war. His 81-day combat career saw 1,000 dead Nazis, 250 enemy POWs captured, 12 downed enemy tanks, and some 250-plus other vehicles destroyed.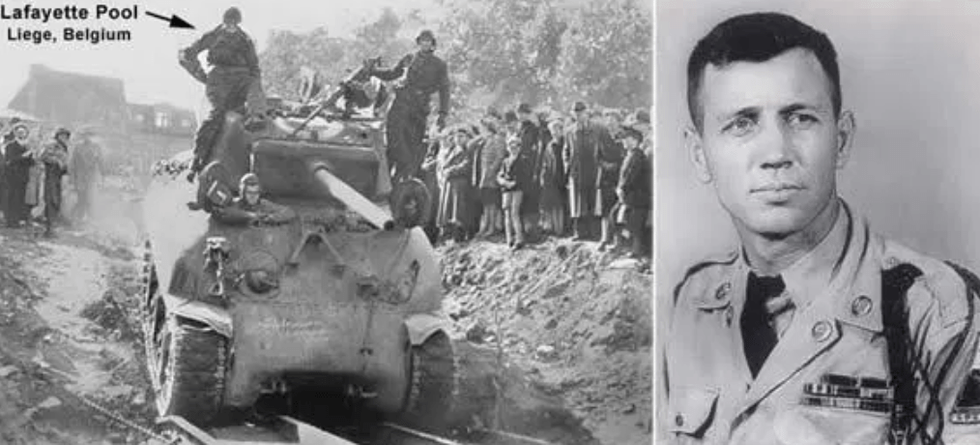 Like Brad Pitt's War Daddy, but without the Macklemore haircut.
1. Captain John Miller – Saving Private Ryan
Capt. Miller was in North Africa at the Kasserine Pass, then at the Italian campaign's landing at Anzio, and then (as if that wasn't enough), he led most of his men alive through Operation Overlord.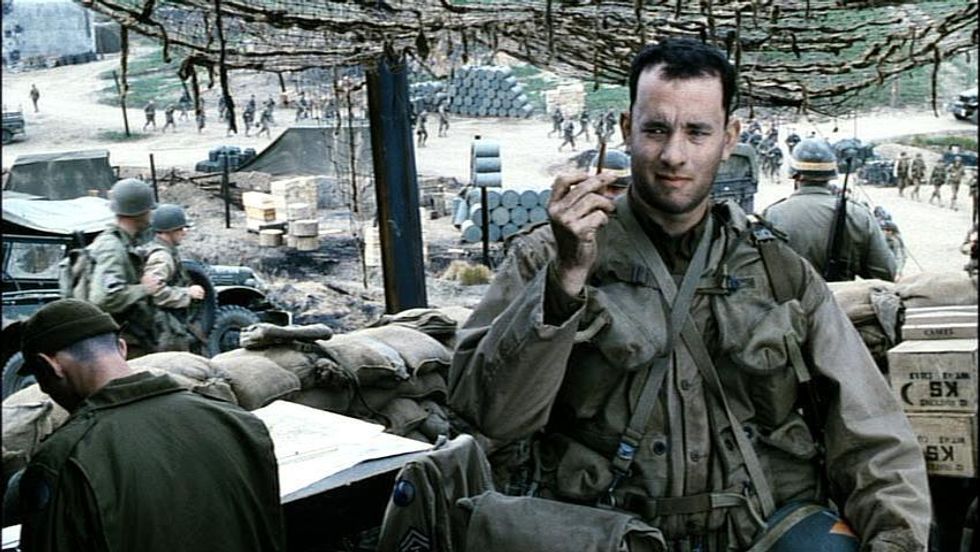 Um... can someone tell me again why this movie isn't about Captain Miller?
So, knowing he survived so much just to get stuck defending some podunk town because there's one bridge in it only to get mortally wounded as the Army Air Forces show up and ice the Nazis... it's just... goddammit.
This is why a chain of command exists, so privates like Ryan will do as they're told and go home instead of arguing with a captain who's a genuine war hero and getting everyone in a platoon killed as they try to keep his disobedient ass alive.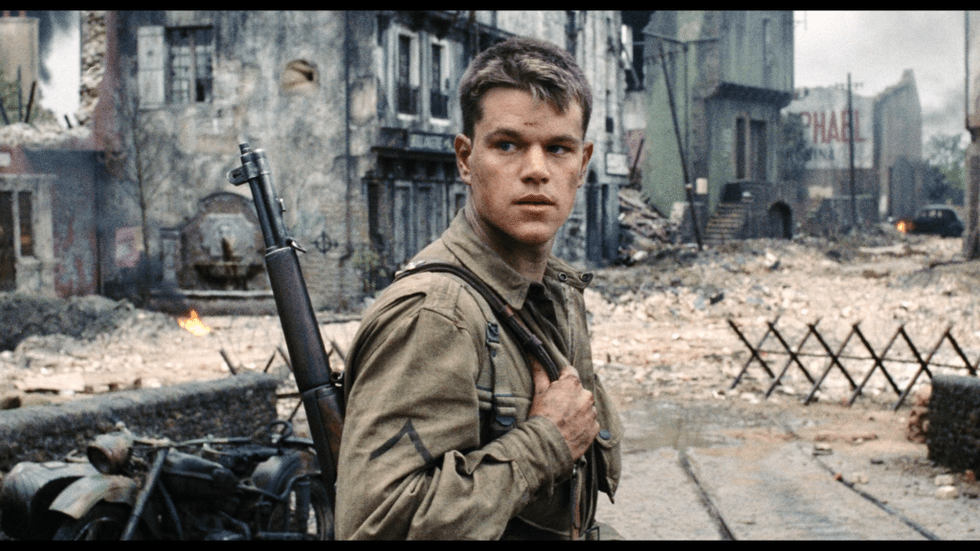 What an a-hole.
Related Articles Around the Web