An essential part of filmmaking is acknowledging the audience's familiarity with the subject matter and the themes common to the genre.
---
Unfortunately for screenwriters, dialogue that may have once been clever and poignant becomes cliche and induces eye-rolling laughter when we hear the same lines repeated ad nauseam from one movie to the next.
Avoid these war-movie tropes.
7. "We've got company!"
Well, yeah, no sh*t. We're fighting a war. Plus, the word "company" evokes the same feelings as the arrival of a house guest. Try something like, "We've got opposing forces! Ahhhh!" I'm just spit-balling here.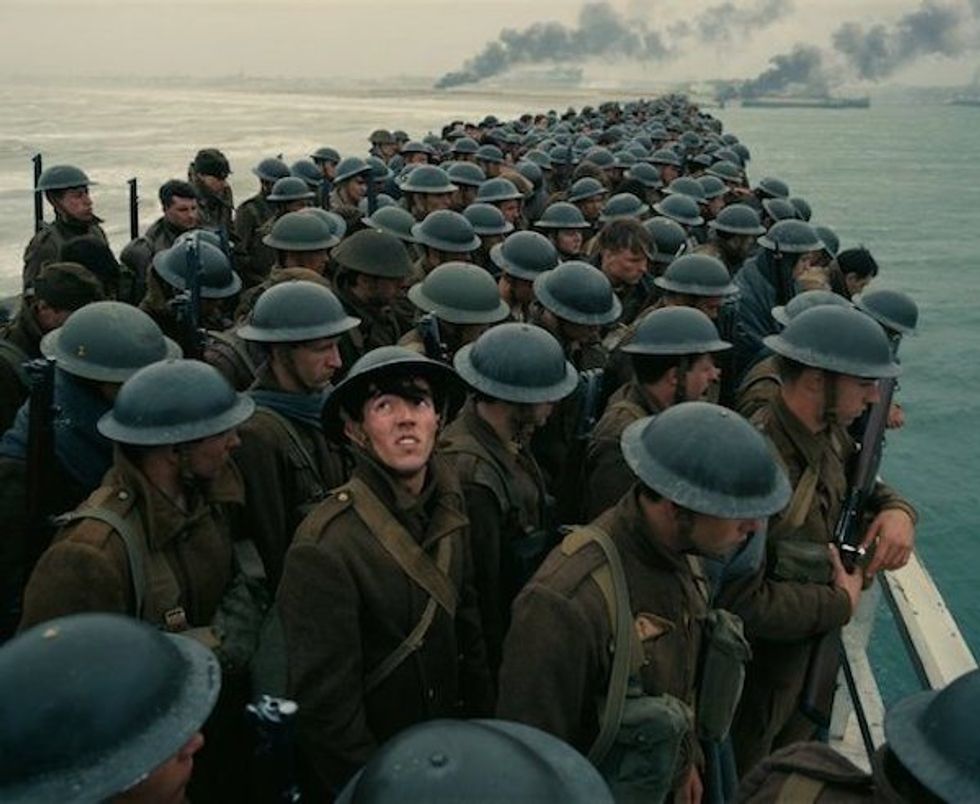 (Warner Brothers' Dunkirk)
6. "You just don't get it, do you?"
This line typically precedes some terribly narrated flashback or montage.
It's an excuse for one character to plainly explain to movie-goers what they already know because the studio doesn't respect the intelligence of its audience. When you hear this line, brace yourself while some secondary character inanely spews out backstory.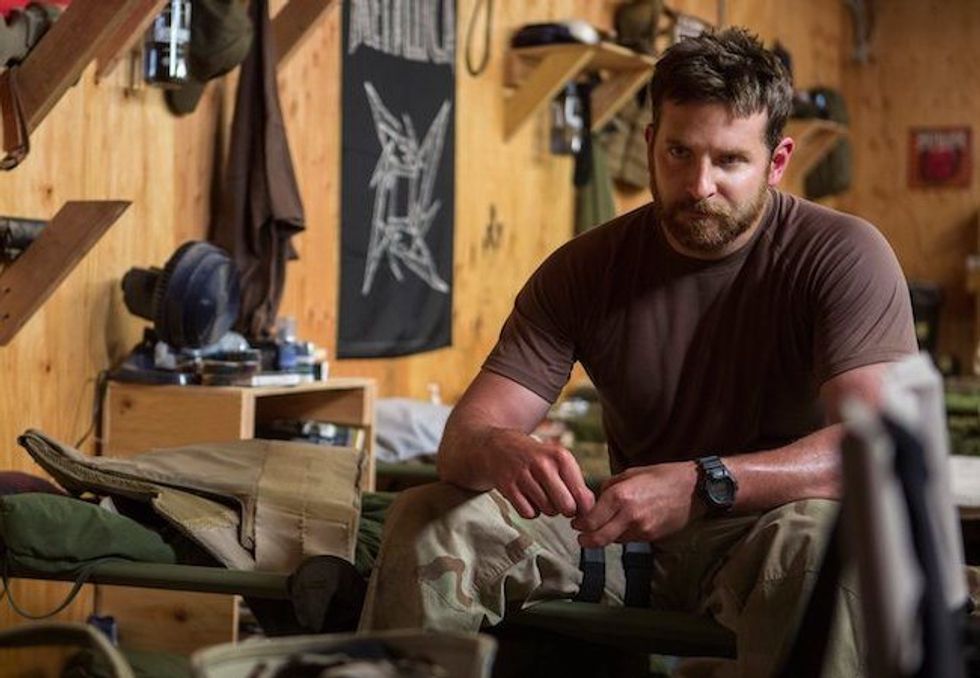 (Warner Brothers' American Sniper)
5. Some variation of, "We can do this the easy way — or the hard way."
This one happens a lot... but I'll admit it is a little fun watching various directors reimagine this trope.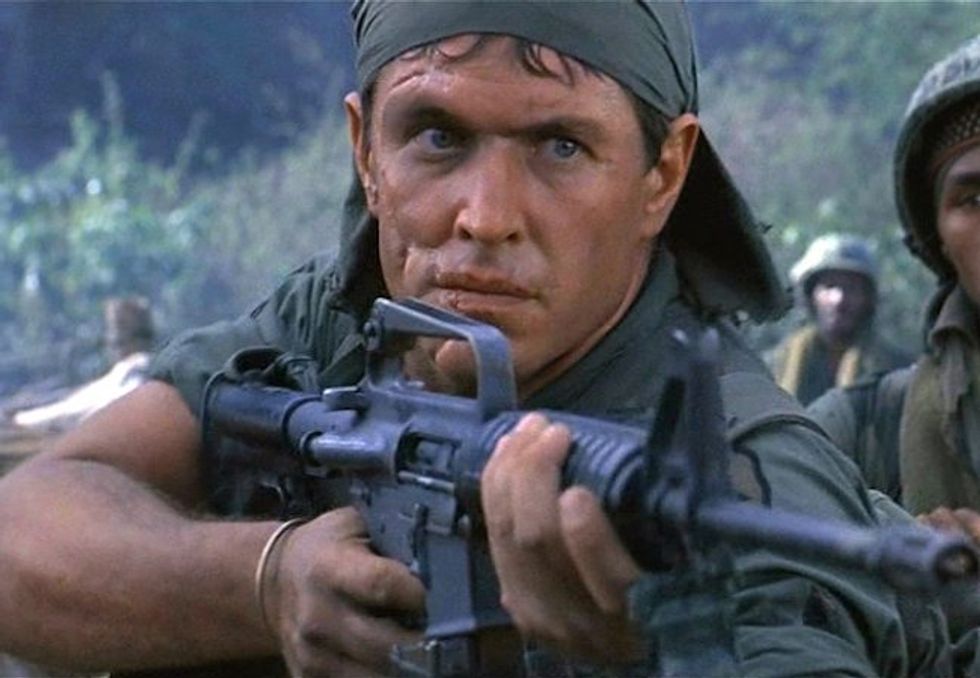 (Orion Pictures' Platoon)
4. "You look like sh*t."
What? Yeah, well, maybe you look like sh*t, too!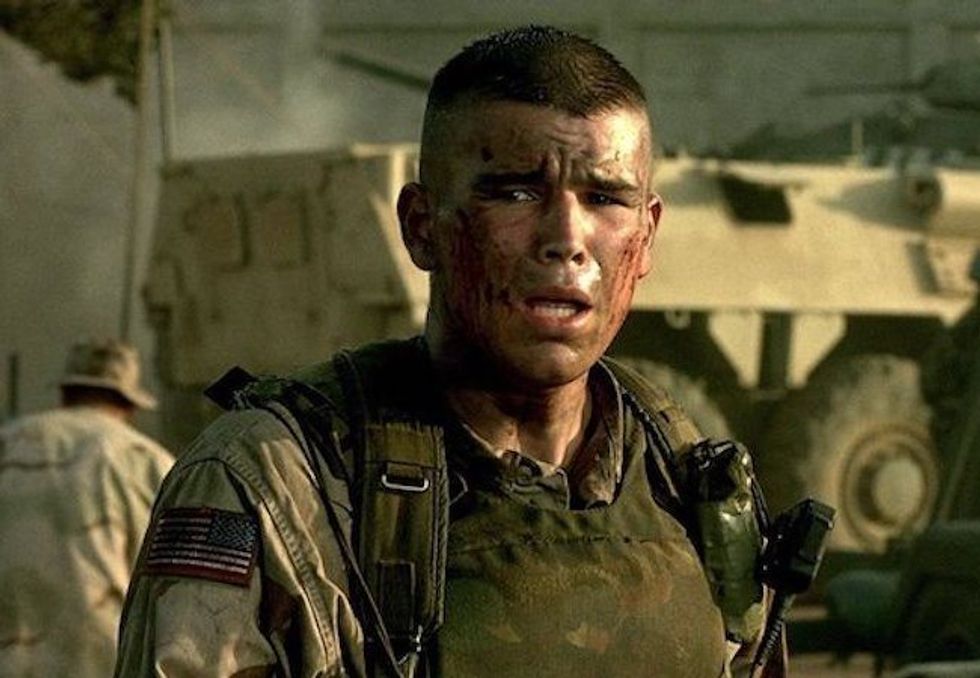 (Sony Pictures' Black Hawk Down)
3. "Is that all you've got?"
The character who drops this line almost always immediately dies or watches the opposing force bust out their biggest gun. It's like a curse.
2. "I got a bad feeling about this."
Do you really? Was there something unsettling about the fact that you're about to go to shoot at guys who are shooting at you?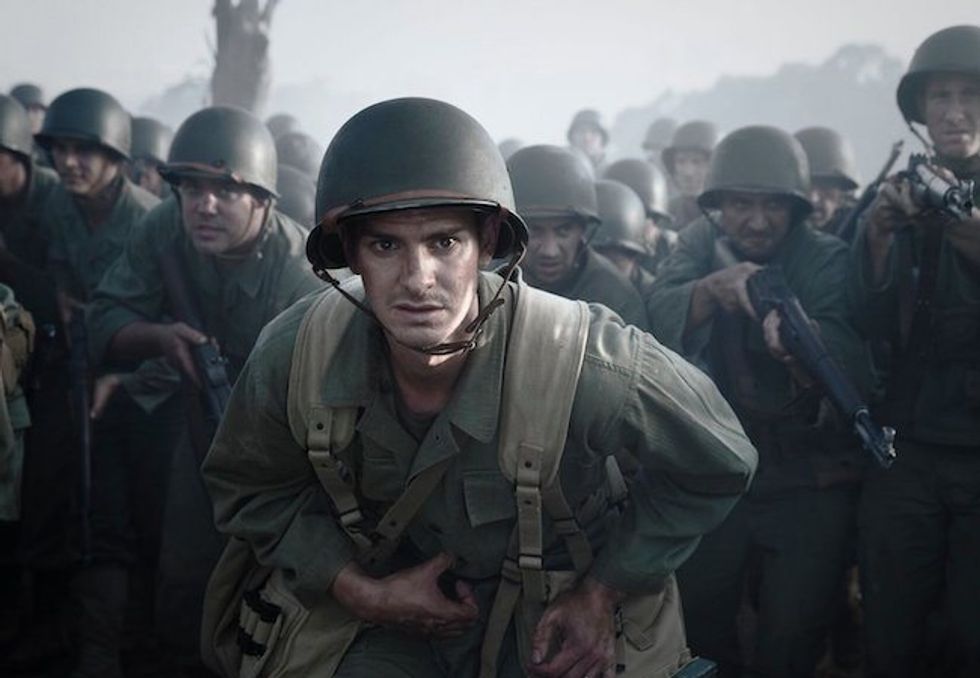 (Lionsgate Films' Hacksaw Ridge)
1. "Don't you die on me!"
Hahahaha... Ugh... You just know actors audibly sigh when they see this stinker in the script... again.
Related Articles Around the Web