Anyone over the age of 25 was likely forever scarred by the combination of a creepy TV theme song and the voice of a classic film actor telling us about how we could be living our normal lives one moment, and then suddenly be abducted by aliens, shot by a stranger, or murdered by ghosts the next.
---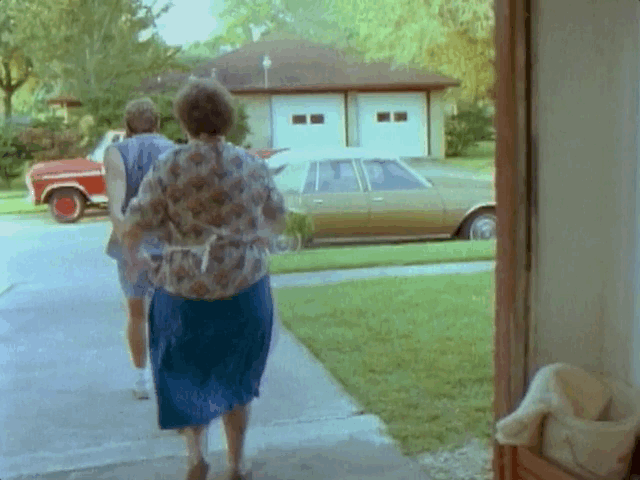 FYI I want to be portrayed by Matthew McConaughey in the reenactment of my murder.
Once you join the military, you might think you're safe from being a walking potential story on Unsolved Mysteries. But you'd be wrong. The best you can really hope for is a quicker "update" segment.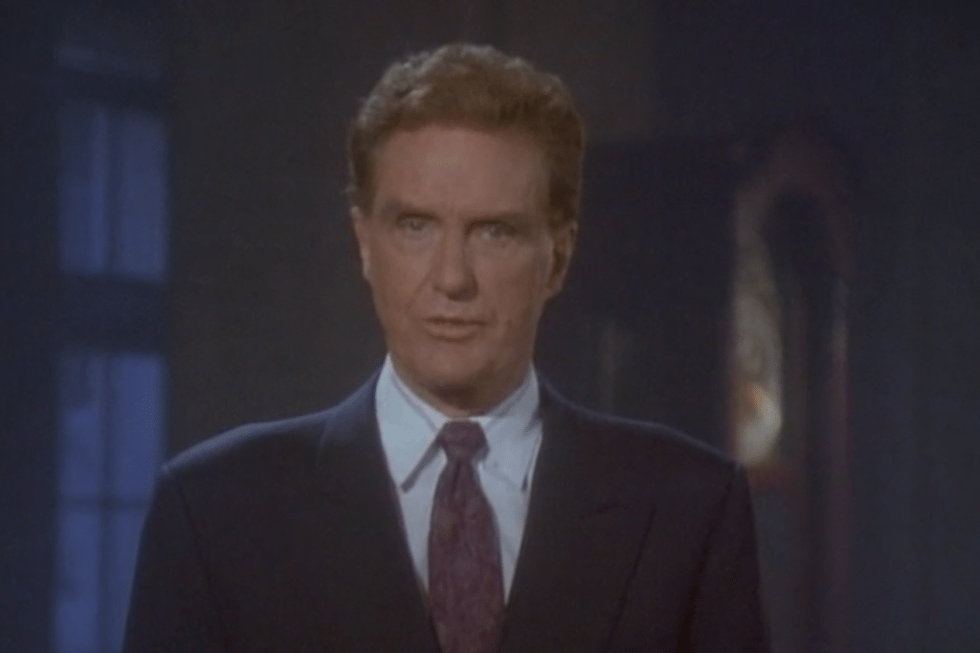 Feel free to read this in the voice you hear in your nightmares.
1. Paul Whipkey
In Season 3, Episode 21, Unsolved Mysteries showed the story of Lt. Paul Whipkey, a promising young officer whose health was affected by the atomic testing projects he worked on. One day, he decided to drive to Monterey, Calif., just one mile from his base at Fort Ord. He disappeared and was never seen again.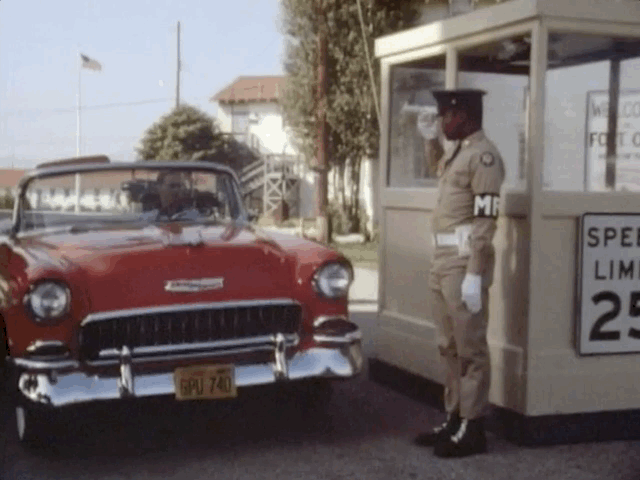 The handcuffs cut his wrists and made them bleed for five days.
Everything Joe saw in his dream, from the hand pain to the pattern of the blanket, was what Sammy lived as a POW.
Related Articles Around the Web