It's been roughly two weeks since the release of Black Panther and the frenzy is still unfolding. The movie is the 18th in Marvel Cinematic Universe and it doesn't disappoint — unless you are among the most anal of comic geeks. All in all, the movie is amazing and, by now, you've had plenty of time to go see it.
---
There is one particular character that stands out among the fray and that is Erik "Killmonger" Stephens. Michael B. Jordan brought the screen adaptation of this character to life and immediately shot straight up the ranks of the great comic-book-inspired villains in cinema.
Killmonger stands out for various reasons. From his origin story to his amazing fighting skills, there is one thing that just cannot be ignored: how operator Killmonger actually is.
*Warning: Spoilers ahead*
Education
It is revealed that Erik Stevens is a graduate of both the Naval Academy and MIT. In the movie, they don't tell you which type of degree he pursued and obtained, but in the comics, they make it clear that he has multiple PhDs.
Erik Killmonger is considered to have a genius-level intellect and a charismatic leadership style.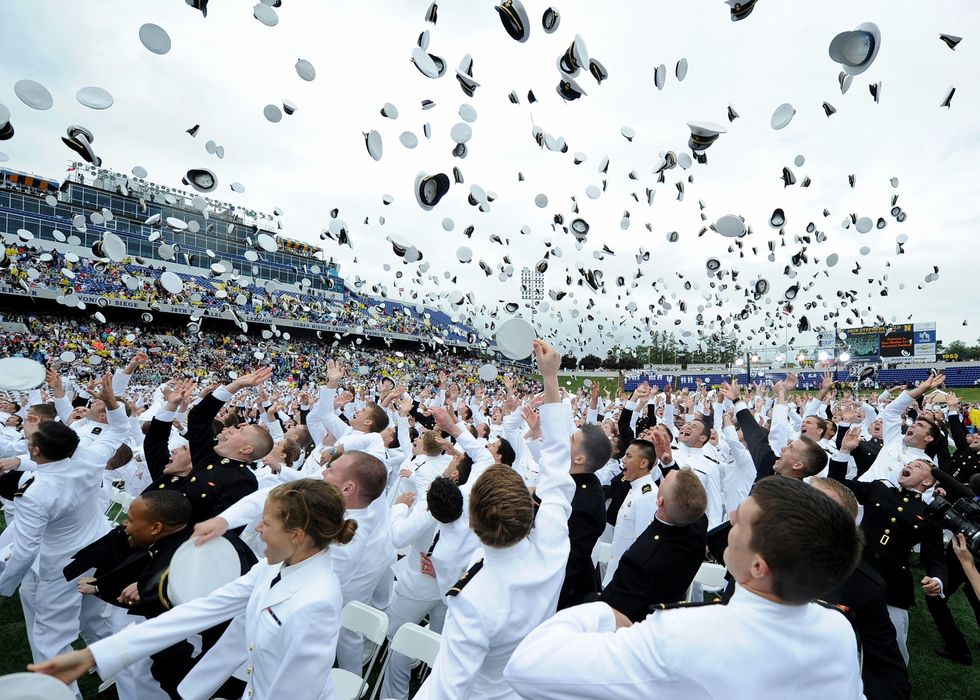 Killmonger had a legitimate gripe and a legitimate claim to the throne. (Photo from Marvel Studios' Black Panther).