Lists
June 06, 2018 16:18:44 EST
(Photo by Lance Cpl. Ryan B. Busee)
From a troop's first day in the military to their last, they'll pick up various leadership traits that will (hopefully) propel them into a positive, productive future. Although most of us won't ever know what it's like to lead a whole platoon or battalion, we're often thrown into temporary leadership roles as we take boots under our wings, showing them how sh*t gets done while fostering a level of respect.
Leadership can be taught during training, but it's not truly understood until you're in the field. The following skills are the cornerstones of leadership.
---
1

.

Refrain from micro-managing
We've all experienced first-hand how infuriating it is when someone constantly feels the need to put in their two cents — just because they can. Many young leaders, eager to meaningfully contribute, will feel compelled to change something to their liking, even if it won't help better complete the mission at hand.
It's an important to know when you should back away.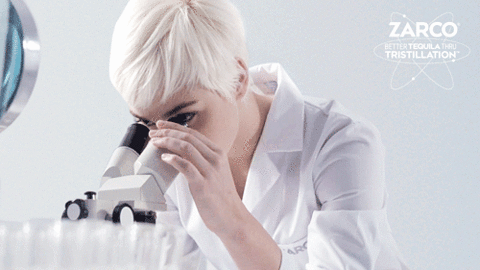 2

.

Show one, do one, teach one
It's up to the military's leaders to impart their knowledge onto junior troops. As essential part of the military is training troops to win battles. When a troop doesn't know how to pass a certain test, it's up to their leader to teach them.
The winning strategy here is, "show one, do one, teach one." The leader will first show a troop how to do something, that troop will then do it for themselves, and then, finally, that troop will go teach another how to complete the task.
They say that teaching is the best way to learn — this method benefits both a leader and his troops.
3

.

Lead from the front
All too often, we see orders get passed down by people who wouldn't dare complete the task themselves. These so-called leaders tell you, "good luck," and then show up in the end to take all the credit.
Don't do this. Instead, lead from the front. Help with the dangerous missions you helped plan.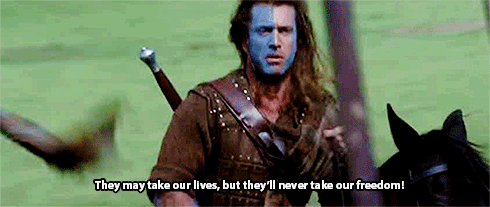 4

.

Know your team's strength and weakness
When you walk onto the battlefield, either literally or metaphorically, it's important to know what each individual in the team is best at in the event something pops off. We've encountered leaders who don't know elbows from as*holes when it comes to their squad.
5

.

Individual success is a team accomplishment
We'd all like to be appreciated for our hard work, but victories are rarely due to a single act. Recognize that the military is a team environment. Each member plays an important role in achieving victory. Taking all the credit for a group's hard work only makes you look dumb.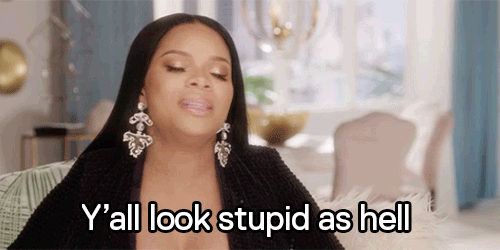 Related Articles Around the Web