The Operational Camouflage Pattern uniform has found quite the new suitor, and his name is U.S. Air Force. The Air Force has become completely smitten with the OCP and has made no secret of its affection for the green- and desert-shaded garb and intends to adopt the uniform branch-wide in the coming years.
---
Chief Master Sgt. of the Air Force stated in a recent all-hands briefing, "there will likely be a four-year phase-in period," so this isn't going to be a sweeping, overnight change.
But when that change is finally made, airmen are sure to be happy. The OCP has some clear-cut advantages over the ABU; here are five of them.
5. Color and functionality
Green is better than blue (or grey or whichever color it may be classified as) for most military operations, especially overseas operations. There are very few arenas that favor a blue-and-grey mix over the natural blending of greens and browns. Also, it comes with glorious pockets.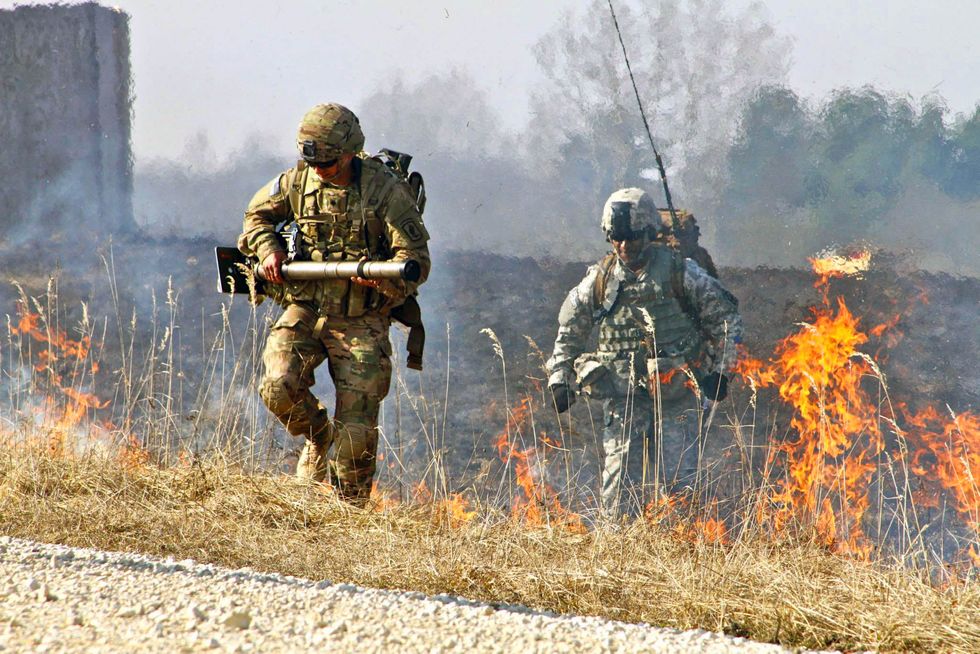 One of these things is not like the other.
4. Uniformity
Nothing says military quite like a uniform. Specifically, we're talking about the uniformity of uniforms. With the proposed dismissal of the morale shirt (final-f*cking-ly), it'll automatically become easier for units to maintain true uniformity.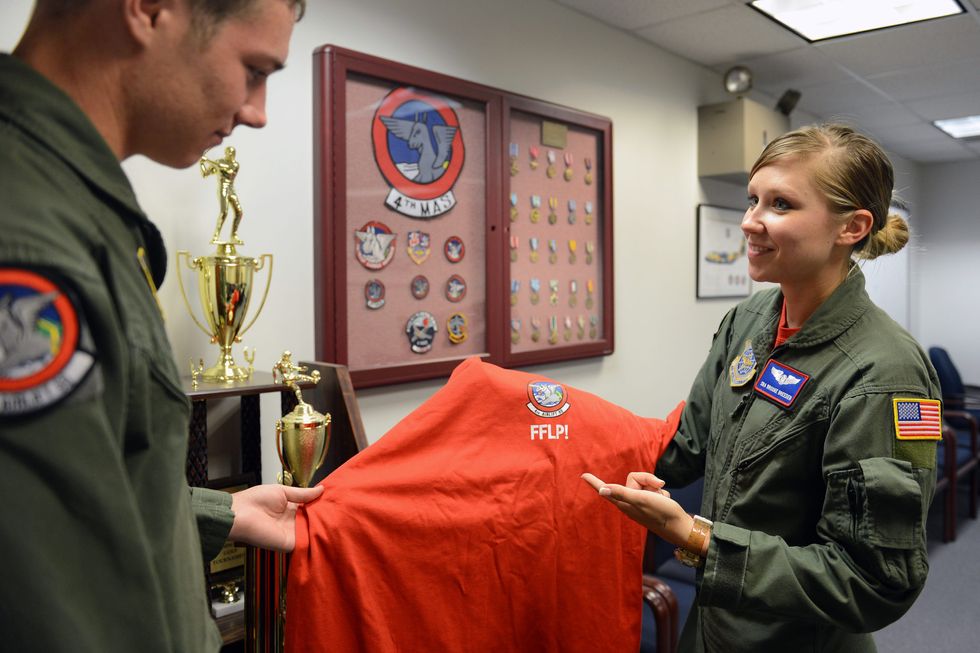 And then he said that these shirts were going away! Crazy, right?! (USAF photo by Airman 1st Class Jacob Jiminez)
3. Cost-effectiveness
Having one uniform saves the Air Force money. Removing the uniform swaps that take place during deployments or permanent changes of duty station means buying fewer uniforms, which means saving cash. That's a lot of funds that can now be better spent — glow belts, anyone?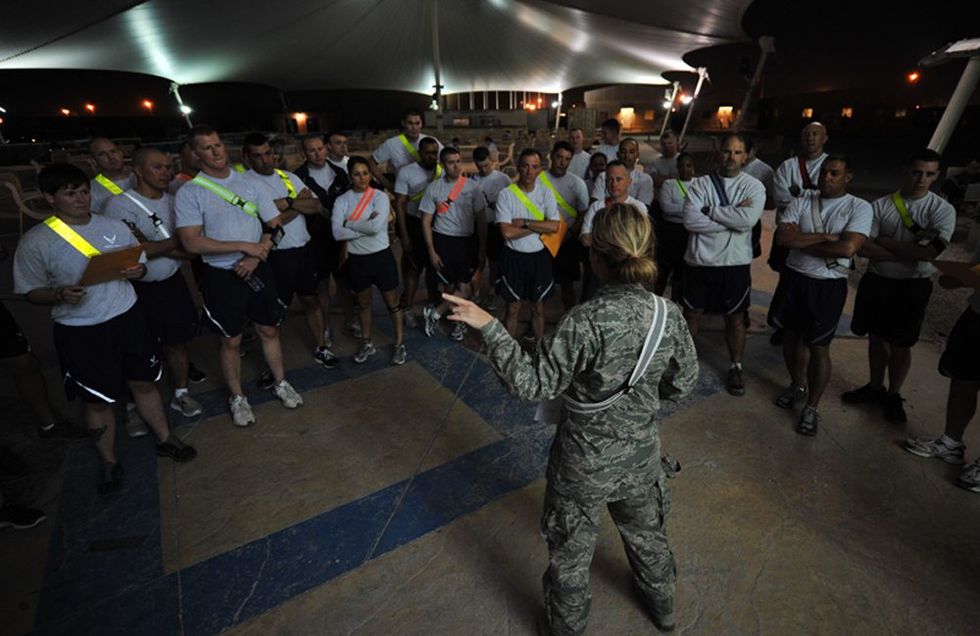 So, we just got $100,000 to buy new glow belts, guys! (USAF photo by Staff Sgt. Nathanael Collon)
2. Longevity
The ABU's predecessor, the BDU, was the official duty uniform (one that we shared with all our brother services) for nearly three decades. The ABU lasted for less than a decade. Maybe getting back in line with our brother services will lead to a longer lifespan for this next uniform iteration.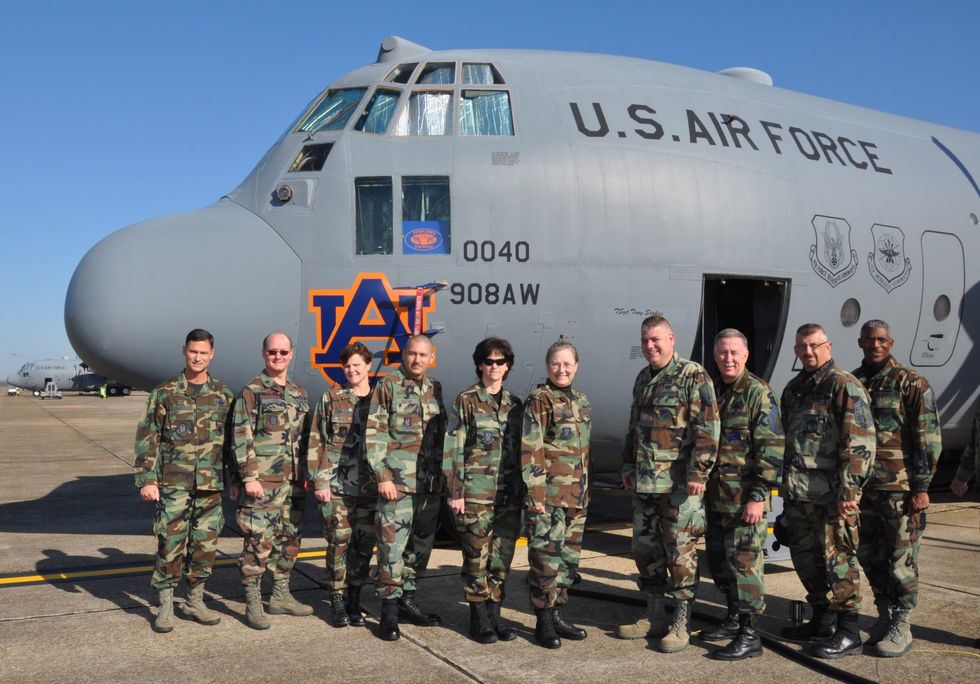 Now, this is a uniform that stuck around for a while. (USAF photo by Lt. Col Jerry Lobb).
1. Aesthetically pleasing
To put it plainly, it just looks better — much better. Not only will Air Force functions look better, but inter-service formations and interactions are going to look sharp.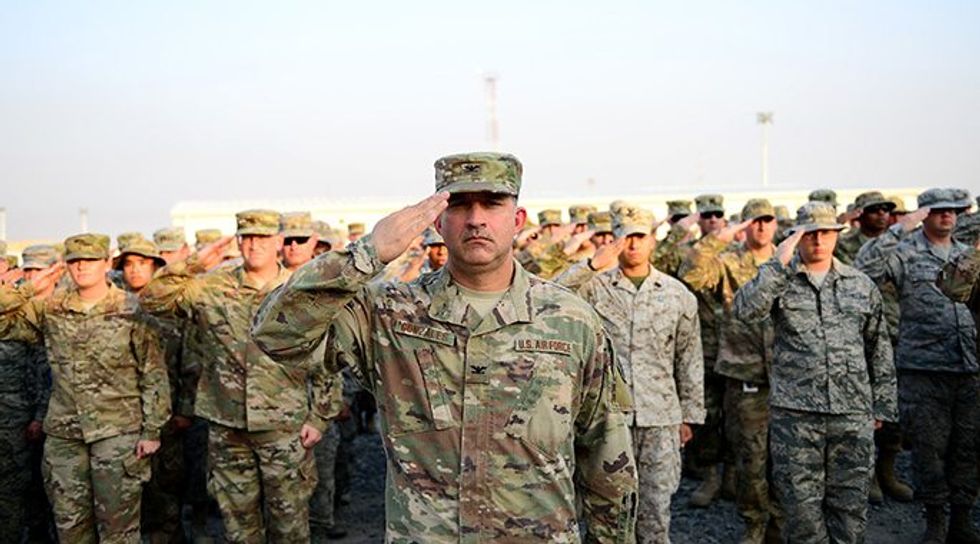 The days of uniform variety and service identifiers are going away. (USAF photo by Tech. Sgt. Andy M. Kin)