When people think of the Israeli Defense Force, they usually think of the Israeli versions of the F-16 Fighting Falcon and F-15 Eagle. But the one plane that did more to help Israel control the skies over the Middle East was actually French-designed and built.
---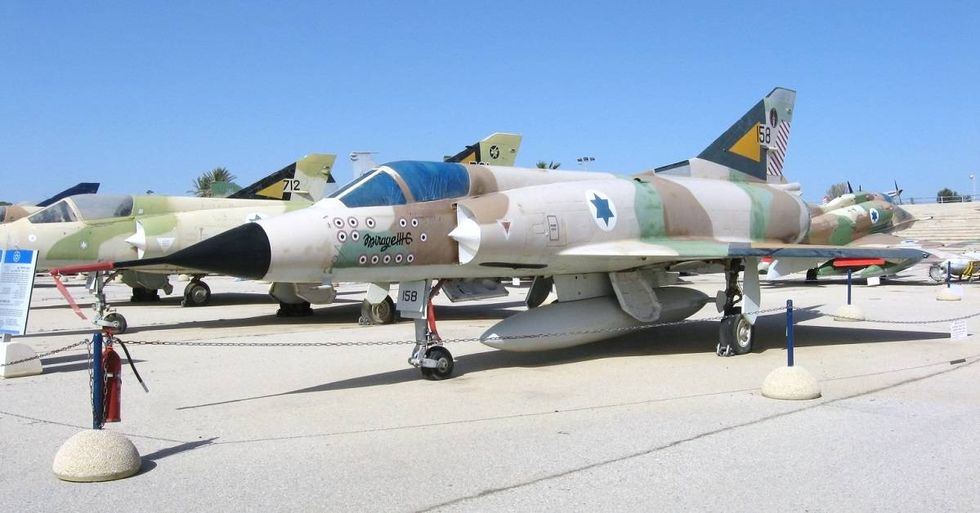 An Israeli Mirage III at a museum. Giora Epstein scored the first of his 17 kills, a Su-7, in a Mirage III. (Photo from Wikimedia Commons)
That plane was the Dassault Mirage III. This plane was born in the wake of combat experience from the Korean War where the Soviet MiG-15 proved to be a very dangerous adversary, taking the United Nations by surprise. France quickly realized it had to be able to defeat not just Soviet bombers, but the fighters that would escort them.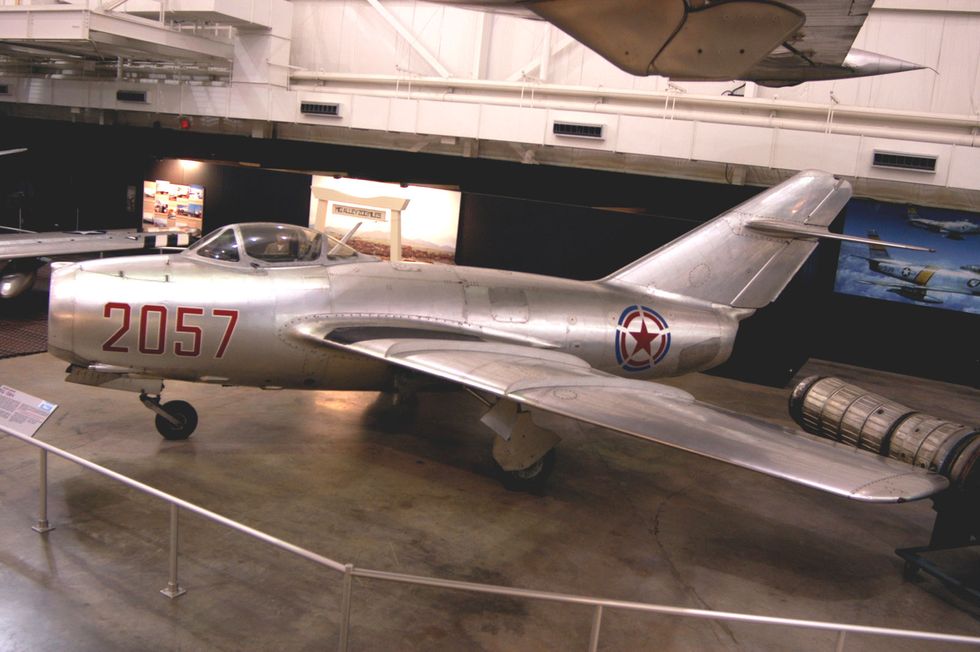 MiG-15 at the National Museum of the United States Air Force. (U.S. Air Force photo)
The plane was delivered to the French Air Force in 1961. It was capable of carrying heat-seeking missiles, like the Sidewinder, or a radar-guided R530 missile. The Israelis, however, would depend primarily on the two 30mm cannon and how they performed in aerial combat.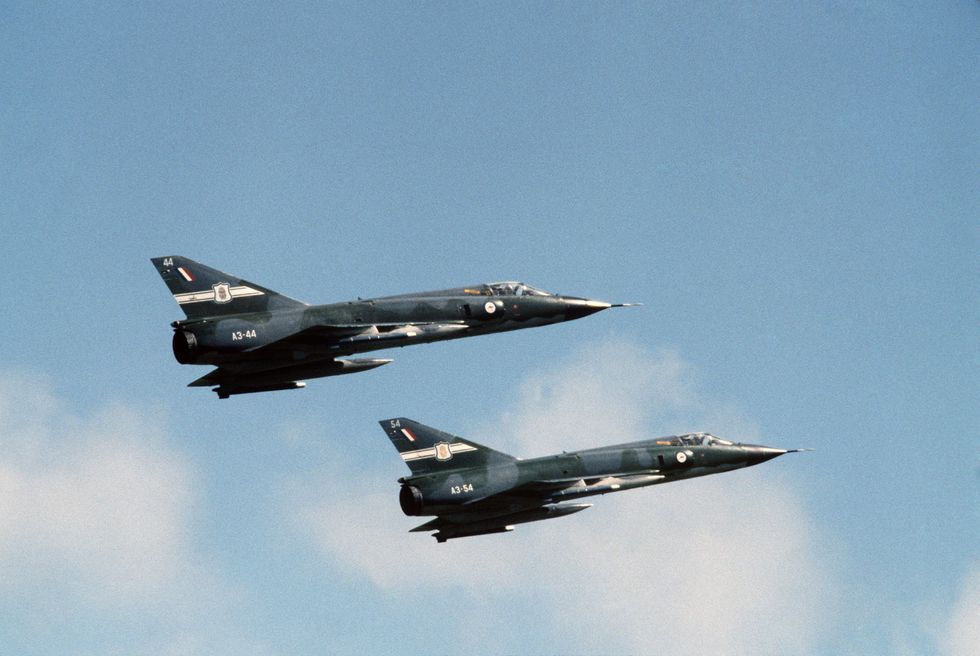 A right-side view of two Mirage III aircraft of the Royal Australian Air Force taking off on a mission during the joint Australian, New Zealand, and US (ANZUS) Exercise TRIAD '84. (USAF photo)
The Mirage went on to earn its credibility in combat during the Six-Day War in 1967, flying under the Israeli flag. Mirages helped dominate the skies, pre-empting a planned Arab attack. The gun-camera footage shows airbase attacks and air-to-air kills. Pilots like Ran Ronen and Giora Epstein used the plane on their way to reaching ace status. The Six-Day War caused France to issue an arms embargo, forcing Israel to steal the Mirage 5 plans, and, with them, develop the Kfir.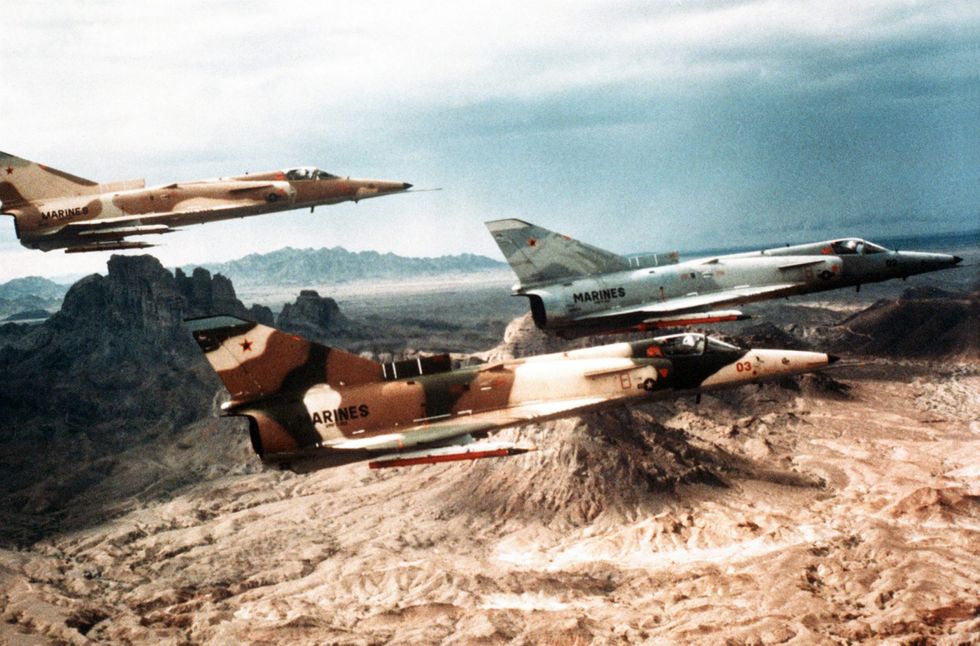 Three F-21 Kfirs in flight, arguably Israel's ultimate version of the Mirage III family. (USMC photo)
The Mirage III also served with France, Pakistan, Argentina (where it saw action in the Falklands War), Australia, and a number of other countries. Some of these planes, or the derivative Mirage 5, are still in service today.
Learn more about this classic French jet in the video below.
(Dung Tran | YouTube)