When you mention the term "Growler," most people will think of the Boeing EA-18G, the electronic-warfare version of the F/A-18F Super Hornet that replaced the Grumman EA-6B Prowler on the Navy's carrier decks and in Marine Corps service. But there is another Growler, this one from Russia, that hunts the planes that the American Growler is intended to protect.
---
The Russians actually call this system the S-400 Triumf. NATO, though, calls it the SA-21 Growler. This system is evolved from the SA-10 Grumble, a surface-to-air system comparable to the MIM-104 Patriot. The SA-10, known as the S-300, was known as one of Russia's best systems in the 1990s and was the keystone of their tactical/operational area defense units.
The problem was, thanks to America developing stealth technology, it was easily neutralized.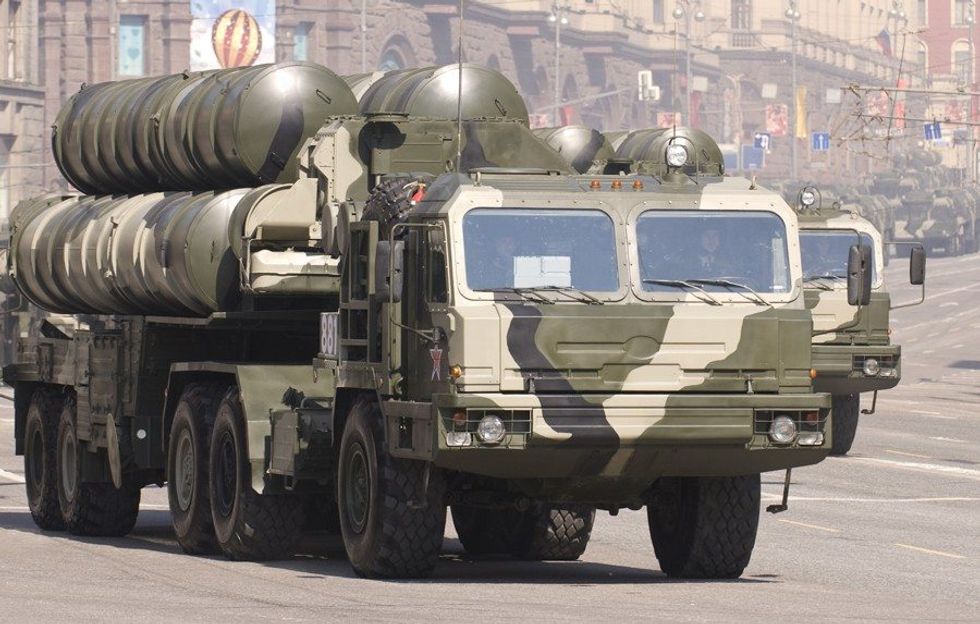 Russian S-400 Triumph medium-range and long-range surface-to-air missile systems at the Victory Day parade in Moscow. (Photo: Wikimedia Commons/Aleksey Toritsyn)
The SA-10/S-300 entered service with the Soviet Union in 1978. A combination of the fall of the Berlin Wall, Operation Desert Storm, and the NATO interventions in the Balkans soon indicated that the SA-10 wasn't nearly good enough for Russia's air defense needs. So development of the SA-21/S-400 began.
The system entered service in 2007, and Russia is using it to supplement the SA-10s in operational service. MilitaryFactory.com notes that there are three possible missiles that the SA-21 can fire. The first is the 9M96, with a range of just under 75 miles. The second is the 48N6 with a range of 155 miles. The third is the 40N6, with a range of just under 250 miles.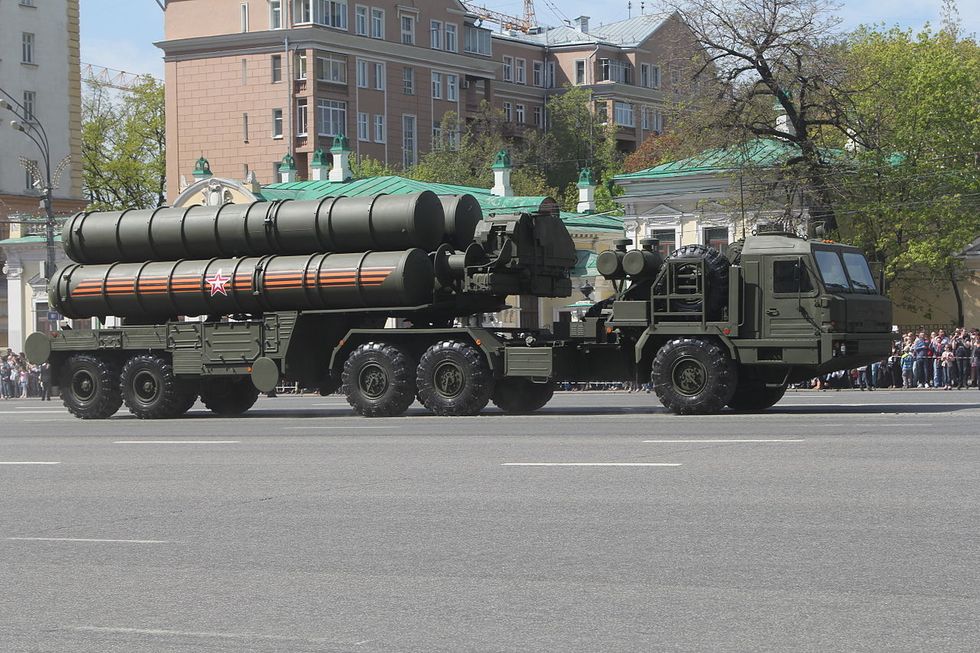 Launch vehicle for the SA-21, which has a range of about 250 miles. (Photo from Wikimedia Commons)
In the 1990s, Russia had no problem exporting the SA-10 to just about anyone with hard currency. The end of history came with one of the most…well, let's just say loads of firepower was available for dirt-cheap prices – the ultimate yard sale.
You can see a video about the SA-21 below.