On every map of the European Union, there's a gray blob right in the middle. That's Switzerland, a country synonymous with political neutrality. During both World Wars, they hid away in the mountaintops and watched from the sidelines. They don't really care to join the EU, but are apart of the Schengen Area because "meh." And even their citizens share the same "whatever" mentality about everything. Switzerland is probably the last country you'd expect to invade Liechtenstein, a country smaller than Washington D.C., three different times.
---
In Switzerland's defense, it was all on accident and Liechtenstein was surprisingly cool after each trespass. A spokesman from Liechtenstein said, "It's not like they invaded with attack helicopters."
1. December 5th, 1985
The first time was probably the only aggressive accident of the bunch. During an artillery exercise, the Swiss Army had launched munitions in the middle a winter storm. Instead of landing on the designated target, the wind took the munitions and they landed way off course, in the Bannwald Forest of Liechtenstein, and started a forest fire.
No one was injured and the Swiss paid several million Swiss Francs in compensation for damages.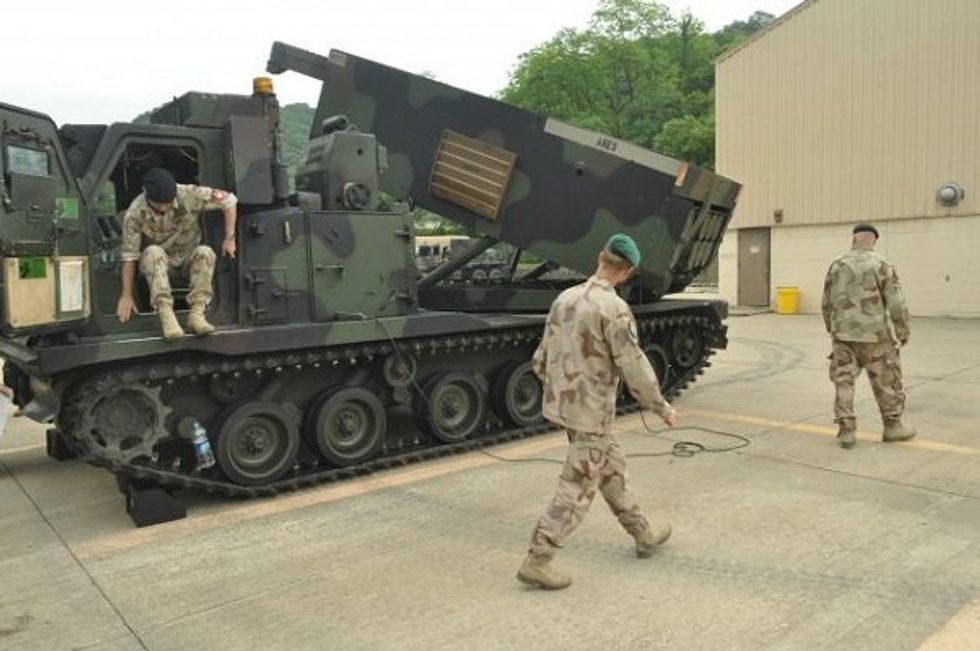 "You can't spell lost without LT!" is apparently a joke that translates to Swiss as well. (Courtesy Photo)